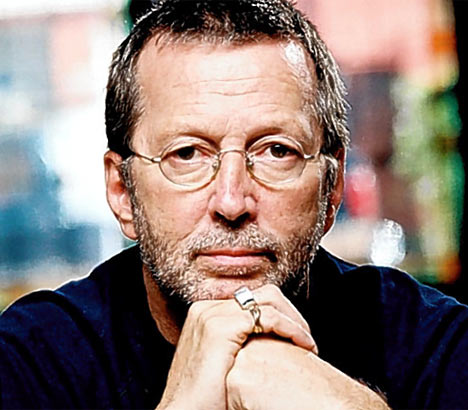 Saturday is supposed to the autumn equinox when the sun crosses over the equator and they get more of it the a we do. Fair enough. We had more than our share.
There's an autumn mini segment in the last segment with two tracks .
Autumn in NY the late Jeff Healey and Autumn Leaves by  Eric Clapton.
Here's a great song from the late Etta James.  Let me down easy,  the last track on her last album  The Dreamer.
We throw in two Little Feat tracks – one old and one new
Albert King, Tom Petty, Dr John, Elvis Costello and Allan Toussaint CCR, Stones, Stephen Stills.Willie Deville
New music from Paul Simon, Blackie and the Rodeo Kings with Serena Ryder, The 44's, Dustin Bentall and The smokes, Belle Starr. We Slide Barney Bentall in as well.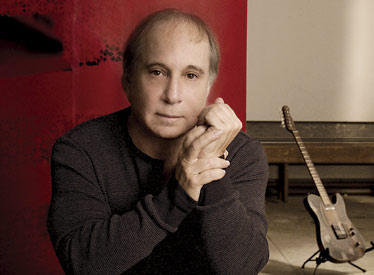 Enjoy your weekend.
I'll be watching Esks and Lions. And fondling a bottle of Syrah!!

| | | |
| --- | --- | --- |
| Artist | Song | Album |
| Paul Simon | Gone at last  (live) | Live in NY |
| Willie Deville | Jump Steady | Orleans Records Story |
| Little Feat | Jamaica will break your heart | Rooster Rag |
| Blackie/Rodeo Kings (Serena Ryder) | Black Sheep | Kings and Queens |
| Steve Winwood (Spencer Davis) | Gimme Some Lovin' | Very best of |
| The 44's | Cocaine | Americana |
| Stones | Brown Sugar (live) | Flashpoint |
| Stephen Stills | Suite Judy Blue eyes (Acoustic/Live) | Live at Sheppard's Bush |
| Dustin Bentall & The Smoke | Ballad of Billy Cowsill | Orion EP |
| Barney Bentall | Ballad of Rev Billy | Aint life Strange |
| Belle Starr | The Burning of Atlanta | Burning of Atlanta |
| Hour Two | How you doing? | Turn it UP |
| Albert King | Get out of my life woman | New Orleans Heat |
| Dr John | Locked Down | Locked Down |
| Elvis Costello/Allen Toussaint | River in Reverse | River in Reverse |
| The Who | Magic Bus | Then and Now |
| Etta James | Let me down Easy | The Dreamer |
| Little Feat | Willin | Little Feat |
| Jeff Healey | Autumn in NY | Last Call |
| Eric Clapton | Autumn Leaves | Clapton |
| CCR | Run through the Jungle | Cosmo's Factory |
| Joan Osborne | Bring irt on home | Bring it on Home |
| Tom Petty/Heartbreakers | Candy | Mojo |
| Steve Cropper | Help me Somebody | Dedicated: A Salute to the 5 Royales |
| | | |