This week: 14 BC wineries pour their latest releases and the Dean of Canadian Wine Writers John Schreiner ..shares his tasting notes.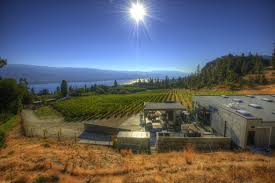 Podcast: Play in new window | Download
[divider]
THE SHOW
It's the annual Colour BC VQA Fall Release Tasting at the Vancouver Convention Centre
Take a BC wine journey through the growing wine regions of British Columbia!
The largest annual tasting of BC VQA wines in Vancouver, this event hosted 75 BC wineries, showcasing more than 300 BC VQA wines.
We are so pleased to present the talented people behind the wines. We hope you have fun as you discover their new fall releases.
There was ONE other question that I asked most of the people below.
ARE YOU CURRENTLY SHIPPING YOUR WINES TO THE REST OF CANADA?
Some very surprising comments came back my way.
For years many of these same wineries were in denial.
Either ducked or wouldn't answer the question
NOT ANY MORE!!
[divider]
The new BC wines pour their latest in Vancouver.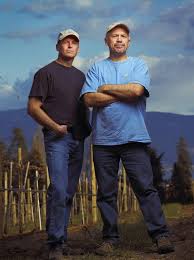 Michael Bartier Bartier Bros/Okanagan Crush Pad. Perhaps the busiest winemaker in BC
Ian Sutherland Poplar Grove/Monster Vineyards Between Poplar Grove and Monster.. .enough wine for everyone!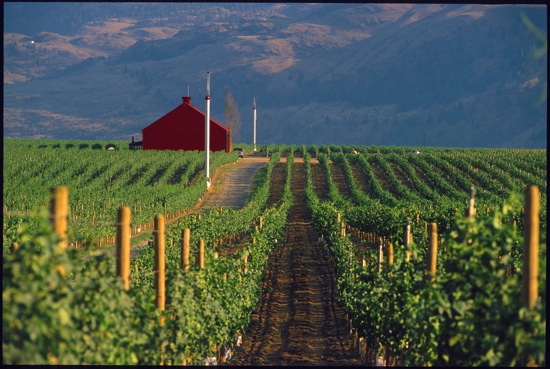 Jay Drysdale – Bella Ah bella.. Bella!!! Bella!!!!!!! Love that Bubble
Richard DeSilva – Misconduct Pair his wines with Chef Abul Adame and its Heaven
Randy Picton – Nk Mip The one and only Winemaker Nk Mip has had. Solid and very talented.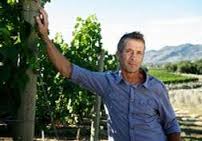 Graydon Ratzlaff – Recline Ridge Amazed how good their pours were.
Adrian Cassini – Cassini Cellars Built a beautiful winery south of Oliver. To showcase his award wining wines.
Mike Raffan – Township 7 T7 in two locations. Naramata bench and just outside Vancouver.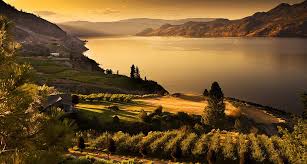 Bill Eggert – Fairview Cellars Troublemaker who makes complex, thoughtfull wines.
Ezra Cipes – Summerhill One of the most popular wine destinations anywhere.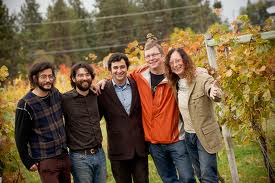 James Cambridge – Backyard Vineyards James brings his talents from Le Vieux Pin. It's all good
Marty Farrell – Clos du Soleil Great circle of friends, working together. Ace in the Hole? Winemaker Ann Sperling
Helene Pannekoek – Fort Berens in Lillooet. One of the new wine regions in BC. Amazing Reisling.
Nirmal and Pinki Gidda – Mt Boucherie They own over 300 acres. Half the room has sought their grapes and its Pinki's first interview
John Schreiner – Author. The Dean of Canadian Wine Writers. He reveals his tasting notes on several wines.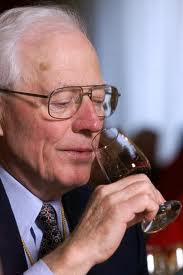 Podcast: Play in new window | Download
[divider]
STORIES WE'RE WORKING ON
Sean Heather. First question, which do you have more of Children or Restaurants.
The man behind Irish Heather, Salt tasting Rooms, Judas Goat. Shebeen, Salty Tongue etc.
One of which he sold this week.
The Cowichan Valley Wineries throw a party
Niagara presents its 62 annual Fall Wine Festival
Balbo Argentina