Podcast: Play in new window | Download
Subscribe: RSS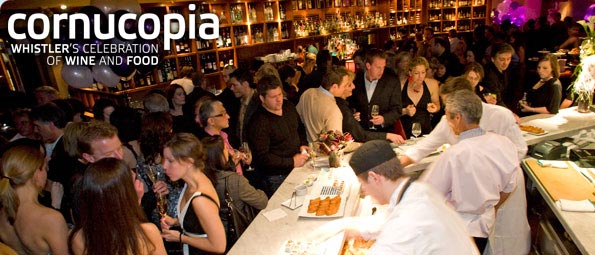 It's the
17th
annual version of
Cornucopia
.
Whistlers Food and Wine Festival.
The good news is it's expanding to include extra days filled with Beer and Spirits tastings. We work the floor of the Trade Tasting, attend the Big Guns dinner at
Araxi
and then stalk the wine experts before, during and after their seminars.
Take a minute and check out the guest list on this show. 
It's an All-Star event. 
[divider]
THE SHOW 
We start with the organizer Mary Zinck. From Whistler Tourism.
Then it's off to the Trade Tasting at the Convention Centre.
 Guests include:

Chef James Walt and Wine Director Samantha Rahn (Sommelier of the Year) at Araxi. Big Guns Dinner.  
Daenna van Mulligen – The Wine Diva. On bubbles and other pours.   
DJ Kearney – Wine Educator on South Africa  
Rhys Pender- Master of Wine. Multiple Seminars  
Kurtis Kolt – Blends  
The Wine Monkeys – Keith Nicholson & Paul Watkin. Can real men drink Rose??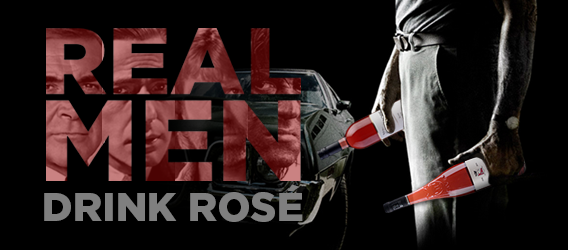 And a final word from
John Skinner
on possible changes to BC's wine laws and the big guys who insist on importing bladders of Chilean wine into Canada and
bottling it as Canadian.
If you can't get to hear the whole show..or there's too much info..it will stay posted here for weeks.
[divider]
STORIES WE'RE WORKING ON
Alexander Payne – Director of Sideways..talks about that film and his love for wines.  
Chefs David Hawksworth and Suzanne Goin (AOC Cookbook) in a roundtable discussion.  
Carlo Mondavi at Continuum
Bistro Seventeen 89
A Return to La Morra Piedmont
Beppi Crosariol and Lucy Waverman from The Globe and Mail. Great new Book!!
Jorge Riccitelli. Winemaker at Norton. Mendoza Argentina
Brian Skinner – Owner and Chef at The Acorn on Main in Vancouver and the first ever Vegetarian Chef to win Gold Medal Plates