ITS SUPERBOWL  WEEKEND!
To celebrate we have 33 pre-tasted wines from The Wine Diva AND because it is Superbowl..we present our annual Soup Special..featuring a gaggle of chefs and Larry Thomas The Soup Nazi.   

Podcast: Play in new window | Download
[divider]
THE SHOW
Once again its one of the biggest events of the year..THE SUPER BOWL.



Yes, there're millions of NFL Football fans gearing up for the big game all over the World BUT there are many more millions who never watch football but they get caught up in the parties and dinners.
Put them all together and it really does earn the name Super Bowl.
Its Seattle Seahawks against The New England Patriots..and all bets are off. (Maybe Not)
Daenna van Mulligen –  The Wine Diva – presents 33 wines to go with the whole weekend..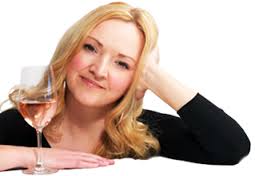 As the Diva says on her website www.winediva.ca
Beer may be the first on hand, but there are many of us who love our wine while watching the game.
Here is my list of wine, all suitable to the game day fare you're craving – Pizza, chilidogs, sticky ribs and tangy wings…
  
Avalon Cabernet Sauvignon, Napa Valley California $29.99
McWilliams 'Hanwood Estate' Cabernet Sauvignon, New South Wales Australia $13.99
Leon de Tarapaca Malbec~Syrah, Central Valley Chile $12.99
Nugan Estate 'Dried Grape' Shiraz, Australia $25.00
Frescobaldi Remole, Tuscany Italy $14.99
Falernia Carmenere Reserva, Elqui Valley Chile $18.99
Bodegas Atalaya 'Laya' Alamansa Spain $15.99
Ghost Pines Winemaker's Red Blend, California $24.99
Warre's Warrior Finest Reserve Port, Douro Portugal $24.99
Black Sage Vineyard Zinfandel, Okanagan Valley BC $23.99
Caymus Vineyards '40th Anniversary' Cabernet Sauvignon, Napa Valley California $72.00
Alamos Cabernet Sauvignon Mendoza Argentina $14.99
Therapy 'Freudian Sip', Okanagan Valley BC $18.00
Smoking Loon Viognier, California $14.99
Peter Lehmann 'Portrait' Shiraz, Barossa Valley, Australia $22.99
Miopasso Primitivo, Puglia Italy $18.99
Bodega La Rural 'La Vuelta' Syrah, Mendoza Argentina $10.00
McLarens On The Lake Shiraz, McLaren Vale Australia $13.99
Colby, California Red Blend $17.99
Flagstone 'Longitude' Shiraz~Cabernet~Malbec, South Africa $13.99
JL Giguiere 'Matchbook' Syrah, Dunnigan Hills, California $17.99
Langmeil 'Valley Floor' Shiraz, Barossa Valley Australia $29.99
The Beach House Red, Western Cape South Africa $12.99
ReNacer 'Punto Final' Cabernet Sauvignon, Mendoza Argentina $16.00
Heartland 'Spice Trader' Shiraz~Cabernet Sauvignon, Langhorne Creek, South Australia $19.99
Palo Alto Reserva I, Maule Valley Chile $14.99
'Bold Vine' Old Vine Zinfandel, Lodi California $17.99
Three Thieves 'The Show' Malbec, Mendoza Argentina $18.99
Lake Sonoma Winery Dry Creek Zinfandel, Sonoma County California $24.99
California Square Red Blend, Paso Robles California $22.95
Renwood Zinfandel, California $17.95
Carnivore Cabernet Sauvignon, California N/A
Conundrum White, California $24.99
 Have a GREAT weekend and enjoy the game.  [divider]   THE SOUP SPECIAL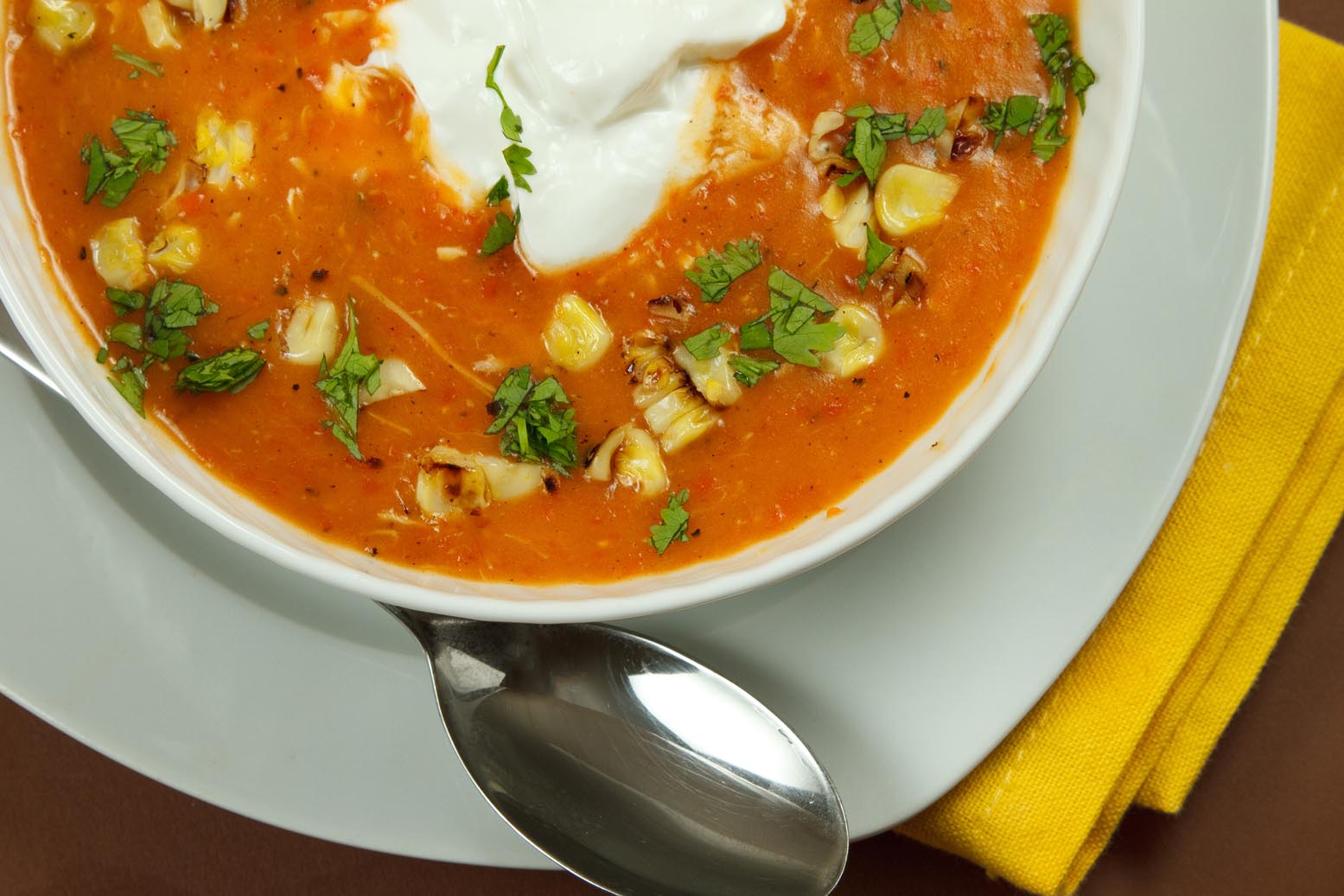 TRR Annual Soup Special..considering its SouperBowl Weekend.
 Unattributed feminist quote:
"Men are like soup: you always want to have one on the back burner, just in case.
 Napoleon Bonaparte:
"An army travels on its stomach. Soup makes the soldier."
 Nora Ephron, American food writer:
"What I love about cooking is that after a hard day, there is something comforting about the fact that if you melt butter and add flour and then hot stock, it will get thick! It's a sure thing! It's a sure thing in a world where nothing is sure; it has a mathematical certainty in a world where those of us who long for some kind of certainty are forced to settle for crossword puzzles."
 "Good soup is one of the prime ingredients of good living.  For soup can do more to lift the spirits and stimulate the appetite than any other one dish."
Louis P. De Gouy, 'The Soup Book' (1949)
 I love my soup and I don't think I'm alone in that. A well made pot of soup is  such great comfort food  It's wholesome. Nutritious. Life affirming  and many times taken completely for granted. But not today.. The special kicks off with the kick off to this year's Dine Out Vancouver.
50 chefs – One Soup.
Takes place at the Pacific institute of Culinary Art (PICA).
All chefs attending bring at least one ingredient. The finished soups, one is vegetarian, are then served free to anyone who comes by PICA..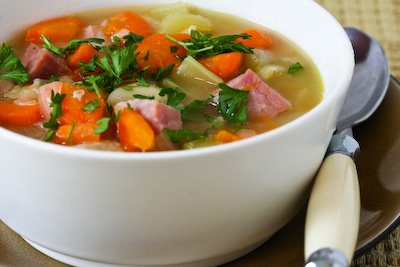 Chefs interviewed  are all asked "what is the secret to great soup"?
 



Chris Whittaker – Forage  www.foragevancouver.com
Karl Gregg – Frankie's Italian Kitchen and Bar www.frankiesitaliankitchen.ca
George Siu – Memphis Blues BBQ House www.memphisbluesbbq.com
Julian Bond – PICA  https://www.picachef.com
Ned Bell – Yew at The Four Seasons  www.yewseafood.com
Jonathan Chovancek  Café Medina www.medinacafe.com
Paul Cicconi – Brodo Penticton  www.tastebrodo.com

The Soup Meister www.soupmeister.ca
[divider]
W
e finish off this special with

the

most famous soup chef in the world

The Soup Nazi from Seinfeld.
Larry Thomas
auditioned for the role of a lifetime and his life hasn't been the same since.
Larry has stories from shooting on set and strange things people have said to him over the years.
www.sonypictures.com/tv/seinfeld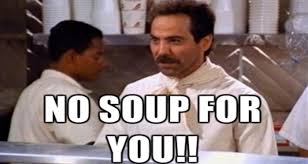 Podcast: Play in new window | Download
[divider]
STORIES WE'RE WORKING ON
Argentina in an Hour
The wine Diva in Italy
The Wine Diva turns 11 (11 outstanding wines)
A tour of Ireland.  Cork and Dublin chefs, whiskey and craft beers.
Tom Cochrane