OK..this is one crazy show..

It started with a series of interview to profile Nettwerk Records LP Cover to Cover.
It celebrate their 30 years as a label and music force.
Their newer artists cover tunes from previous artists..
http://www.nettwerk.com/news/nettwerk-celebrates-30-years-2015-cover-cover-30-years-nettwerk-out-january-27

http://www.vancouversun.com/entertainment/Album+week+From+Cover+Cover+Years+Nettwerk/10762004/story.html
Nettwerk Music Group connects music fans with music makers. Built on over 25 years of tenacity and ingenuity, our unique company offers its clients every conceivable service available in the business of music. We are a worldwide organization, designed to provide on-the-ground support in countries far and wide. With a history of being at the forefront of leveraging technologies, our company is storming toward the genesis of a new music model, one that places the artist at both the creative and financial center. Our teams know the value of long-term strategic planning, yet still know a guy (who knows a guy) who can get your van fixed tonight in Omaha.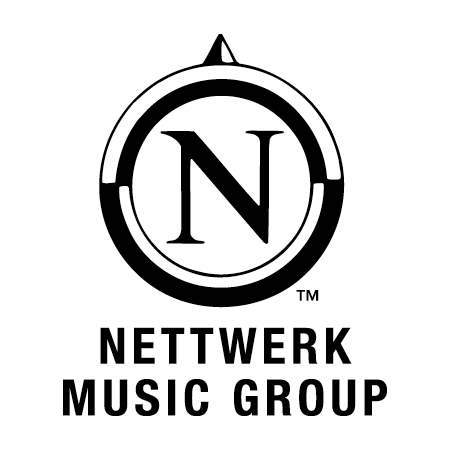 Established in 1984, the Vancouver-based company was originally created by Nettwerk principles Terry McBride, Mark Jowett, Ric Arboit and Dan Fraser, as a record label to distribute recordings by the band Moev, but the label quickly expanded in Canada and internationally, ultimately becoming one of the largest and most influential independent record labels in the world. Initially specializing in electronic music genres such as alternative dance and industrial, the label also became a powerful player in pop and rock in the late 1980s and 1990s.   From launching the careers of Sarah McLachlan, Skinny Puppy and Coldplay, to seeking out artists like fun., Old Crow Medicine Show, Morgan Page and Family of the Year, Ladytron, Passenger and Wanting Qu, Nettwerk Records has gone on to release over 400 albums that have amassed worldwide sales in excess of 100 million albums.
Today, Nettwerk Music Group is a worldwide organization with offices in Vancouver, Los Angeles, New York City, Boston, London and Hamburg. – See more at: http://www.nettwerk.com/about#sthash.M6O7E1I7.dpuf

The Tom Wilson people got in touch..he was touring out west as Lee Harvey Osmond..and their new LP Beautiful Scars.
ANY opportunity to talk to Tom is to be cherished and cuddled.
Like a puppy.  So we talked on the ohone about a Wide range of subjects.
The Junos in Hamilton
Discovering he wasn't who he tought he was.
His warm and fuzzy relationship with his  BARK pals..
Blackies next Lp  Kings and Kings and the amazing line up
Lee Harvey Osmond on the road with Colin james..
His book he's thinking on..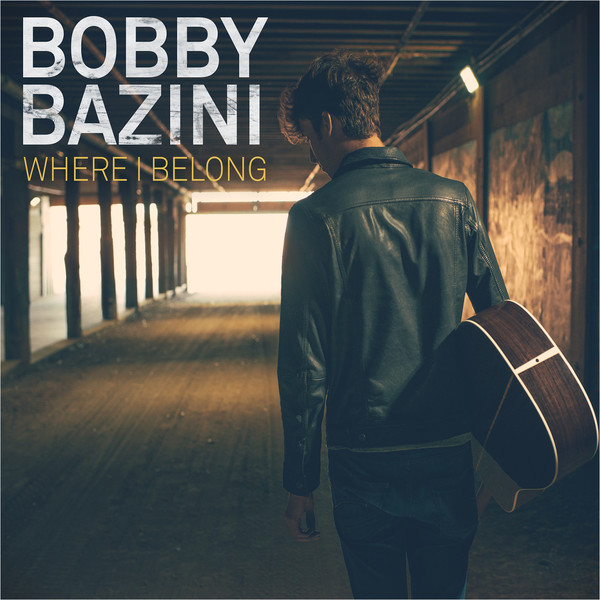 Then Montreals Bobby Bazini is on tour through Alberta and the West..supporting his fine album Where I belong.
He's just flat out going to be a star..
He got the songs..the voice..the looks and knows his music.
He recorded old school at Village recorder is LA..
Where Marvin Gaye, Otis Redding, Elvis, Dylan have all recorded there.
He worked with producer Larry Klein..Booker T..guys from The funk brothers..The /Waters on background vocals..  Old School indeed.
This is a short cut interview in order to get him in the show..a longer interview later this spring.

Sunday March 29th in Canmore at /Communitea Cafe
Tuesday March 31 at Festival Place Sherwood Park
Wednesday April 1 at Festival Hall in Calgary



PLAYLIST:
| | | |
| --- | --- | --- |
| mulligan stew | March 28 2015 | our 19th year |
| TD Mulligan | playlist www.mulliganstew.ca | HappySpring |
| forty four | little feat | litle feat |
| real real gone | van morrison | enlightenment |
| Carey | Joni Mitchell | Miles of Aisles |
| TDMulligan | www.canadahouse.com | |
| Our House | CSNash | CSN 2012 |
| Feels like Home | Randy Newman | Harps and Angels |
| just the way you ARE | Billy Joel | Greatest Hits Vol 1&2 |
| This is Mulligan Stew | Host TD Mulligan | Coming Up Tom Wilson |
| Tom Wilson Interview | | |
| Hey Hey hey | Lee Harvey Osmond | Beautiful Scars |
| Tom Wilson Interview | | |
| Loser without your Love | Lee Harvey Osmond | Beautiful Scars |
| Tom Wilson Interview | | |
| Honey Bee | Colin James | Hearts on Fire |
| This is Mulligan Stew | playlist www.mulliganstew.ca | coming UP Bobby Bazini |
| This is Mulligan Stew | Host TD Mulligan | playlist www.mulliganstew.ca |
| Brown eyed Girl | Van Morrison | at the Movies |
| Bright Lights | Gary Clark Jr | Bright Lights EP |
| Bright Lights Big City | Taj Mahal | Blues Blues Blues |
| This is Mulligan Stew | coming UP Bobby Bazini | www.coyotebanff.com |
| i wonder | Bobby Bazini | Better in time |
| Bobby Bazini Interview | www.bobbybazini.com | playing 3 dates in Alberta starting Sunday in Canmore |
| Heavy Love | Bobby Bazini | Where I Belong |
| This is Mulligan Stew | www.mulliganstew.ca | Coming Up NettwerkRecords celebrates 30 years |
| Oh Katy Oh Katy | Bobby Bazini | Where I Belong |
| Moon going Down | Harry Manx | Bread and Buddha |
| This is Mulligan Stew | playlist www.mulliganstew.ca | NEXT: Nettwerk celebrates 30 years on music |
| Dan Sheinberg and Mark Jowett. Organizers | Cover to Cover celebrates 30 years of music at Nettwerk | www.nettwerk.com |
| what was going through my head | Great Lake Swimmers | Cover to Cover |
| Dan Sheinberg and Mark Jowett. Organizers | Cover to Cover celebrates 30 years of music at Nettwerk | www.nettwerk.com |
| Ice Cream | Wm Fitzsimmons | Cover to Cover |
| Dan Sheinberg and Mark Jowett. Organizers | Cover to Cover celebrates 30 years of music at Nettwerk | www.nettwerk.com |
| Josh Hyslop | Interview | |
| World spins madly on | Josh Hyslop | Cover to Cover |
| David Beckingham (Hey Ocean) | Interview | |
| in spite of all the damage | David Beckingham | Cover to Cover |
| Danny Bemrose (Scars on 45) | Interview | www.nettwerk.com |
| Let her go | Scars on 45 | Cover to Cover |
| Lily Kershaw | Interview | |
| Wagon Wheel | Lily Kershaw | Cover to Cover |