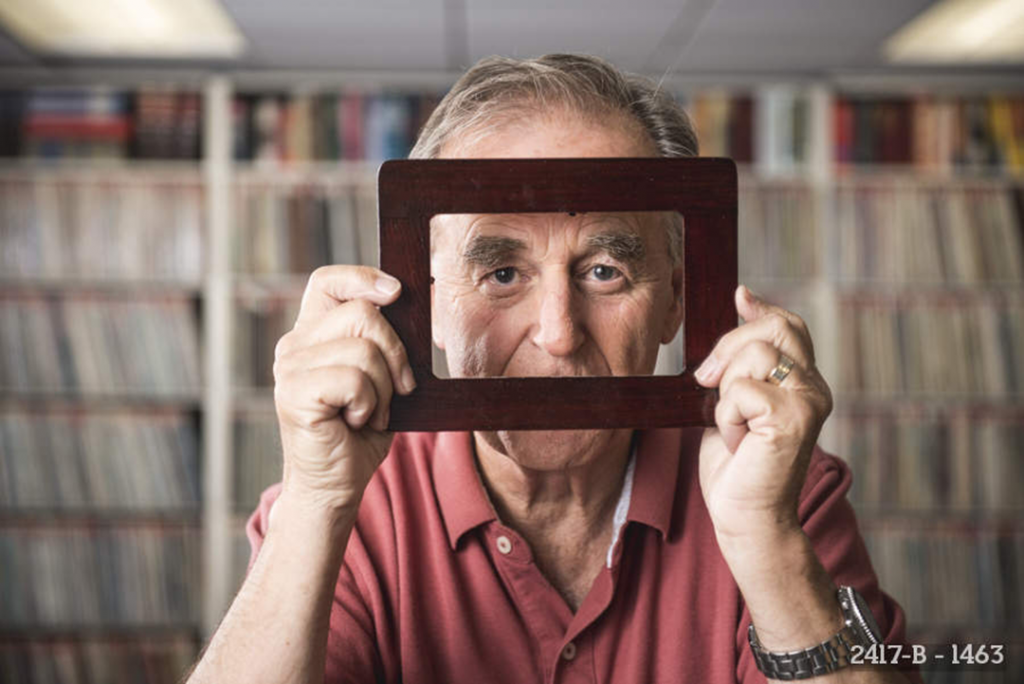 Wall to Wall music for two hours today!!
New music from
Joan Baez (with David Crosby)
Clapton
The Wainwright Sisters
Avett Brothers
Serena Ryder
Corb Lund
Calexico
Paul Simon
Son Real
54-40

And great classic tunes from
Harp and Axe
John Prine
Bruce Cockburn
Crooked Bros
The Travelling Wilburys
Al Green
A double shot of  Rodney Crowell
And On Vinyl…
The Band
Steve Miller
Monkey Time from Boz Scaggs
Looking for music to go with your slow rubs..your pot of chili..
Something that pairs well with a Malbec or a Chard..??

B-I-N-G-O!!!!

PLAYLIST:
| | | |
| --- | --- | --- |
| TD Mulligan | Mulligan Stew | Playlist mulliganstew.ca |
| The sky is falling | The Harpoonist and the Axe Murderer | Checkered past |
| Sweet revenge | John Prine | Great Days |
| Satan pulls the strings | The Avett bros | True Sadness |
| Call me Rose | Bruce Cockburn | Small source of comfort |
| Mulligan Stew year 20 | www.canadahouse.com | Playlist mulliganstew.ca |
| Blackbird (live) | Joan Baez with David Crosby | 75th Birthday Concert |
| 17 Horses | Crooked Brothers | Lawrence, where's your knife? |
| Got your number | Serena Ryder | single |
| Mulligan Stew year 20 | playlist www.mulliganstew.ca | Great Music Coming |
| you send me | sam cooke | Greatest Hits |
| magic bus | The Who | Who's better. Who's best |
| Washed up rock star factory blues | Corb Lund | Thing's that can't be undone |
| If you belonged to me | The Travelling Wilburys | Collection |
| Cumbe De Donde | Calexico | Ed Folk fest sampler |
| Mulligan Stew year 20 | TD Mulligan | playlist www.mulliganstew.ca |
| Hot Fun in the Summertime | Sly and the Family Stone | The Ultimate Soul Collection #3 |
| Cool papa Bell | Paul Simon | Stranger to Stranger |
| Tired of being alone | Al Green | The Ultimate Soul Collection #3 |
| This is The Stew | with Terry David Mulligan | playlist www.mulliganstew.ca |
| Ganster of Love | Steve Miller | Sailor |
| You're so fine | Steve Miller | Sailor |
| Don't bring me down (live) | ELO | One Night |
| Chest fever | The Band | Music from Big Pink |
| TDM | www.coyotesbanff.com | |
| Can I get a witness | Son Real | Single |
| Don;t make them like they used to | The Harpoonist and the Axe Murderer | A real fine mess |
| Mulligan Stew year 20 | | |
| Baby Ran | 54-40 with Daniel Lapp | La Difference – A History Unplugged |
| This is The Stew | playlist www.mulliganstew.ca | |
| Stones in my Passway | Eric Clapton | I still am |
| Elvira | Rodney Crowell | Ain't living long like this |
| Ain't living long like this | Rodney Crowell | Ain't living long like this |
| Learning to fly | Tom Petty and the Heartbreakers | Playback Box Set |
| Mulligan Stew | TDM | |
| Monkey Time | Boz Scaggs | Bazz Scaggs and Band |
| Dust my Broom | Elmore James | The sky is crying |
| El Condor Pasa | The Wainwright Sisters | Songs in the Dark |
| | | |