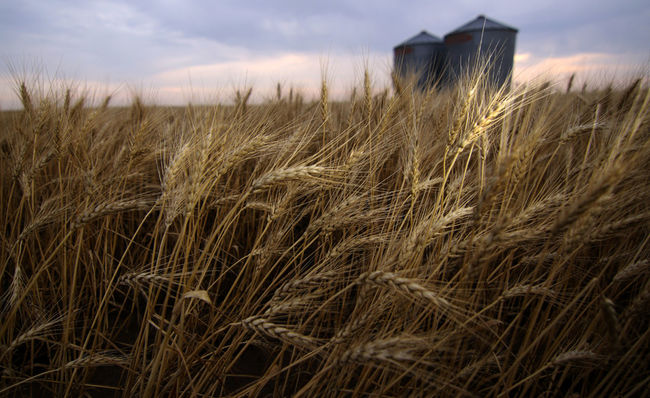 We start with a double shot of I put a spell on you….with dueling versions by Annie Lennox and CCR.
We revisit Sticky Fingers, black crowes, Derek Trucks band. Clapton, Neil Young , Son Volt, The Warped 45's and Robert Plant.
The middle of this Stew begins with Randy Newman, Alabama shakes and Bruce  Cockburn.
The two hours gets finished off by Joe Bonamassa, Taj Majal and Levon Helm.
Two hours of  rhythm and groove that kicks off October and Harvest season.
Enjoy!!!  TDM.

PLAYLIST:
| | | |
| --- | --- | --- |
| I put a spell on you | Annie Lennox | Nostalgia |
| I put a spell on you | CCR | Best of |
| Liquid Spirit | Gregory Potter | Liquid Spirit |
| www.CanadaHouse.com | www.coyotesbanff.com | The Stones Next |
| Cain't you hear me knockin | The Rolling Stones | Sticky Fingers |
| Monkey Man | Jools Holland and Any Winehouse | Sirens of Song |
| New music biz blues | Leeroy Stagger | Dream it all away |
| The Stew with Terry David Mulligan | www.mulliganstew.ca | Coming UP – Black Crowes and Alabama Shakes |
| Jealous Again (acoustic) | The Black Crowes | Crowology |
| Heartbreaker | Alabama Shakes | Boys and Girls |
| Sail away | Randy Newman | Sail Away |
| Lovers in a Dangerous time (live) | Bruce Cockburn | Slice of Life/Live solo |
| Mulligan Stew | www.ckua.com | at tdmulligan |
| T-Bone Shuffle | Duke Robillard | Blue Mood |
| Chevrolet | Derek Trucks Band | SongLines |
| It ain;t right | John Fogerty | Revival |
| TD Mulligan – 20 years and counting on CKUA | Coming UP – Clapton. Neil Young.G Love | www.mulliganstew.ca |
| Somebodys knockin | Eric Clapton | I still do |
| Motorcycle Mama (live) | Neil Young | Road Rock |
| Sultana | Son Volt | American Central Dust |
| 10 poem for Saskatchewan | The Warped 45's | 10 day poem for saskatchewan |
| playlist mulliganstew.ca | tdm on ckua radio | |
| Poor Howard | Robert Plant and the Sensational space shifters | Lullaby and the ceaseless roar |
| What we need | G Love and Special Sauce | Super hero Brother |
| Mulligan Stew | NEXT – Howlin Wolf Talks- Joe Bonamassa plays | |
| Evil (is going on) Live | Joe Bonamassa | Muddy Wolf at Red Rocks |
| 634-5789 | Wilson Picket | Memphis Soul Classics |
| Senor Blues | Taj Mahal | Essential Taj mahal |
| TDM/Mulligan Stew | www.coyotesbanff.com | |
| Wide river to Cross (live) | Levon Helm with Sam Bush and Buddy Miller | Rumble and the Ryman |
| The River | Coco Love Alcorn | Wonderland |
| Empty Train | Clair Lynch | North by South |
| | | |