LIVE from the 11th annual BC Shellfish festival in Courtney Comox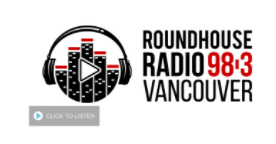 Click to Listen
The SHOW
 The unique culinary event that promotes the region's shellfish farmers and their delicacies to seafood lovers and chefs grows bigger every year.  This is Year 11.
Tasting Room Radio is covering both weekends.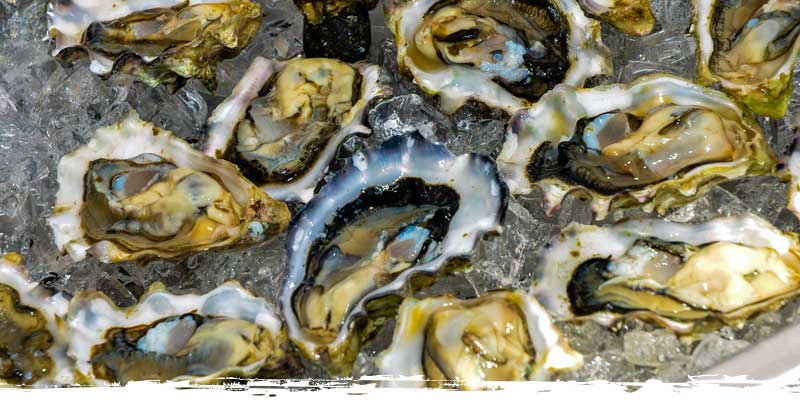 What originally began as a one‐day event 11 years ago, has become the largest seafood festival in Western Canada, featuring popular local and international culinary celebrities and outstanding seafood.
Highlights for 2017 include the B.C. Seafood on Your Plate Restaurant Campaign, the B.C. Seafood Expo, a completely new Fresh Fest and the Fanny Bay Oyster Shucking Competition and OceanWise Chowder Challenge at the signature festival event, the Comox by the Sea Celebration,  Sunday, June 18th. For more information and tickets, visit bcshellfishfestival.com and bcseafoodexpo.com.
 WE ARE LIVE SATURDAY AT 10 AM!!
Our guests include:
 Culinary leader –  Don House Calgary http://www.idmg.ca/about-1/
Darren MacLean – Shokunin Calgary https://twitter.com/chefdmac?lang=en
Duncan Ly – Foreign Concept  Calgary  http://foreignconcept.ca/
JinnHee Lee – Foreign Concept Calgary  http://foreignconcept.ca/
Trevor Bird = Fable/Fable Diner  Vancouver www.fablekitchen.ca
Ned Bell – Ocean Wise. Van Aquarium  https://cookculture.com/blogs/chef-profiles/25079745-chef-ned-bell
Nick Nutting – The Wolf in the Fog.  Tofino  http://www.wolfinthefog.com/ 
Rod Butters – Raudz Kelowna  www.raudz.com 
Brock Bowes – Terra Fina  http://www.terrafinarestaurant.com/
Blue Moon
40 knots Winery  https://www.40knotswinery.com/
Blue Moon  https://www.bluemoonwinery.ca
Nathan Fong – Fong on Food www.fongonfood.com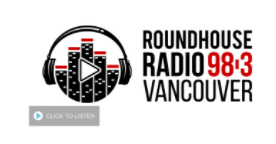 Click to Listen
STORIES WE'RE WORKING ON
John Schreiner – Icon
Skitchine Lodge with Rhys Pender. John Weber & Chef Mark Filatow
Cider Special
Bloom – BC VQA wines pour in Vancouver.