We've been doing a LOT of talking lately.
Calgary Folk Festival. Grant Lawrence. Billy Bragg. BNL, Bruce Cockburn, Colin Linden, Steve Dawson. The Edmonton 'Folk Festival up ahead next weekend…
I thought it was time to #letthemusicplay.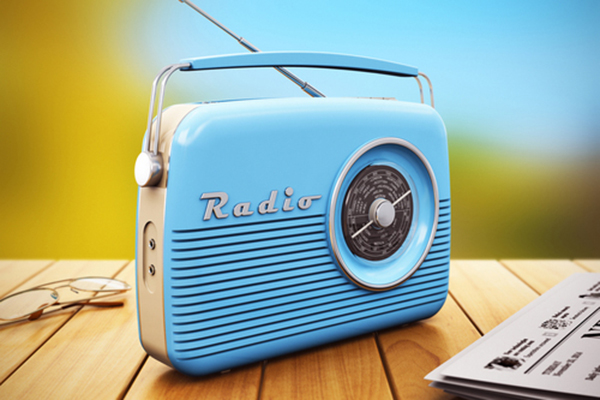 So, see if this works for you

We start with Blackie and the Rodeo Kings with Amy Helm (Levon's daughter)
JJ Cale and Eric Clapton
The Pogues – Dirty Old Town
Rare Stones
Little Richard
Elvis
The Crystals AND
Art "freaking" Bergmann
And then all hell breaks loose..
Bonnie Raitt
The Band
Wilco
Lyle Lovett
Jackson Browne
Paul Simon
G Love
Alan Doyle
The Warped 45's
Blue Rodeo
Black Joe Louis
Dylan
Ry Cooder – Crossroads
Blasters
Springsteen
Van the Man
Steely Dan
And we finish with Mavis Staples and Aaron Neville doing Respect Yourself LIVE
Join US..its two hours of great for your soul tunes

Have a great long  weekend
-TDM
PLAYLIST:
| | | |
| --- | --- | --- |
| I'm still loving you | Blackie and the Rodeo Kings w/Amy Helm | Kings and Queens |
| missing person | jj cale and eric clapton | road to escondito |
| dirty old town | the pogues | rum, sodomy and the lash |
| www.canadahouse.com | NEXT – Stones, Little Richard, Elvis and Art Bergmann? | Mulligan Stew |
| let it rock | The rolling stones | Rarities 91/03 |
| lucille | little richard | the essential |
| good rockin tonight | elvis | the boy from tupelo |
| wide on/hard body | art bergmann | remember her name |
| then he kissed me | the crystals | best of |
| Mulligan Stew with TD Mulligan | Coming UP – The Band and Bonnie Raitt | www.mulliganstew.ca |
| Atlantic city | The Band | jericho |
| come to me | bonnie raitt | luck of the draw |
| kingpin | wilco | being there |
| www.coyotesbanff.com | Mulligan Stew – with TDM | www.mulliganstew.ca |
| crying shame | lyle lovett and his large band | lyle lovett and his large band |
| the pretender | jackson browne | the pretender |
| young man blues | mose allison | mose allison sings |
| Mulligan Stew with TD Mulligan | next paul simon, g love, alan doyle | www.mulliganstew.ca |
| late in the evening | paul simon | one trick pony |
| windshield wipers | g love and special sauce | sugar |
| summer summer night | alan doyle | a week at the warehouse |
| hurdle river crossing | the warped 45's | matador sunset |
| TD Mulligan | The Summer Stew for you | www.mulliganstew.ca |
| falling down blue | blue rodeo | tremolo |
| time they are a changing (demo) | bob dylan | bootleg series vol 1-3 (61-91) |
| www.mulliganstew.ca | coming UP – crossroads ry cooder | www.ckua.com |
| crossroads | ry cooder | soundtrack |
| ptp | black joe lewis | back lash |
| sampson and delilah | the blasters | the collection |
| born in the usa (demo) | bruce springsteen | tracks |
| into the mystic | van morrison | moondance |
| deacon blues | steely dan | aja |
| respect yourself (live) | mavis staples and aaron neville | i'll take you there |
| | | |