It's the Vanessa and Victoria Show!
Vanessa Wines and Victoria Wine Festival
Podcast: Play in new window | Download
THE SHOW  

We spend some quality time at the fourth annual Victoria Wine Festival.
It was such fun to walk these rooms and meet old friends. Discover new wines.
Pouring on the day were: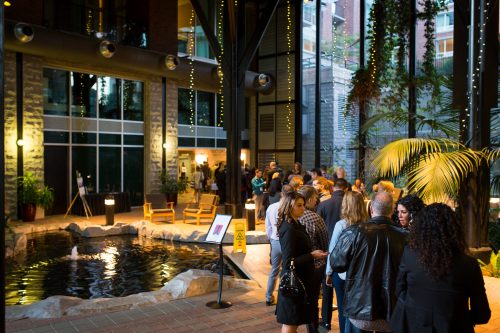 Peter Lindenlaub  Caymus Wines  (Wagner Family ) www.caymus.com
Jacques LaCoste – Co-Founder
Paul Brunner – Blue Grouse (Cowichan) www.bluegrouse.ca
Chris Turyk – Unsworth Vineyards (Cowichan)www.unsworthvineyards.com
Robert Ketchin – NZ Wine Growers (Canada) https://www.nzwine.com
Curtis McBride – 689 Wines/Killer Drop (Napa) www.689cellars.com
Katrina O'Reilly Ryan – Chayee Bourras (Argentina) http://www.bodegabourras.com.ar/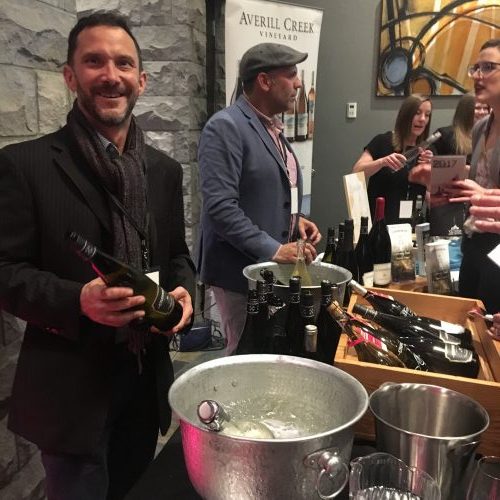 Vanessa Vineyards  (Similkameen Valley)
 This is a winery to follow.
They have made it known that Vanessa Winery will be nothing less than the best Red Wine makers in Canada.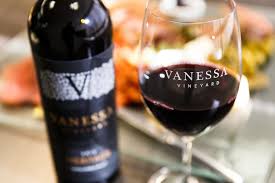 Vanessa is making wines in a valley that looks like a Mars landscape.  Tough conditions but if the vines survive and dig deep..perfect for exceptional fruit.
Have a look at the winemaking pedigree.
The master wine maker is Howard Soon, one of the groundbreaking originals in BC Wines.
His signature winery was Sandhill, where he made Small Lots offerings that became the stuff of legends.
One of the reasons he was so successful was his ability to recognize the perfect wine growing regions of The Okanagan.
One of the vineyards that Howard worked with was The Vanessa Vineyard in the Similkameen Valley.
Howard was also smart enough to work with old friends Richard Cleave and Roberts Goltz… who know the valley better than ANYBODY.
We talk to Howard Soon, and  co-owners Suki Sehcon and John Welson.
This is going to be a fantastic story to follow.
(Our apologies for the audio issues on this video)
Podcast: Play in new window | Download
STORIES WE ARE WORKING ON:
The Wine Diva judges The Intervin Wine Awards
Ned Bell   Lure – The Book
Chef Kristian Eligh – From Hawksworth to Browns..