Two guests. No waiting.
Plus a full hour of back-to-back-to-back tracks (see below)
As for the interview guests…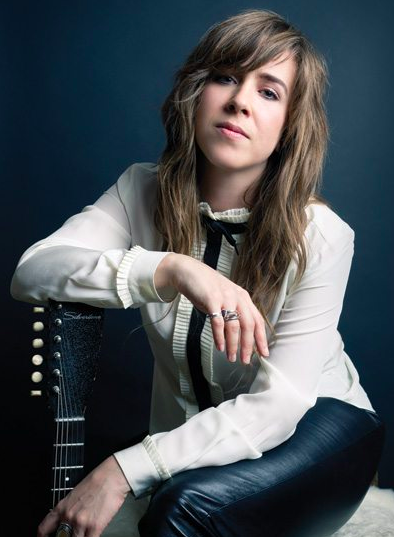 Serena Ryder is touring the West performing songs from her latest album Utopia.
I waited a couple of years to ask her questions about
A 50-second song on Harmony called Something Inside Me.
I wanted to know what effect having a massive hit with Stompa had in her Music And life.
Also from Utopia..the story behind the binge that lead to Firewater.
And finally, we finish with a Live version of Leonard Cohen's Sisters of Mercy performed in Leonards hometown Montreal.
Serena does reveal what her next musical direction will be.
Coming Full Circle.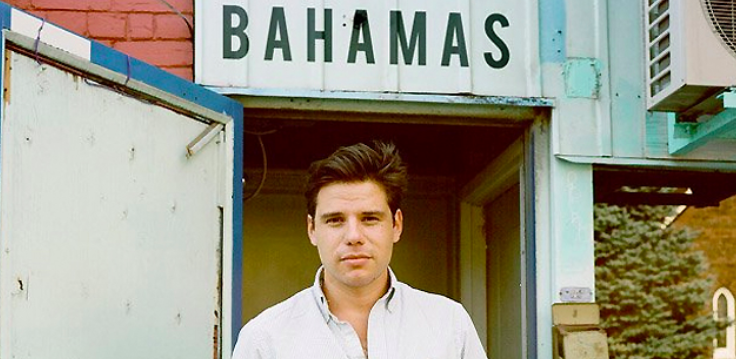 The last 30 minutes of The Stew finds us trading verbs with Alfie Jurvanen better known as Bahamas.
He's just releasing Earthtones. Filled once again with wonderfully quirky tunes and thoughts.
Such as
Bad boys need love to (about his relationship with his Father)
No Depression (about his battle with and progression with Depression)
Everything to Everyone. (Just rocks)
Opening act (the shooby Doody song) (when no one would hire him)
It's a damn fine show if I don't say so myself.
Enjoy!
Oh. By the way. There's now a Mulligan Stew Podcast. More next week.
PLAYLIST:
| | | |
| --- | --- | --- |
| Mulligan Stew year 22 | Feb 24 2018 | Serena Ryder and Bahamas |
| Oh Carol | The Rolling Stones | Englands Newest Hitmakers |
| just your fool | The Rolling Stones | blue and lonesome |
| Jackie Wilson said | Van Morrison | Still on Top: Greatest Hits |
| Bring it on home | van/Jeff beck | Roll with the punches |
| www.coyotesbanff.com | Coming UP – Serena Ryder Interview | |
| Sweet Lorene | Otis Redding | Defintive otis |
| Looking for a Love | Bobby Womack and the Valentinos | Cool Doo Wop |
| This old heart of mine | Rod Stewart | very best |
| Am I wrong? | Keb Mo | Martin Scorcese Presents |
| www.mulliganstew.ca | NEXT – Serena Ryder Interview | |
| Serena Ryder Interview | | |
| It's no mistake | Serena Ryder | Utopia |
| Serena Ryder Interview | | |
| Firewater | Serena Ryder | Utopia |
| Serena Ryder Interview | | |
| stompa | Serena Ryder | Harmony |
| Serena Ryder Interview | | |
| something inside me | Serena Ryder | Harmony |
| sisters of mercy (live) | Serena Ryder | iTunes Live from Montreal |
| Mulligan Stew | www.mulliganstew.ca | |
| Ain't that a shame (live) | Fats Domino | Live |
| Mulligan Stew Year 22 | www.mulliganstew.ca | |
| Walk on the wild side | Lou Reed | Different Times Lou Reed in the 70's |
| city of chains | the paperboys | at peace with ones ghosts |
| Honey I love you | The Dustbowl Revival (with Keb Mo) | The Dustbowl Revival |
| talk to me baby | The Ride | Can't get enough |
| TDMulligan | www.mulliganstew.ca | |
| Dont make em like they used to | The Harpoonist and the Axe Murderer | A real fine mess |
| roll the stone | amy helm | didnt it rain |
| lay lady lay | bob dylan | best of |
| Welcome to Mulligan Stew | NEXT – Afie Jurvanen BAHAMAS | |
| Bahamas Interview | | |
| Bad Boys Need love to | Bahamas | Earth Tones |
| Bahamas Interview | | |
| No Depression | Bahamas | Earth Tones |
| Bahamas Interview | | |
| Opening Act (The Shooby Dooby Song_ | Bahamas | Earth Tones |
| Bahamas Interview | | |
| Everything to Everyone | Bahamas | Earth Tones |
| Thank you for listening | Next Week – Remenbering John Mann | |
| | | |