NEW SPRING RELEASES FROM THE NARAMATA BENCH:
  

Podcast: Play in new window | Download
THE SHOW
SPRING!

Renewal. Bud Break. Real warmth in the day. Sunrise at 6am.
AND new releases from BC's wineries.  Perhaps, the very best time of the year.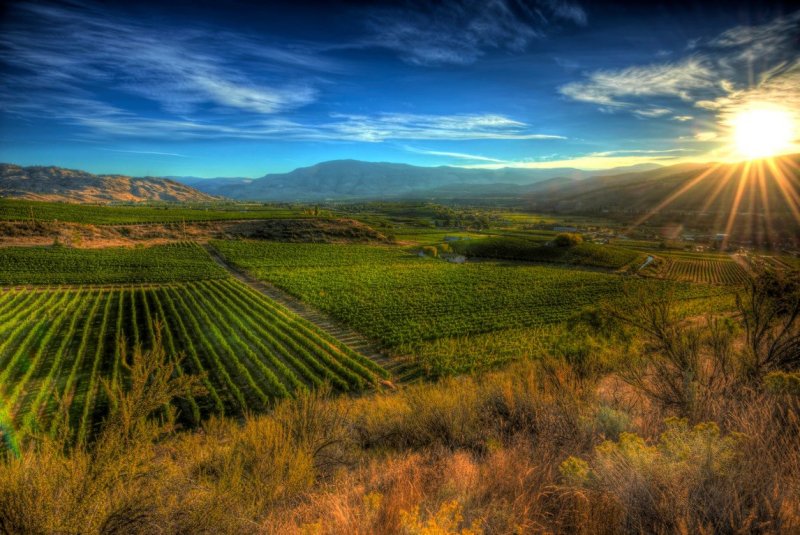 We spent almost 5 glorious years on the Naramata Bench.
It was everything we had hoped it would be. A mix of farms, food, wineries and really fine people.
Now, when they make their annual Spring Wine Release trip into Vancouver and Victoria  it feels like old home week.
I have the wonderful job of sitting down and getting re-acquainted with familiar faces and new wines.
For you wine fans  joining us, it's a chance to perhaps,  find your wine of the year or at the very least your Spring/Summer.
Our guests this week include:
Val Tait  – Winemaker and GM at Bench 1775  www.bench1775.com
Senka Tennant – Co-Owner &  Winemaker at TerraVista www.terravistavineyards.com
Dominic McCosker – Winemaker at La Frenz www.lafrenzwinery.com
Riley Hollenbach – Winemaker at Red Rooster www.lafrenzwinery.com
Kathy Malone – Winemaker at Hillside www.hillsidewinery.ca
Matt Mikulic – Winemaker at Three Sisters  www.3sisterswinery.com/Wines
Bob Ferguson – Co-Owner & Winemaker at Kettle Valley  www.kettlevalleywinery.com/
Del Halliday – co-owner and winemaker at Elephant Island www.elephantislandwine.com
Gavin Miller – co-owner and winemaker at Upper Bench  www.upperbench.ca
Lindsay O'Rourke – Co-owner and Winemaker at Tightrope  www.tightropewinery.ca
www.naramatabench.com/our-wineries
http://www.winesofcanada.com/naramata.html
Podcast: Play in new window | Download
STORIES WE'RE WORKING ON: