The BC Cider Festival Year 2.  The Cider makers pour at The Pipe Shop.
THE SHOW
Its Official..I'm a Certified Cider Head.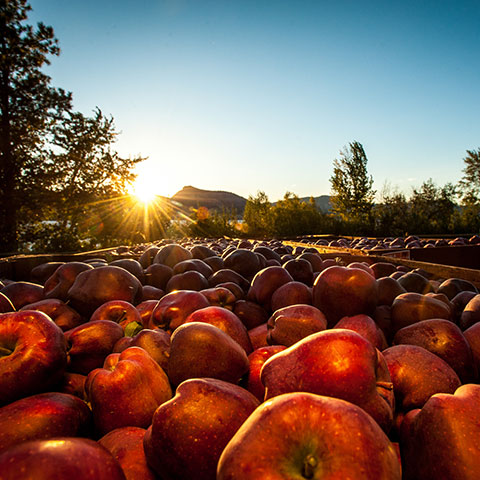 Happily, I don't appear to be alone.
Lots of us are discovering that the sweet icky cider our parents consumed has disappeared. It's been replaced by a growing army of cider makers..from around the World and best of all – right here in BC.
I had some catching up to do having missed the first BC Cider Festival.
I was delighted to find out that all of the participating ciders would be pouring at The Pipe Shop, foot of Lonsdale in North Vancouver.
(The very shop that my Father,  HD "Pat" Mulligan worked in as WW2 was beginning)
I had a hunch that when they opened the main doors at 1:30 it was going to get crazy..and it did.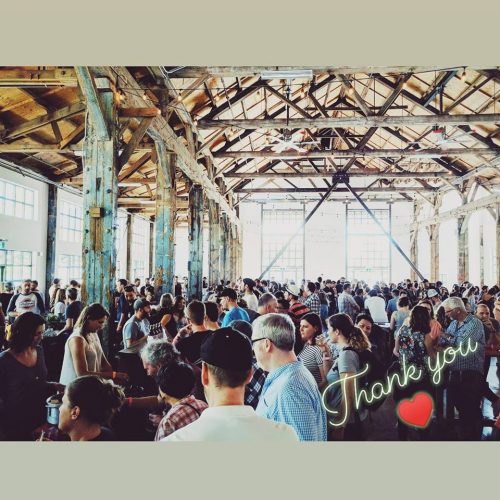 So, I started early as the tables were being set up and talked to as many Cideries as I could.
You can hear the room get louder and louder as first the staff worked the room, then the cider trade people tasted and finally when the  general public came in..I couldn't even get near the tables and my work was done.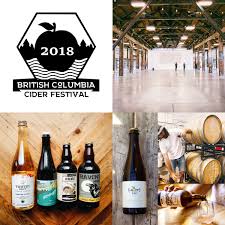 This was such a great  learning experience for me. My hope is that it's the same for you.
There are so many great stories here. Ciders made from blends of apples, heritage apples planted and forgotten about over the years and apples discovered, grown and harvested in Vancouver's East End.
Backyard apples made into first class Ciders.
I hope you  find your new  favourite cider in the next hour.  Cheers!!
Big thanks to Txotx Imports and Massey Wines.
Guests on this week's  Cider festival Special include :
Txotx Imports  –  Sean Pisio    (Organizer)
BC Tree Fruits –  Nadine Harrison (asst. winemaker) Kelowna
Kate Pedersen – Left field Cider  (Logan Lake)
Naramata Cider Co – Miranda Halliday (co-owner)  Naramata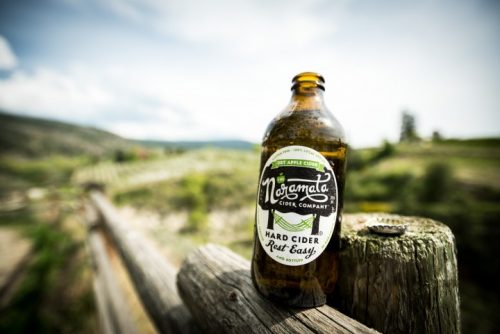 Ward's Cider – Mike Anderson  (cidermaker)  Kelowna
Raven's Moon – Quinn Ehrler     (owner and cellar rat)  Courtney
Nomad Cider – Brad Klammer    (Co-owner)  Summerland
Salt Spring Wild Cider   –   Mike Lachelt & Greda Lattey  (co-owners / cidermakers)  Salt Spring
Howling Moon Cider – Nik & Kate Durisek (owners / cidermakers) Oliver
Twisted Hills Cider – Kaylan Madeira (owner/cidermaker)  Cawston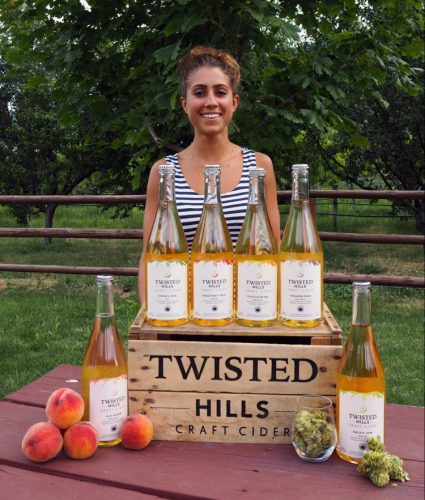 Cedar Cider – Gabriel Jefferies (co-owner)  Hazelmere
Sea Cider – Kristen Needham  (founder / cidermaker)  Saanichton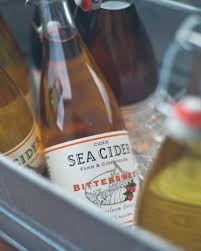 Windfall Cider – Jeff Nairn (co-founder)  East Vancouver
Dominion Cider – Robin Cairns  (co-founder)  Summerland
Second Page   Samantha Chamberland   Courtney/Comox
…and the winners are:
Dry
3rd Cedar Cider – Sprig
2nd Nomad – Sparkling Sidra
1st Twisted Hills – Pippens Fate
Medium
3rd Second Page – Apple
2nd Sea Cider – Bittersweet
1st Salt Spring – Semi- Dry
Specialty
3rd Salt Spring Wild – Bitter Orange Rosemary
2nd Merridale – Mo Morrow
1st Dominion – True at First Light
Fruit
3rd Lonetree – Apple Peach
2nd Merridale – Merri Berri
1st Left Field – Joe Shack
HSB
3rd Brickers – Sage, Peppercorn, Thyme
2nd Lonetree – Ginger
1st Saltspring Wild – Ginger Root
STORIES WE'RE WORKING ON:
Podcast: Play in new window | Download
Unsworth pours new releases at Vij's
Eric Monnin – Head Winemaker at Boutinot in The Rhone
(special guest The Wine Diva)