12th  BC Shellfish Festival in  Courtney/Comox and Memories of Bourdain.
Podcast: Play in new window | Download
THE SHOW
Year in &  Year out  The BC Shellfish Festival is one of the very best
gatherings of Chefs in Western Canada.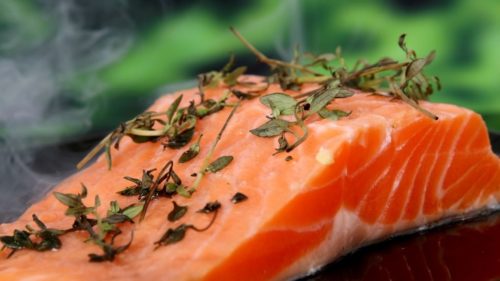 They come to compete, to showcase, to  meet their suppliers & their
customers. Best of all, the chefs come to hang with each other and take a
break from the daily grind.
First and foremost the festival celebrates sustainability.  In oceans,
lakes, rivers and farms.
The chefs who guest today not only bring their culinary talents to work
every day, they also let their diners know that where your fish comes from
is as important as where your water &  wine comes from.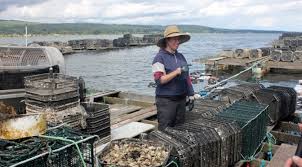 This is a wildly successful festival that takes place in and around
Courtney-Comox on Vancouver Island. The Comox Valley produces more than 50%
of BC Shellfish and the most oysters in Canada. If you're a chef..this is
your Yankee Stadium.
The last segment of Tasting Room Radio will be all about remembering the
late Anthony Bourdain.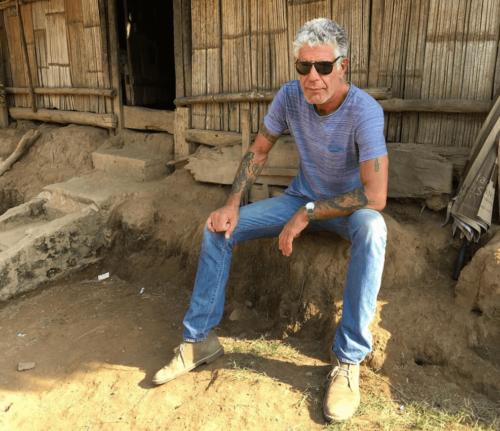 With comments from his friends Tojo, Pino Posteraro,
Ned Bell, Quang Dang and Nathan Fong. Also comments  from Sabrine Dhaliwal,
Matthias Fong and Sal Howell
Check out this fantastic Guest List:
Chef Hidekazu Tojo – Tojo's  Restaurant   tojos.com/Splash.html
Chef Ned Bell – Ocean Wise, Vancouver  seafood.ocean.org
Chef Pino Posteraro – Cioppinos  https://www.cioppinosyaletown.com
Chef Nathan Fong – Fong on Food https://www.fongonfood.com
Melissa Craig – Barefoot Bistro, Whistler  bearfootbistro.com
Quang Dang – Araxi Bistro, Whistler  https://www.araxi.com
Lisa Ahier – Sobo  Tofino www.sobo.ca
Sal Howell – Founder-Owner  River Cafe/Deane House  Calgary
www.river-cafe.com
Chef Matthias Fong – River Cafe, Calgary  www.river-cafe.com
Rebecca MacKenzie – President Culinary Tourism & Host of Terroir Symposium
https://ontarioculinary.com
Shawn Hall – Spokesperson for BC Fish Farmers Association
bcsalmonfarmers.ca
Sabrine Dhaliwal – UVA Wine Bar  https://www.uvavancouver.com
Podcast: Play in new window | Download
STORIES WE'RE WORKING ON:
None..we're taking a vacation and will be repeating some of the very best
shows from this year.
Vancouver International Wine Festival
The Naramata Bench Pours in Victoria
Okanagan Falls pours in Vancouver.