THE SHOW
Podcast: Play in new window | Download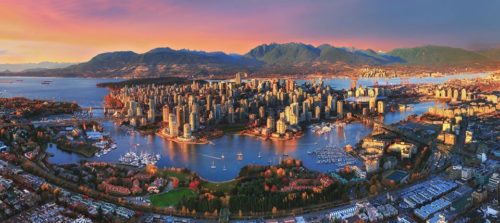 How much do I like the Top Drop wine series?
Well, I really only needed half a dozen interviews to make a one-hour special.
However, Kurtis Kolt and Jeff Curry always bring together some of the very best winemakers and owners in the World.  How they manage that, year after year, is amazing.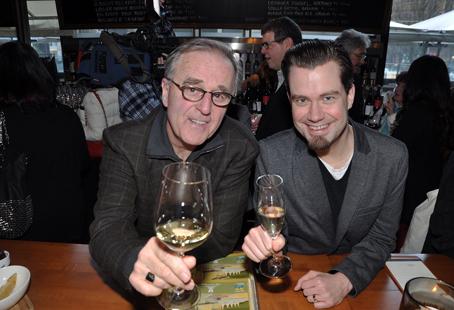 Of course, I ended up doing almost twice as many as I needed but when you see the guest list below I think it's clear why I got carried away.
The wineries are in all cases organic, sustainable, terroir driven, just pure fruit and the work of time.
No additives, no tricks. Honest wines and winemakers.
Today's guests are:
David Amadia – President of Ridge Vineyards  (Sonoma)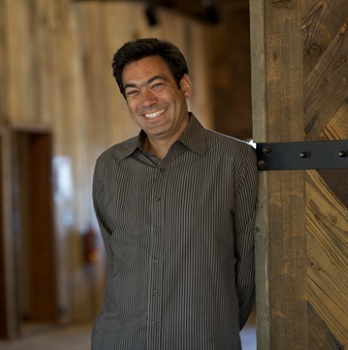 Since 1885 one of California's leading wineries.  Paul tells a great story about how  Ridge came to be poured at The Judgement of Paris and what they're pouring at Top Drop.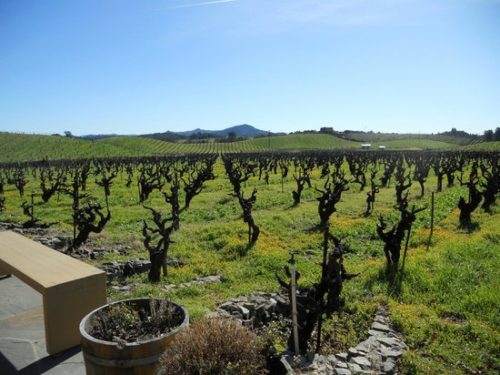 Beth Novak Milliken – President of Spottswoode  (Napa)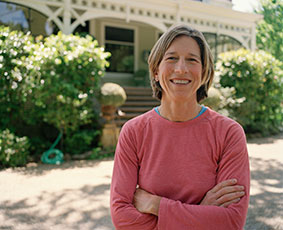 "Spottswoode Vineyard is one of Napa's most well-known landmarks, and its winemaking team, owner Beth Novak, and assistants Rosemary Cakebread and Jennifer Williams, represents a trifecta of talented young women. When the history of Napa's great vineyards is written, the 40-acre Spottswoode Vineyard, tucked behind the quaint town of St. Helena, will be counted among the finest grand cru vineyards of the region."
Robert Parker
Emil Mehdin – Marketing Director Stina Wines. (Dalmatia, Croatia)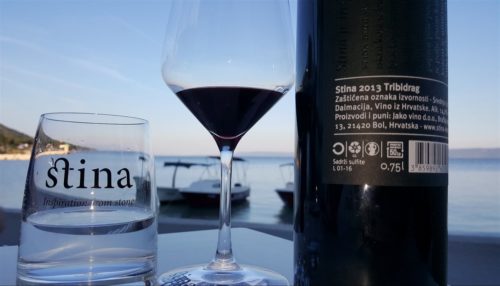 Croatia has been making wines for some 2500 years. If you listen to the pride on Emil's voice I think you may understand how they became one of the World's true wine countries.
Wendy Vallester –  pouring Wines of Spain.
  The last time I saw Wendy we were sitting on a sidewalk in Ribera del Duero Spain.  She was living in Spain with her husband, a Spanish wine educator.  They were guiding myself and Jason Priestley through the region's vineyards for Hollywood and Vines TV.   Who better to tell the Spanish wine story than Wendy?
http://www.foodswinesfromspain.com/spanishfoodwine/index.html
Mark Vlossak – Owner and Winemaker at St. Innocent Winery.  (Willamette Valley, Oregon)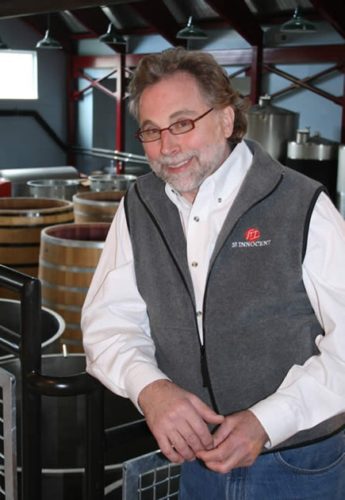 The interview with this utterly charming man was 9 minutes.  I think I asked 3-4 questions..and he told 10 stories and walked me through his portfolio.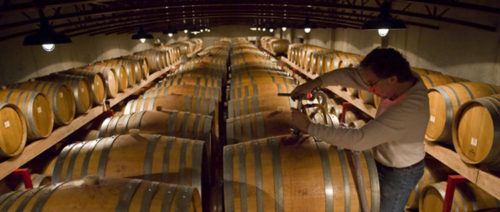 Once again I ask – if the winemaker is this interesting, surely the wines will be equally interesting and fine?  Well, they are!
We welcome back to Tasting Room radio Ezra Cipes CEO of Summerhill Pyramid Winery  Kelowna
Summerhill is quite simply one of the busiest wineries in Canada. Three tasting rooms going full pull.
The visitors are a mix of wine fans, foodies, the curious, and tourists who have heard of this winery, its bio-dynamic/ organic wines and its pyramid.
The Cipes Family have always been dedicated to making  wines in a sustainable and caring manner.
Caring for the Earth is prime.
But, as Ezra explains, they have also been totally involved in playing music.
The latest project is the family band The Ootn'Oots and their latest album Electric Jellyfish Boogaloo.
The band is fronted by 11year old singer Ruth Cipes  with her Dad Ezra and Uncles Ari, Gabe and Mathew .
Ruth is such a surprise as a singer… real  promise in those vocals.
Songs are strong too.
FYI – If you'd like to see them live, they'll be playing the Salmon Arms Roots and Blues Festival next weekend
Aug 16-19
facebook.com/ootnoots
Podcast: Play in new window | Download