Depending on what you're doing this Thanksgiving Weekend..you'll be wanting some music for gathering, dining, dancing or just laying low.
Check!!
Live tracks from Tom Petty, Sting, Little Feat and Janis Joplin (Live in Calgary) and Van Morrison
New music from David GoGo, Lady Gaga, Dan Mangan, Amy van Keeken, Billy Gibbons. Colin James
And the REST?
Colin Linden, Leeroy Stagger, Howlin Wolf, Bob Dylan, Ann Vreind
Two special interview guests this week.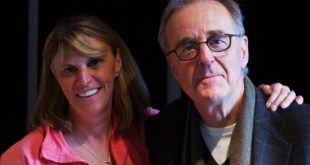 Alison Brock – Host of Wide Cut Country..with the final update on her Wide Cut Weekend – next weekend
And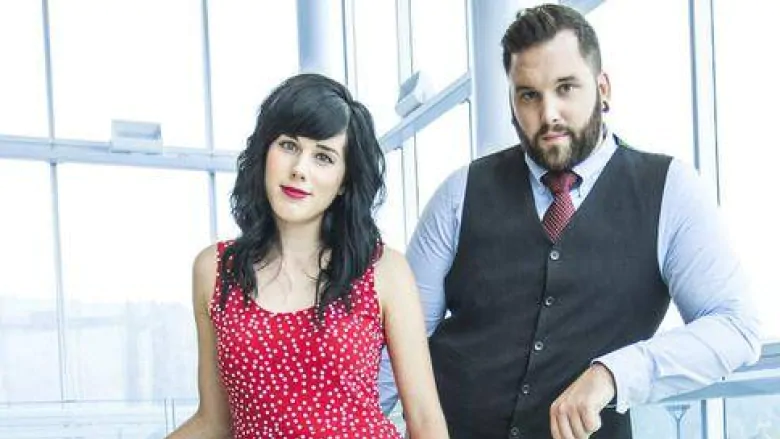 The Fortunate Ones – Catherine Allan and Andrew O'Brian return for the second week..It's the Best of the rest of the interview.
Saturday they are at The Arden.
Happy Thanksgiving
The podcast is The Bros Landreth..at the Edmonton Folk Festival
-TDM
PLAYLIST:
| | | |
| --- | --- | --- |
| Mulligan Stew | Oct 6 2018 | |
| welcome to The Stew | www.mulliganstew.ca | |
| ooh baby hold me | colin james | miles to go |
| twistin and groovin | leon bridges | coming home |
| shallow | Lady gaga and bradley cooper | a star is born |
| www.deanehouse.com | Guests – Alison Brock and Fortunate Ones | |
| Born in Chicago (live) | Tom Petty and the Heartbreakers | Live from Soundstage |
| if you love somebody (live) | Sting | Best of 25 years |
| Fat man in the bathtub (live) | Little Feat | Waiting for Columbus |
| Mulligan Stew Year 22 | Coming Up – Allison Brock Going Full WideCut | |
| just fear | dan mangan | Just Fear |
| alison brock interview | www.widecutweekend.com | |
| no more cheap wine | colin linden | Rich in love |
| Come with me | Amy van Keeken | In dreams |
| Joe strummer and Joey Ramone | Leeroy Stagger | Love Versus |
| Domino (live) | Van Morrison | At the Movies |
| Mulligan Stew Podcast | Spotify. Apple. Google | Subscribe today |
| tell mama (live) | Janis Joplin | Festival Express – Calgary |
| I ain't Superstitous | Howlin Wolf | London Sessions |
| leopard skin pill box hat | Dylan | the collection |
| www.coyoytesbanff.com | Coming UP – The Fortunate Ones | |
| second line | billy gibbons | the big bad blues |
| everybody sings in Nashville | Ann Vriend | Love and other messes |
| TD Mulligan – The Stew | www.mulliganstew.ca | |
| Mulligan Stew Podcast | Apple.Spotify.Google | Subscribe Today – clears the Synosis |
| I just want to make love to you (live) | Tom Petty and the Heartbreakers | Live Anthology |
| Tomcat Prowl | David GoGo | 17 Vultures |
| The Fortunate Ones Interview | Hold Fast | |
| Hold Fast | The Fortunate Ones | Hold Fast |
| The Fortunate Ones Interview | Hold Fast | |
| before you | The Fortunate Ones | Hold Fast |
| Happy Thanksgiving | | |
| Salt peanuts (live) | Charlie Parker | Best of Charlie Parker |
| | | |