A bit of everything this week on The Stew.
Much like other Stews it has a mix of thoughts, people, places and things.
All set to music.
But there's a melancholy with the host this week.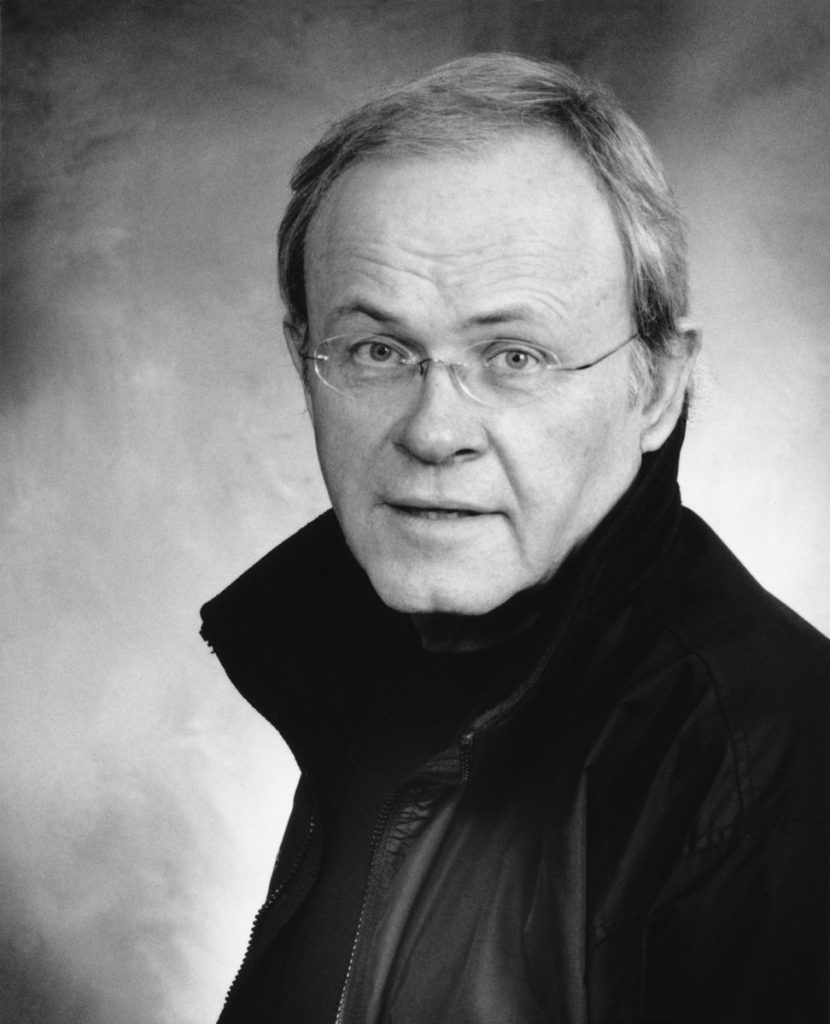 This week we lost one of the best broadcasters  ever to speak into a
microphone and play what his head and heart willed him to play.
Bill Coull was the heart and soul of CKUA Radio for many years. His jazz
program lifted by spirits and touched my soul.
I knew nothing about the greater part of his life.  Sadly, it's only now I
get the whole picture in reading peoples comments. It's like a jigsaw
puzzle. I was missing way too much of the total man.
I did, however, get to listen to one of the very best broadcasters I had ever
heard.
From one curmudgeon to another..I'll miss you Bill.
In his honour, I've included a couple of jazz tracks in today's Stew.
---
We have two guests on Saturdays Stew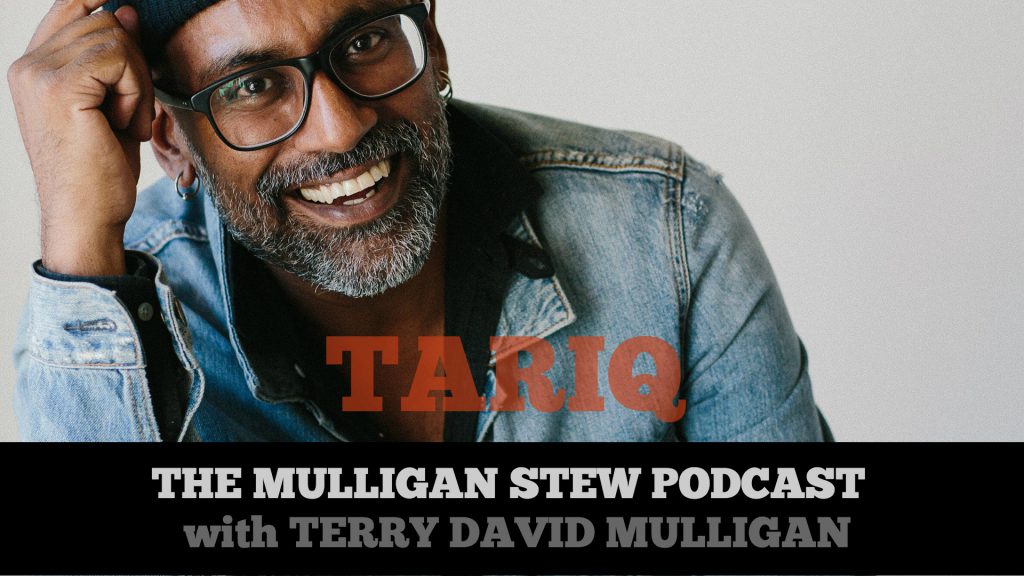 Quick interviews at the drive-through window with Jenn Grant and Tariq.
Both will be featured in much longer form on Mulligan Stew Podcast, starting
with Tariq – posted this very day. Both have Alberta dates. Jenn this
weekend and Tariq next weekend. And both have new albums. Jenn's is Love,
Inevitable.  Halfway through writing and recording the album, she
discovered she was pregnant.  Her son is on the road with her now.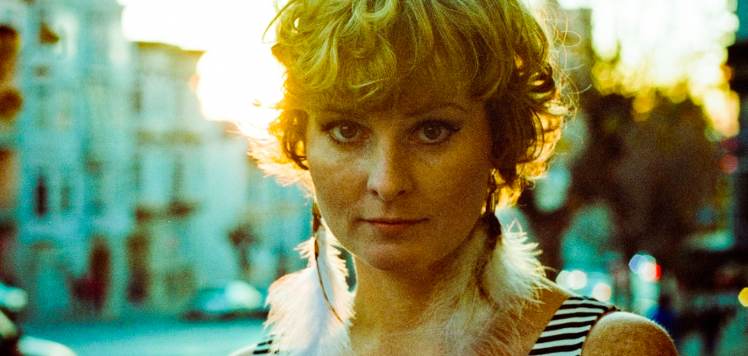 Tariq's is Telegrams.  What's really interesting is that Tariq lectures on
lyrics and songwriting at UBC.  Is he a student of his teaching? Let's find
out.
We start with
The Temps, Grupo Fantasma  Van the Man, Paul Simon Live, the amazing Lizz
Wright sings Ray Charles and Thunder Road from Born to Run.
Then four voices
Joey Landreth
Kingfish Ingram (with Buddy Guy)
And Mark Knopfler.
Hour two rips with…
Tommy Castro
The Band and Dylan – Last Waltz
Jackson Browne
Chris Isaak
T Heads
Stevie Wonder
Herby Hancock, Art Blakey and the Jazz Messengers and Miles Davis pay
tribute to Bill Coull
NEXT week
Melissa Etheridge
June 15th
Keb Mo
PLAYLIST:
| | | |
| --- | --- | --- |
| Mulligan Stew | Year 24 | www.mulliganstew.ca |
| Beauty is only skin deep | The Temptations | Best of |
| Let me be | Grupo Fantasma | American Music |
| I love the love i live | Van Morrison | The Prophet Speaks |
| Graceland | Paul Simon | Graceland 25 years |
| www.deanehouse.com | Coming UP – Joe landreth, Mark Knopfler |   |
| What would I do without you | Lizz Wright | Grace |
| Thunder Road | Bruce Springsteen and the E Street Band | Born to Run |
| TD Mulligan | mulliganstew.ca |   |
| Moanin | Art Blakey | Best of |
| www.mulliganstew.ca | Coming up – Jenn Grant and Tariq |   |
| crying | joey landreth | Hindsight |
| fresh out | Kingfish Ingram & Buddy Guy | fresh out |
| blackbird | Gregory Porter | Spotiify singles |
| Just a boy a long way from home | Mark Knopfler | Down the road wherever |
| www.mulliganstew.ca | Coming UP – Jackie Wilson back to back |   |
| Baby workout | Jackie Wilson | Original Brunswick tracks |
| Higher and higher | Jackie Wilson | Best of |
| Mulligan Stew | tdmulligan |   |
| driftin' | Herbie Hancock | Takin' off |
| www.mulliganstew.ca | Podcast on Spotify. Google Play. Apple Podcasts |   |
| big sister's radio | Tommy Castro | very best |
| Reach out I'll be there | Four Tops | Ultimate Soul 3 |
| Forever Young (live) | The Band with Bob Dylan | The Last Waltz |
| www.coyotesbanff.com | Coming up – Jenn Grant and Tariq |   |
| Mulligan stew.ca | with terry david mulligan |   |
| Jenn Grant Interview |   |   |
| Keep a light on | Jenn Grant | Love, Inevitable |
| Doctor my eyes | Jackson Browne | Saturate before using |
| www.mulliganstew.ca | Next – Paul Simon Live Talking Heads Stevie Wonder |   |
| Mother and Child Reunion (live) | Paul Simon | Live in NYC |
| Two Hearts | Chris Isaak | SF Days |
| Once in a Lifetime (live) | Talking Heads | Stop Making Sense |
| I wish | Stevie Wonder | Songs on the key of Life |
| TD Mulligan | www.mulliganstew.ca |   |
| Tariq Interview | Telegrams |   |
| walking dead | tariq | Telegrams |
| Summertime | Miles Davis | Porgy and Bess |