Its a week like no other..even crazier than the week between Christmas and  New Years.
It starts with June 30 (the birthday)
Then July 1 Canada's Birthday
Then July 4 – America's Independence Day.
And all the while there's a pandemic changing the World as we know it.
A lethal combination of happiness and dread!
Can music heal the wounds?   That's asking a lot but the TRY is so worth it.
We have guests this July 4.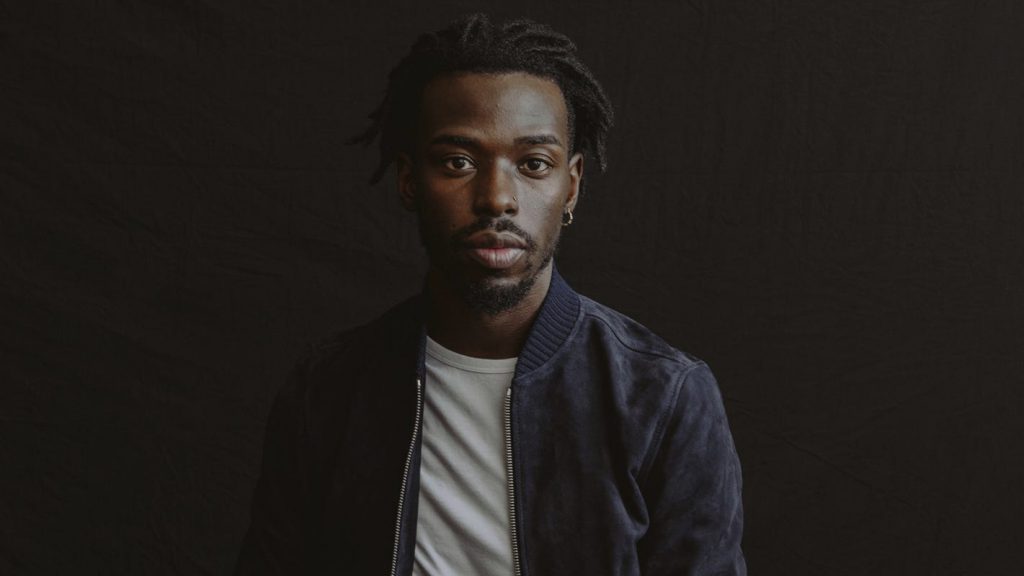 Eric Burton, lead singer and co-writer of tunes for the Grammy-nominated Black Pumas.
Eric tells the story of busking for years on the streets and on the Santa Monica Pier in LA.
Then finally on the streets in Austin Texas where he's heard,  discovered and busted.
Several of the songs he sang for dollars later became the ones that audiences and Grammy judges heard and loved.
Eric's voice is sublime and he's just getting started. A blend of Sam Cooke, Otis, and James Brown.
The interview finishes with his memory of being busted in Austin.
Corner of Congress and 6th. Black kid. White Policeman. That was 3-4 years ago.
We discuss what that would have been like today..given the situation the streets are in today.
FYI – The complete long-form interview with tracks  can be heard and seen (Zoom) at www.mulliganstew.ca
And David Landreth from The Bros. Landreth arrives with another tale of creating art with the Royal Winnipeg Ballet.
They re-recorded a song from their first album. A song called Where Were We.
Even though it was released a number of years ago – it seemed to fit the times.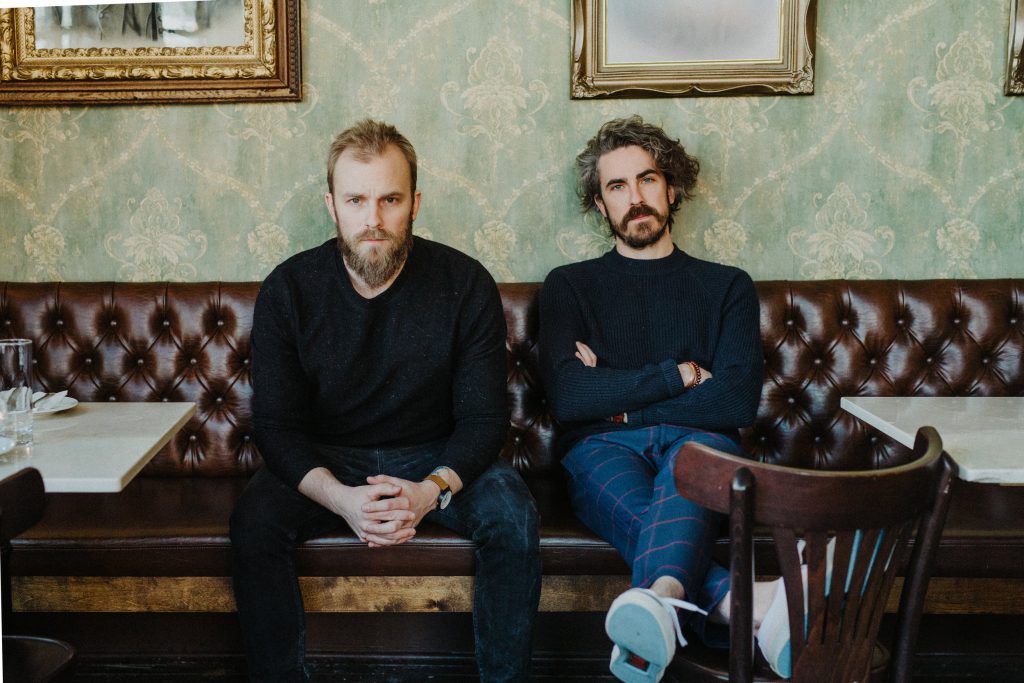 The troupe from Royal Winnipeg Ballet recorded their movements with a combination of Zoom, cameras, and iPhone shots..all while sharing the screen with The Bros.
The interview can be heard on Mulligan Stew – CKUA  Radio 5-7 Mtn Saturday, July 4.
The video can be seen below:
It's waaay damn cool.
The rest of the Stew can be checked out on the playlist below.
We wish our friends south of the border a safe and calm weekend.
Thanks
PLAYLIST:
| | | |
| --- | --- | --- |
| Mulligan Stew July 4 2020 | | |
| St Louis Blues | Herbie Hancock and Stevie Wonder | Gershwins World |
| I'd rather go blind | Grace Potter | Muscle Shoals. Small town-Big sound |
| Good Times Roll | The Cars | The Cars |
| www.eauclairedistillery.ca | Tonights guests Black Pumas and Bros. Landreth | |
| Vacancy | Neil Young | Homegrown |
| Black Teenagers | Leeroy Stagger | single |
| Respect Yourself | Staple Singers | Very Best of |
| www.mulliganstew.ca | NEXT – Cuddy and Frazey and back to Stax | |
| All in time | Jim Cuddy Band | Countrywide Soul |
| Golden | Frazey Ford | U Kin b the Sun |
| Don't turn your heater down | Albert King (with Steve Cropper and Pops Staples) | Stax Classics |
| Shack in the Back | The California Honeydrops | Just one more and then some |
| www.mulliganstew.ca | Coming Up next Bros. Landreth and Royal Winnipeg Ballet | |
| David Landreth Interview | Bros. Landreth with Royal Winnipeg Ballet | www.broslandreth.com |
| Where Were We | Bros. Landreth with Royal Winnipeg Ballet | New Single |
| This is Mulligan Stew with TDMulligan | www.mulliganstew.ca | |
| You dont know (like I know) | Sam and Dave | Stax Complete Singles |
| Real real gone | Van Morrison | Enlightenment |
| 634-5789 | Wilson Pickett | The exciting Wilson Pickett |
| www.nobleridge.com | Coming UP – Eric Burton Black Pumas | |
| J'ai Deux Amour | Madeleine Peyroux | Careless Love |
| Anthem (live) | Leonard Cohen | Live in London |
| Mulligan Stew | www.mulliganstew.ca | |
| Redemption Song | Johnny Cash and Joe Strummer | Unearthed |
| www.mulliganstew.ca | NEXT – Eric Burton of Black Pumas | |
| Eric Burton Interview | Complete Interview and Zoom Video www.mulliganstew.ca | |
| Black Moon Rising | Black Pumas | Black Pumas |
| Eric Burton Interview | Complete Interview and Zoom Video www.mulliganstew.ca | |
| Fast Car | Black Pumas | New Single |
| Eric Burton Interview | Complete Interview and Zoom Video www.mulliganstew.ca | |
| Colours (Acoustic) | Black Pumas | Spotify single |