I'll take some liberties with the actual words but I recently remember coming across these two headlines that seemed to define the profile of Margo Price.
Margo Price is here to save Rock.
Margo Price. The next superstar of Country.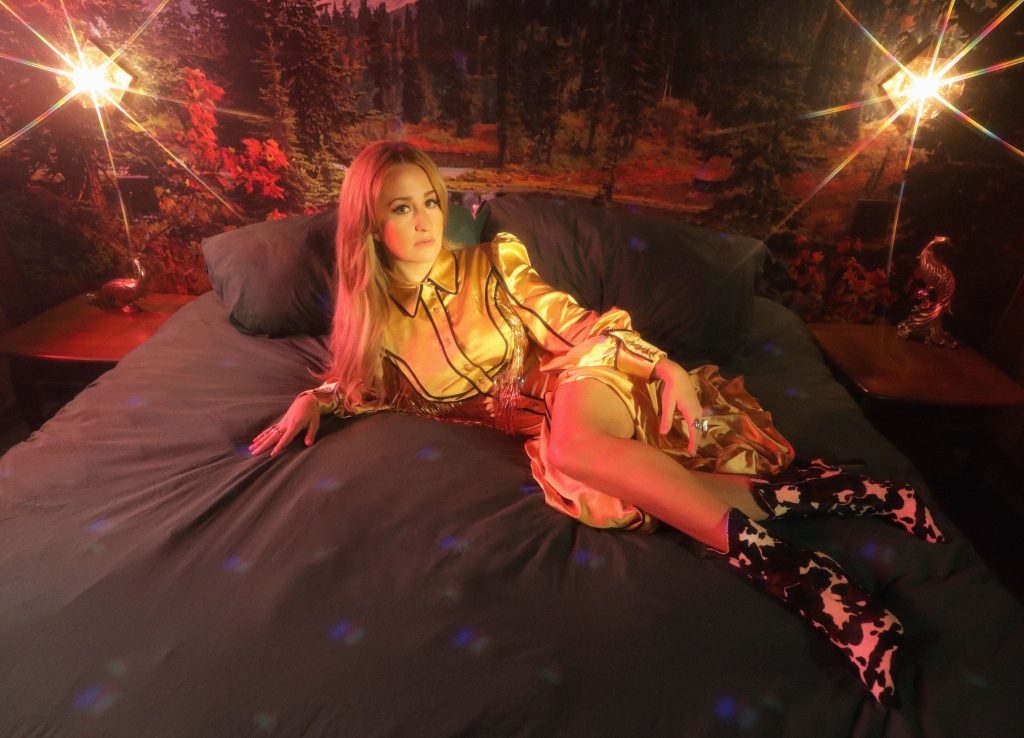 There's some truth in both but if you ask Margo she may say "I'm somewhere in between"
With her new album, That's how rumors get started  Margo takes a stance somewhere between Tom Petty and Bruce Springsteen.
Smart move.
 We've lost Tom and Bruce finds himself releasing live Broadway sets,  modern country, and future solo works.
Somebody has to claim that sound and those audiences. Why not Margo Price.
She's a fan of Janis Joplin and Linda Ronstadt. Two amazing singers who could not be wrapped up in a neat box.
They did what they did and you could come along or maybe reconnect down the road.
Margo is outspoken, passionate about her songs and music, and possesses one of the best voices.
We covered a lot of ground in this interview.

Tracks from the album, losing one child, discovering she was pregnant as she started the album, the personal cost of endless days on the road, and her place in music.
Touched on Black Lives Matter and the whole Lady A mess.
And the album?  Flat out, her best yet.
Note:  The complete interview can be heard at MulliganStew Podcast
(Subscribe at Spotify, Google Play and Apple Podcasts)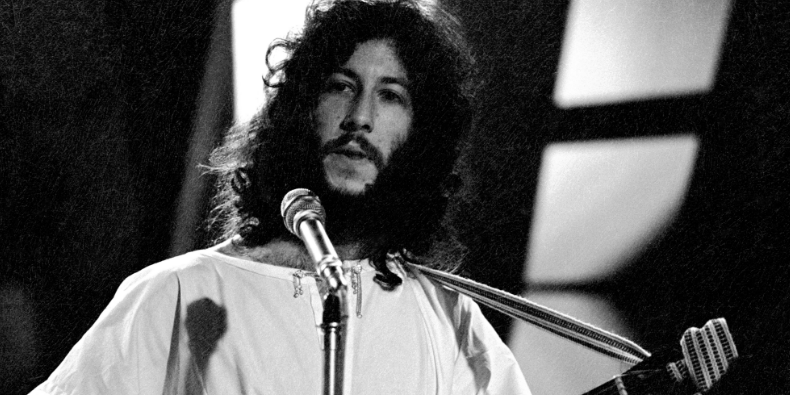 We pay tribute to the late Peter Green..the co-founder of the original Fleetwood Mac. Brilliant guitarist and songwriter.
New tracks from
Bob Dylan
Serena Ryder
Ben  Harper and Rhiannon Giddens
Plus
Derek Trucks  The Sky
Taj Mahal – Cakewalk
Jill Barber – Chances
Blue Rodeo- Lost Together
Dr. John  – Mess Around
Stones – Love in Vail Live
Leonard Cohen – Hallelujah Live
kd lang  Trail of broken hearts live
and Classics
Bachman.  Cummings – American Woman 2007
Queen –  Crazy little thing
Blues for Greeny – Gary Moore
Have a great Long Weekend  – Be Safe
-TDM
PLAYLIST:
| | | |
| --- | --- | --- |
| www.mulliganstew.ca | Tonights guest Margo Price | |
| Got to Move (live) | Fleetwood Mac | Live in Boston |
| This sky | The Derek Trucks Band | Songlines |
| mess around | Dr John | Anthology |
| www.mulliganstew.ca | Tonights guest Margo Price | |
| black eyed dog | ben harper – rhiannon giddens | single |
| www.deanehouse.com | www.river-cafe.com | |
| If you be my baby | Gary Moore | Blues for Greeny |
| Mulligan Stew with tdm | Tonights guest Margo Price | |
| Crossing the Rubicon | Bob Dylan | rough and rowdy ways |
| cakewalk in to town | taj mahal | the essential TM |
| love in vain (live) | Rolling stones | totally stripped (brixton) |
| This is The Stew – CKUA Radio | Coming UP – Margo Price Interview | |
| Hallelujah (live) | leonard cohen | live in dublin |
| trail of broken dreams (live) | kd lang | Reintarnation |
| This is The Stew – CKUA Radio | www.mulliganstew.ca | |
| Margo Price Interview | Complete podcast at MulliganStew.ca | |
| gone to stay | margo price | that's how rumors get started |
| Margo Price Interview | complete interview mulliganstew podcast | |
| prisoner of highway | margo price | that's how rumors get started |
| Margo Price Interview | complete interview on mulliganstew podcast | |
| I would die for you | margo price | thats how rumors get started |
| candy | serena ryder | candy single |
| American woman 2007 | Bachman Cummings | jukebox |
| chances | jill barber | chances |
| king of July | the radio grand | town and country |
| www.coyotesbanff.com | NEXT week – Highlights of Edmonton Folk Festivals | |
| lost together | blue rodeo | lost together |
| Have a great weekend | www.mulliganstew.ca | |
| crazy little thing | queen | the game |
| | | |