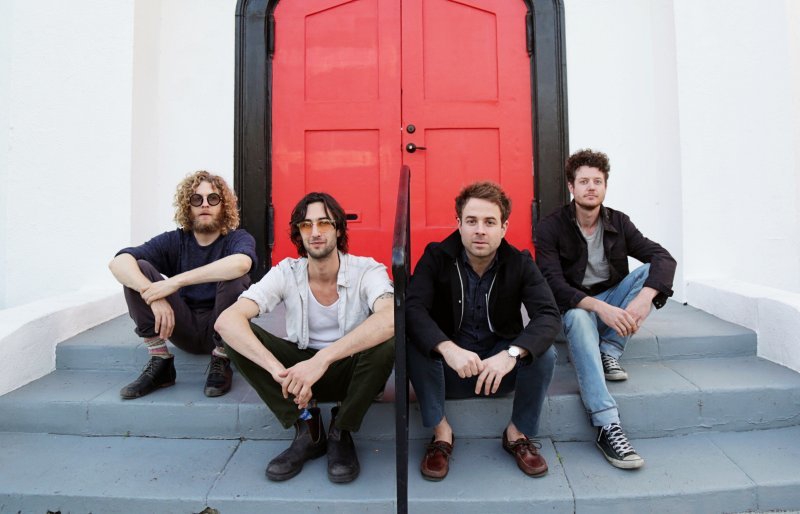 This week's guest is  Taylor Goldsmith  – singer/songwriter for Dawes.
John Mayer and Ben Harper kick things off…
Then Little Feat and Linda Ronstadt, Madeleine Peyroux, and St Germain.
The Temptations, Mary Wells, and Stevie Wonder..a Motown set.
THAT'S the first 30 minutes.
There's new Bruce Springsteen, Sting, Paul Simon (live in NYC )  Mavis Staples (live in London), Annie Lennox
We remember Toots, Delaney.-Bonnie and Duane Allman, Steely Dan, Crowbar, and The Water Boys.
Wash your hands and enjoy!!
Full Taylor Goldsmith Interview available on the MulliganStew Podcast
PLAYLIST:
| | | |
| --- | --- | --- |
| Mulligan Stew | Sept 19 2020 | |
| The Stew with TDMulligan | www.mulliganstew.ca | |
| waiting for the world to change | John Mayer and Ben Harper | The Village Sessions |
| All that you dream | Little Feat and Linda Ronstadt | The Last Record Album |
| Everything I do gonna be funky (from now on) | Madeleine Peyroux | Secular Hymns |
| How dare you | St Germain | St Germain |
| www.deanehouse.com | www.river-cafe.com | |
| The way you do the things you do | The Temptations | Hitsville Box Set |
| My guy | Mary Wells | Hitsville Box Set |
| signed sealed delivered | Stevie Wonder | Hitsville Box Set |
| Mulligan Stew | Tonight's Guest Taylor Goldsmith from DAWES | |
| Letter to you | Bruce Springsteen | single |
| Love is the seventh wave | Sting | 25 years |
| Sing | Annie Lennox | Songs of Mass Destruction |
| Mother and Child Reunion (live) | Paul Simon | Live in NYC |
| Touch a hand (live) | Mavis Staples | Live in London |
| Mulligan Stew with tdm | www.mulliganstew.ca | |
| Sweet Dreams | Tami Neilson | Kitchen Table Sessions Vol 2 |
| NEXT – Taylor Goldsmith – Dawes | www.mulliganstew.ca | |
| Interview with Taylor Goldsmith of Dawes | www.dawestheband.com | |
| who do you think you're talking to? | Dawes | Good Luck with Whatever |
| Interview with Taylor Goldsmith of Dawes | Complete Interview -MulliganStew Podcast | |
| Still feel like a kid | Dawes | Good Luck with Whatever |
| Interview with Taylor Goldsmith of Dawes | Complete Interview -MulliganStew Podcast | |
| St Agustine at Night | Dawes | Good Luck with Whatever |
| Interview with Taylor Goldsmith of Dawes | Complete Interview -MulliganStew Podcast | |
| all your favourite bands (live) | Dawes | We're all gonna Live |
| complete Dawes Interview | MulliganStew Podcast | |
| www.mulliganstew.ca | NEXT – Toots!! | |
| I've got dreams | Toots and The Maytals | Toots in Memphis |
| Come on in my kitchen | Delaney. Bonnie and Friends (with Diane Allman) | Duane Allman Anthology Vol 2 |
| Pretzel Logic | Steely Dan | Pretzel Logic |
| www.mulliganstew.ca | NEXT – Crowbar and Waterboys | |
| Too True mama | Crowbar | Bad Manors |
| thank you for listening and donating | www.mulliganstew.ca | |
| Sweet thing | The Waterboys | The Waterboys Collectors Edition |
| | | |