The music this week almost picked itself. In celebration of warmth on our shoulders and shots in our arms.
In normal years, we would see more smiles around us but not this year.
So please consider this April 10  Mulligan Stew your official Spring Smile.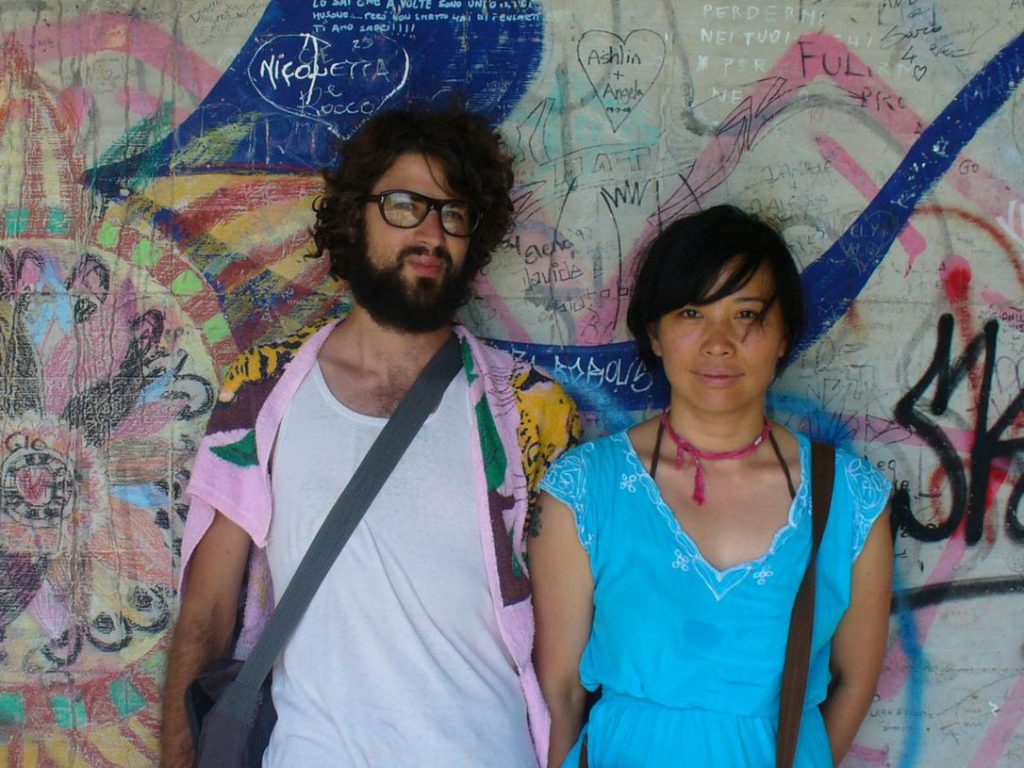 Vancouver's Mint Records yesterday released Soon-Yin Lee and Adam Litovitz jooj two albums 
Behind the release, there's a very personal story – the love and loss between Sook and Adam.
"When we were making the song 'Wrecking Heart', Adam and I looked at each other, blown away by this song that was like nothing we'd ever written. It began with a supercharged sonic fragment he made that became the foundation of an unapologetic banger of a song that possessed and moved through us. We blasted it on the stereo, danced and air-guitared to it. Unconsciously, our lyrics seemed to telegraph our separation. "It sounds like a break up song," he said, much to our disbelief at a time when we were very much together. But life challenges ended up pushing us in different directions. Though separated, we remained best friends, holding out hope that we would make our way back to each other. Adam landed a job scoring a TV series and I worked on our album, incorporating his notes. He said that he looked forward to playing cathartic meltdown live shows with me.
But that was not to be. Adam is no longer here. I believe he exists on other planes, in those who love him, and in our music, in his music, drawings, and writing. With this album, 'jooj two', I pick up the pieces of this Wrecking Heart, honoured to share our music."
– Sook-Yin Lee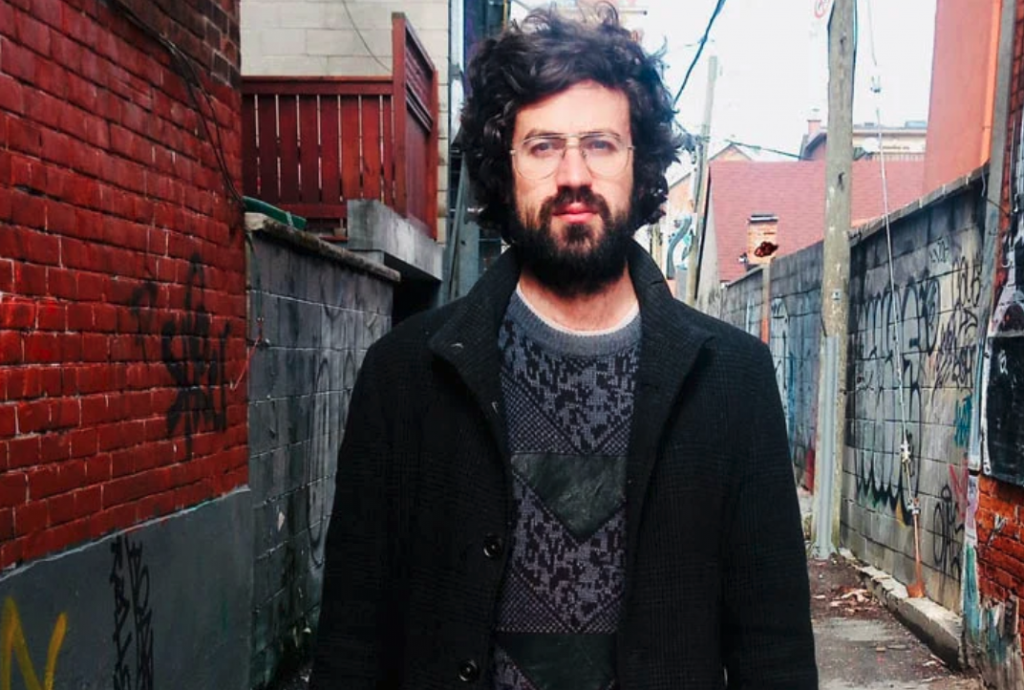 Adam took his own life. Sook-Yin patiently takes us through what happened and how it shaped the songs and her life. And yes, even though all this, we share smiles and laughs.
I've known Sook-Yin a  long time… I think it shows in the discussion.
The complete and very engaged conversation can be heard on the Mulligan Stew Podcast EP 151
On Spotify. Apple Podcasts and Google Play.
Follow Sook-Yin Lee
Instagram • Facebook • Twitter • YouTube • Bandcamp • Spotify • Apple
;
PLAYLIST:
| | | |
| --- | --- | --- |
| Mulligan Stew April 10 2021 | | |
| honest man | matt anderson | honest man |
| on your way down | trombone shorty and allen toussaint | Backatown |
| we got to get out of this place | dan auerbach | single |
| superstition | wide spread panic and dirty dozen brass band | this is our new orleans |
| www.winebc.com | Coming UP – Sook Yin Lee Interview | |
| break your Mother's heart | Stephen Fearing | The Unconquerable Past |
| The Healer | John Lee Hooker and Carlos Santana | Dance of the rainbow serpent |
| The healing song | dominique fils-aime | three little words |
| Healing | son real and jessie reyez | The Aaron album |
| www.mulliganstew.ca | Coming UP – Sook Yin Lee Interview | |
| funny how time slips away | lyle lovett and al green | rhythm, country and blues |
| angel of Harlem | U2 | Rattle and hum |
| (under the) Heavy Sun | Daniel Lanois | Heavy Sun |
| Maybe I'm Amazed (live) | Paul McCartney | Wings over America |
| www.mulliganstew.ca | Coming UP – Jackson Browne..Peter Gabriel.Rickie Lee Jones | |
| Groovin' | The Rascals | Greatest Hits |
| This is Mulligan Stew – Year 26 | www.mulliganstew.ca | |
| Running on empty (live) | jackson browne. david lindley. En vivo con tino | Love is strange |
| shaking the tree | peter gabriel. Youssou N'dour | secret world live – 16 golden greats |
| love is gonna bring us back alive (live) | Rickie Lee Jones | Live at Red Rocks |
| www.coyotesbanff.com | Coming UP – Sook Yin Lee Interview | |
| Sook Yin Lee Interview | complete interview on mulligan stew podcast. | |
| Re-Veil | Sook Yin Lee – Adam Litovitz | jooj Two |
| Sook Yin Lee Interview | complete interview on mulligan stew podcast. | |
| run away with her | Sook Yin Lee – Adam Litovitz | jooj Two |
| Sook Yin Lee Interview | the complete amazing interview on mulligan stew podcast | |
| wrecking heart | Sook Yin Lee – Adam Litovitz | jooj Two |
| Sook Yin Lee Interview | www.mulliganstew.ca | |
| rumble | Sook Yin Lee – Adam Litovitz | jooj Two |
| the complete conversation with Sook can be experienced at | Mulligan Stew Podcast – Spotify. Google play. Apple Podcasts | |
| The king must die | Elton John | Elton John |