Mulligan Stew April 17, 2021 – in the middle of a pandemic.
The very special guest on this week's Stew is Greg Keelor!!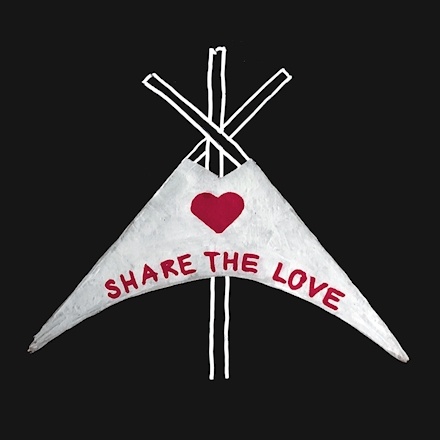 Co-Founder, co-Singer, co-Writer of one of Canada's premier bands Blue Rodeo. Share the Love is his 6th solo album.
When asked did he know how many he has done and what the names are the answer was No.
And that was the first question. I had another 45 minutes of questions. Now what?
Greg spun his first story about he and Jimmy Bowskill sitting around, in a hash haze throwing lines and guitar licks back and forth and all of a sudden there's an album taking shape.
They recorded it and went to a small community center at a lake to play the songs again while video cameras shot the songs for promo.
THAT recording was so good, they scrapped the studio record and went with the community hall by the lake session.
That was Greg's answer to the second question…and we were off and running.
We cover a lot of ground with Greg Keelor..ups and downs.  Losses both human and personal.
The album is very good. His best work yet. We both agreed that the feel of the record was much like the late '60s in LA with Buffalo Springfield and The Byrds.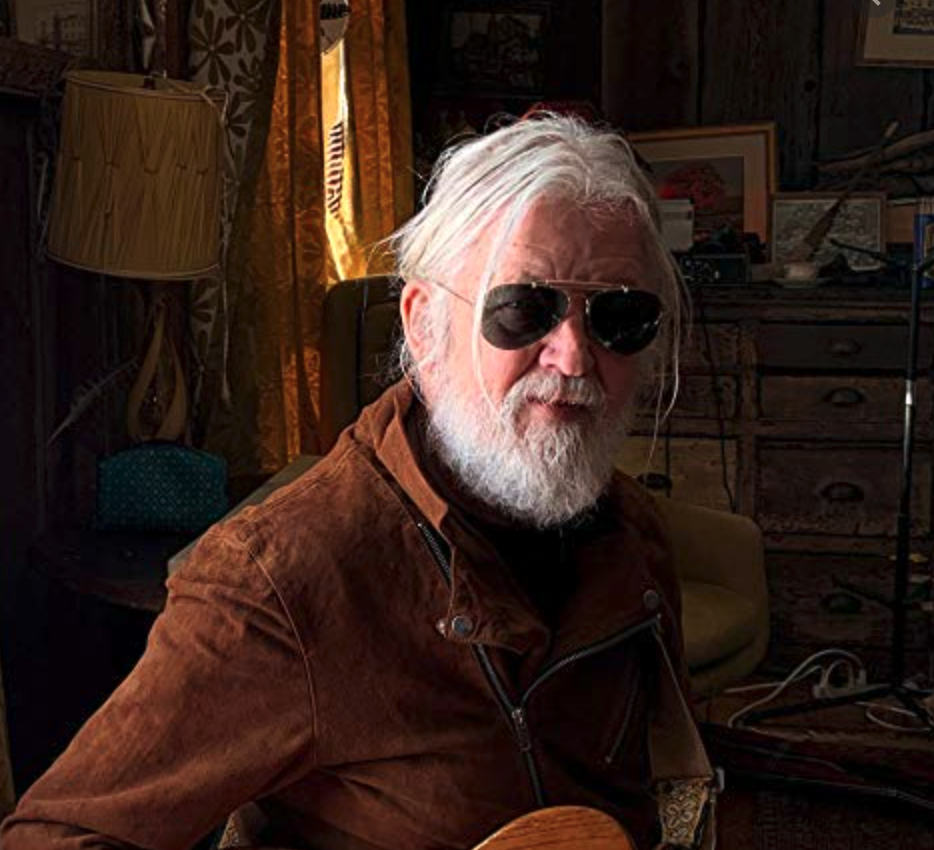 He's a good man that Greg Keelor.
And hello Jimmy Bowskill!
If you're interested – the complete ramble can be heard on the Mulligan Stew Podcast.  You've subscribed, right?
Subscribe to the MulliganStew podcast on Apple Podcasts, Google Podcasts, and Spotify
The playlist below covers a lot of territory.
Faces, Dan Lanois, Smokey and the Miracles, Doors, Corb Lund, Dylan, Boz, Bruce Live, Carole King Live,…lots more
FOR THE NEXT TWO WEEKS WE LAUNCH THE CKUA SPRING FUNDRAISER. WHY AM I YELLING?

PLAYLIST:
| | | |
| --- | --- | --- |
| Mulligan Stew April 17 | Special Guest – Greg Keelor with 6th solo album | Share the Love |
| I don't need no doctor | John Scofield. John Mayer | That's what I say |
| Memphis | Faces | A nod is as good as a wink |
| (Under the) Heavy Sun | Daniel Lanois | Heavy Sun |
| I second that emtion | The Miracles | Hitsville |
| www.deanehouse.com | www.river-café.com | |
| You make me feel so free | Van Morrison | Into the music |
| Alabama Song (whisky bar) | The Doors | The Doors |
| Hold on I'm coming | Sam and Dave | Best of Stax |
| A hard rains gonna fall | Leon Russell | Leon Russell and the Shelter People |
| This is Mulligan Stew – Guest is Greg Keelor | www.mulliganstew.ca | |
| Get together | Jesse Colin Young and Steve Miller | Song Aid Vol 002 |
| Old men | Corb Lund | Agricultural Tragic |
| Lucy in the Sky | The Beatles | Sgt pepper |
| Good Vibrations | The Beach Boys | Greatest Hits |
| BlueBerry Hill | Fats Domino | Live at Univercity of New Orleans |
| Coming UP – Greg Keelor (blue rodeo) with his new solo album | www.mulliganstew.ca | |
| Peace Train | The Bros. Landreth with Murray Pulver | single |
| Coming UP – Greg Keelor (blue rodeo) with his new solo album | www.mulliganstew.ca | |
| Slow train | Bob Dylan | Slow Train Coming |
| Down in Virginia | Boz Scaggs | Out of the blues |
| Goodbye Jimmy Reed | Bob Dylan | Rough and Rowdy Ways |
| Raise your hand (live) | Bruce Springsteen and the E Street Band | Live 75/85 |
| Up on the roof (live) | Carole King | Live at Montreaux |
| www.nobleridge.com | Coming UP – Greg Keelor – and his new album Share the Love | |
| For what its worth | Buffalo Springfield | Buffalo Springfield |
| My back pages | The Byrds | Younger than Yesterday |
| www.mulliganstew.ca | NEXT – Greg Keelor | |
| Greg Keelor Interview | in conversation with TDMulligan | |
| White dove | Greg Keelor | Share the Love |
| Greg Keelor Interview | complete interview on Mulligan Stew Podcast | |
| Share the Love | Greg Keelor | Share the Love |
| Greg Keelor Interview | Complete interview on Mulligan Stew Podcast | |
| Feather Witch | Greg Keelor | Share the Love |
| Greg Keelor Interview | Complete interview on Mulligan Stew Podcast | |
| Wonder | Greg Keelor | Share the Love |
| | | |