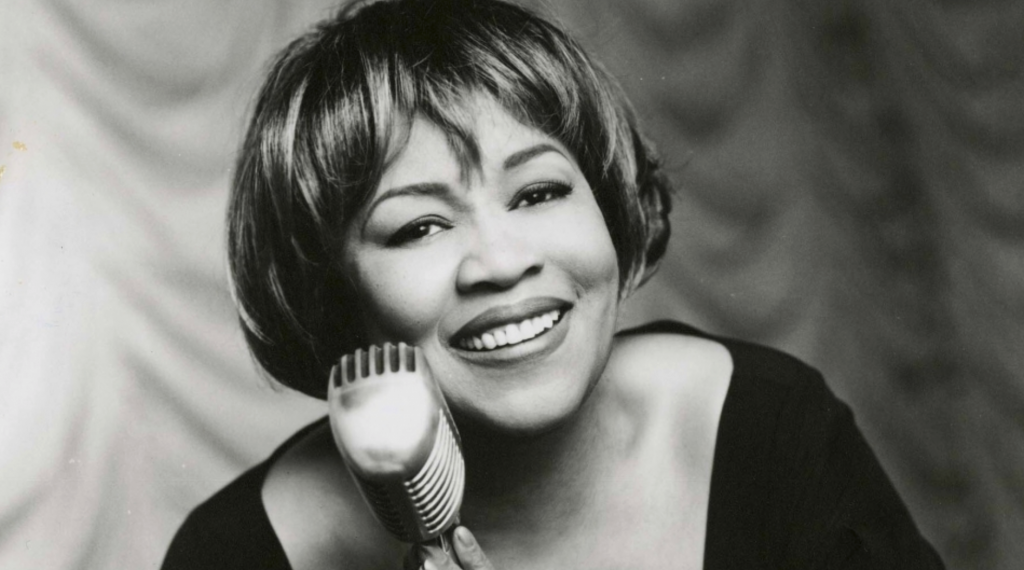 July 10th is  Mavis Staples Birthday –  We're going to celebrate the fact that Mavis is well, inspiring another generation of fans and singing her heart out.
Mick Fleetwood and friends celebrate the genius of Peter Green. We're featuring Oh Well One & Two with Steven Tyler, Billy Gibbons, and David Gilmore.
New music from Amy Helm, Joni  Mitchell celebrates year 50 of her album Blue with a demo of Urge for Going  with strings, Jackson Browne and David Lindley Live in Spain with Glenn Frey's Take it Easy
And
Jim Cuddy returns to Alberta
July 18 with Blue Rodeo – at The Stampede
July 23 at Prince's Island Park for Summer Sessions
He has a new acoustic single Good News.
We'll talk about how he managed lockdown and how that solitude shaped the songs for the next Blue Rodeo album and his next solo release.
The complete interview can be heard on the MulliganStew Podcast. (right after The Stew on CKUA)
Mulliganstew.ca
Subscribe to the MulliganStew podcast on Apple Podcasts, Google Podcasts, and Spotify
PLAYLIST:
| | | |
| --- | --- | --- |
| Mulligan Stew – Special Guest Jim Cuddy | www.mulliganstew.ca | |
| Oh Well Part One (live) | Mick Fleetwood and Friends. Steven Tyler & Billy Gibbons | M Fleetwood and friends celebrate Peter Green |
| Oh Well Part Two (live) | Mick Fleetwood and Friends. David Gilmore | M Fleetwood and friends celebrate Peter Green |
| Roll with the Punches | Van Morrison | Roll with the Punches |
| Renegade Heart | Amy Helm | What the flood leaves behind |
| www.deanehouse.com | river-café.com | Coming UP – Jim Cuddy |
| King of July | The Radio Grande | Town and Country |
| This is Mulligan Stew – 26 years of Stew | Our guest – Jim Cuddy from Blue Rodeo | www.mulliganstew.ca |
| Happy Birthday (live) | Mavis Staples | Live in London |
| Touch a hand (live) | Mavis Staples | Live in London |
| The Weight (live) | Mavis Staples | I'll take you there |
| Love and Happiness | Mark Knopfler and Emmylou Harris | All the Roadrunning |
| Honey Bee | Steve Marriner | Hope dies last |
| www.nobleridge.com | Special Guest is – Jim Cuddy | |
| Urge for going (demo with strings) | Joni Mitchell | Blue – 50 years Demos and rarities |
| Take it easy (live) | Jackson Browne and David Lindley | Love is strange |
| www.mulliganstew.ca | NEXT – Back to Back Beatles and Jim Cuddy Interview | |
| You can't do that | The Beatles | Hard Days Night |
| Kansas City-Hey Hey Hey Hey | The Beatles | Beatles VI |
| Jim Cuddy Interview | complete conversation on Mulligan Stew Podcast | www.mulliganstew.ca |
| Fools like you | Blue Rodeo | Lost Together |
| Jim Cuddy Interview | complete conversation on Mulligan Stew Podcast | www.mulliganstew.ca |
| Rhinestone Cowboy | Jim Cuddy | Countrywide Soul |
| Jim Cuddy Interview | complete conversation on Mulligan Stew Podcast | www.mulliganstew.ca |
| Good News (acoustic) | Jim Cuddy | single |
| | | |