Unsworth Vineyards – New Owners & New Vineyards = Impressive!   
THE SHOW
 A feature on Unsworth Vineyards – Cowichan Valley, Vancouver Island.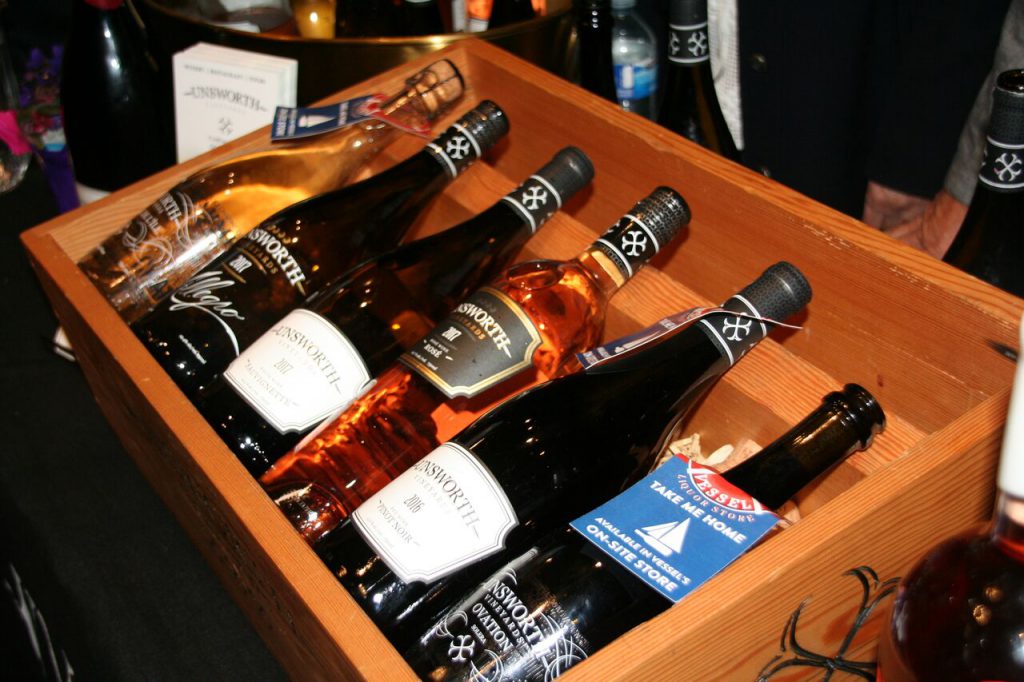 At the beginning Tim and Colleen Turyk were a fishing family until Tim "retired".
They dreamed about reinventing themselves. In 2009  they heard about a small winery and vineyard for sale in the Cowichan Valley. It all had a Mediterranean feel about it .
The beautiful farmhouse eventually  became a restaurant, the vineyards became healthy and vibrant. A pond was dug, the tasting room came to life and a sustainable dream became reality.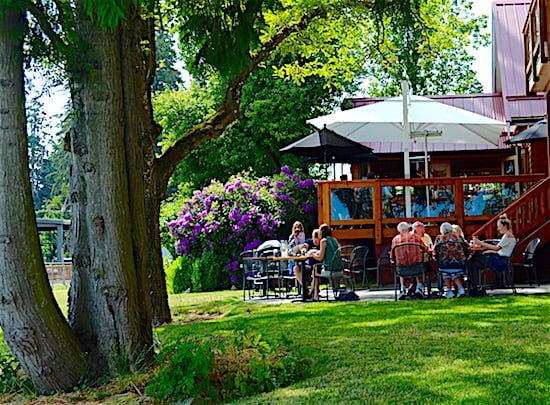 Winemaker Dan Wright and his team farmed almost 15 acres of vineyards. Marechal Foch,  Blattner varietals, Petti Milo, Sauvignette, Auxerrois. Then came Pinot Gris,  Pinot Noir and Chardonnay.  A very popular Sparking portfolio followed.
They were so successful that they attracted the attention of other winery leaders.
After a one year courtship,  the Turyk Family sold Unsworth to Barbara Banke and her business partner,  daughter Julia Jackson. The Unsworth team will stay on as they always have.
Barbara was the wife and very strong partner of the late  Jess Jackson – founder of wine  giant Kendall-Jackson. Julia has the very same smarts and drive as her Mother. The are a formidable team.
So. Keep in mind.  Barbara and Julia  have select wineries in their portfolio and they decided to buy a winery in Canada. On Vancouver Island in the Cowichan Valley.  Surely others will follow.
"the game has truly changed"
I've tried to follow the Unsworth story as best I could,  hoping to see what elements of the winery would change with the new ownership and was delighted to learn that they have purchased an additional 60 acres of land outside Duncan and intend to double their production from 10,000 cases to 20,000.
"the game has really changed"
So..in this hour we're off to Duncan and hanging with the  Unsworth team.
Tim Turyk – Co-Founder
Chris Turyk – Sommelier and Experience Manager (I made the last part up)
Dan Wright – Winemaker
Andrew Watt – Viticulturalist
Chef Maartyn Hoogeveen – The Restaurant at Unsworth.
We start in the restaurant and end with Tim and I standing on the hill top that will be their new vineyard.
We're tasting wines and pairing food with chef.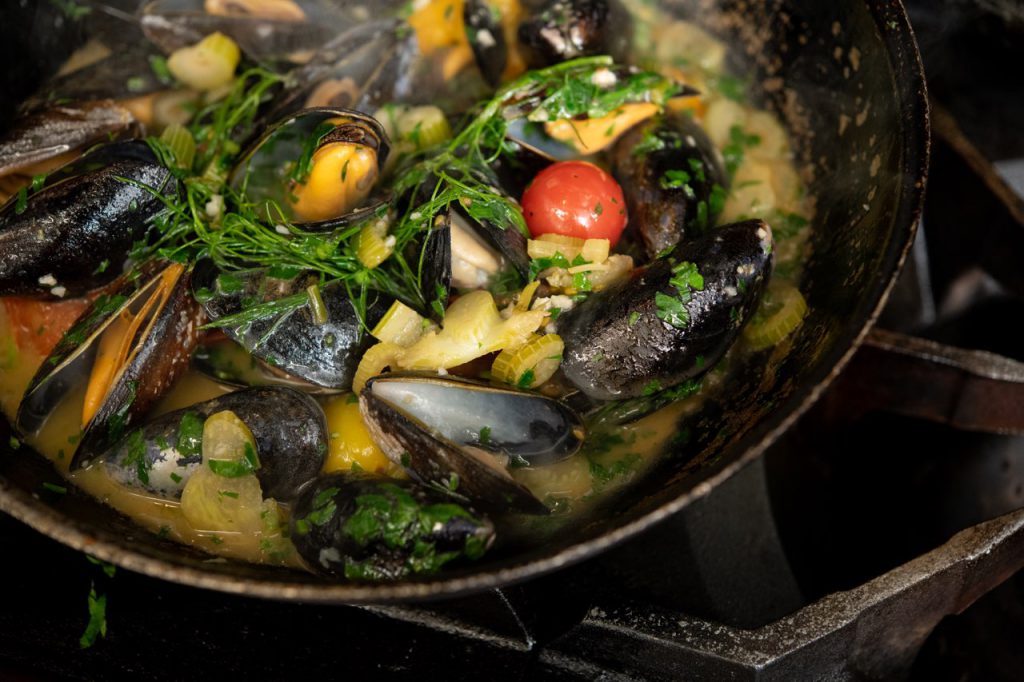 We also talk about the upcoming Cowichan Wine Festival Aug 1-31
STORIES WE'RE WORKING ON:
The Judge – Hester Creek
The Okanagan Re-Connect
15 wineries from all over the Okanagan Valley.
Summer Spirits with Davin de Kergommeaux
Sandra Oldfield – 3 Women of Wine