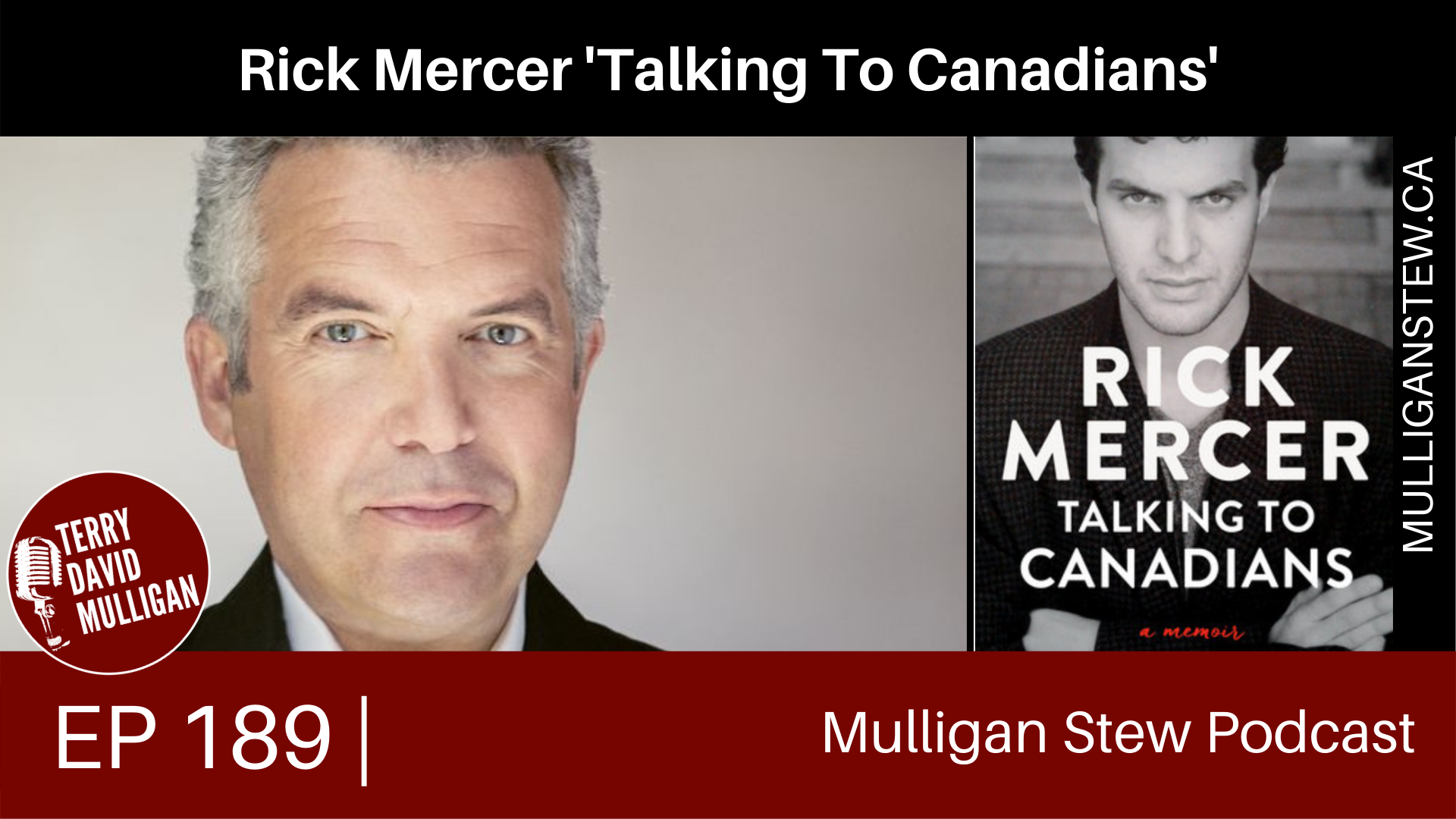 Canada is famous for its hockey and hockey stars.
Singers and Songwriters?  Yup!
Sometimes lost in the debate is one of our greatest resources,   "Funny".
We do funny as well as anyone.
Dan Aykroyd. Martin Short. Andrea Martin,  John Candy. The people of Schitt's Creek, Second City,  Kids in the Hall, Norm MacDonald, Samantha Bee, Jim Carrey, Lorne Michaels to name just a few. That's not even counting the writers, directors, and producers who do funny,  under the radar.
They all went South to work and became stars in the US.  Go for "The Show"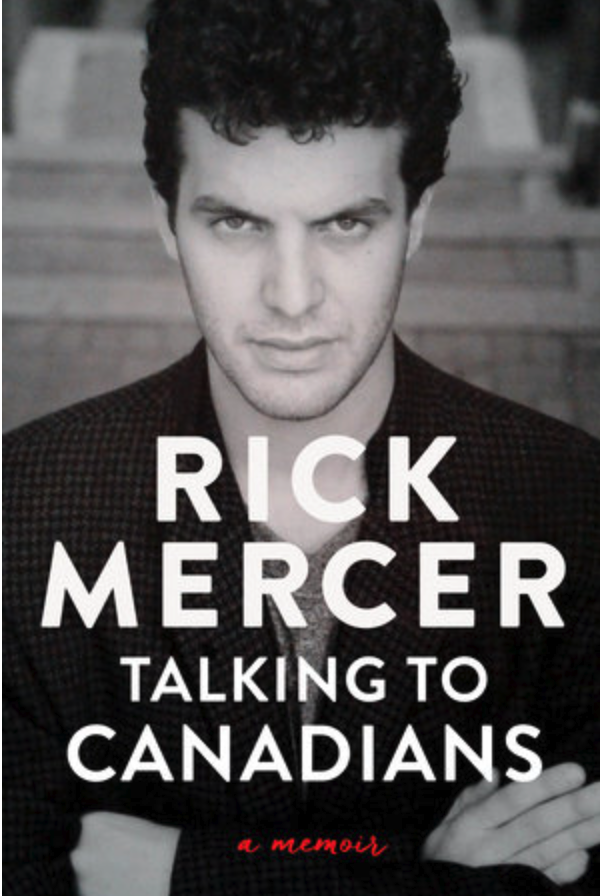 Rick Mercer, our guest this week has created an astounding career and profile.  Rick achieved fame making Canadians laugh. At themselves! Rick stayed in Canada and mined comedy gold. He has released his very personal memoir, Rick Mercer.  Talking to Canadians.
It's funny, clever, and revealing from cover to cover.
He first came to fame with Show Me the Button I'll Push It, or Charles Lynch Must Die, a one-man show that toured across Canada. He co-created and was a resident performer on CBC's This Hour Has 22 Minutes, and was the host of The Rick Mercer Report, CBC's highest-rated comedy show, for fifteen seasons. Rick is co-chair of the Spread the Net campaign, dedicated to preventing the spread of Malaria in Africa, and has also campaigned for the Canadian AIDS Society's The Walk for Life project. His many honours include 21 Geminis and the Governor General's Performing Arts Award. He is from St. John's and currently resides in Toronto.
He shaved and cleaned up for this interview.