Mark Hopley WM  Hester Creek/Elan Morris GM Okanagan Wine Festivals
THE SHOW
 Every Spring is a like a gift. If you're any kind of a wine fan, this Spring is going to be something special.
You can expect wineries all over BC to be proudly releasing their Spring wines.
For the wine fan, after  two years of lockdown,  we can't wait to get out, visit the wineries, go to wine festivals and discover our next new wine.
With that in mind our two guests are primed and ready.
Mark Hopley Winemaker at Hester Creek (Golden Mile)
Elan Morris GM of The Okanagan Wine Festival Society (Kelowna)
Welcome to Tasting Room Radio – Spring 2022
Mark Hopley  – Winemaker Hester Creek (Golden Mile)
Hester Creek Estates is celebrating its 54th year of winemaking.  One of the originals.
Winemaker Mark Hopley has been waiting almost 6 months to release many of his Spring releases. That takes us back to harvest last Fall and 6 months in tank, barrel and bottle.  What a wonderful line-up.
2021 Pinot Blanc – as predicted, it's finding its place in our hearts and fridge. $17.99
2021 Pinot Gris – at the BC LDB, online, select grocery stores and private liquor stores, as well as in Alberta; $17.99 plus tax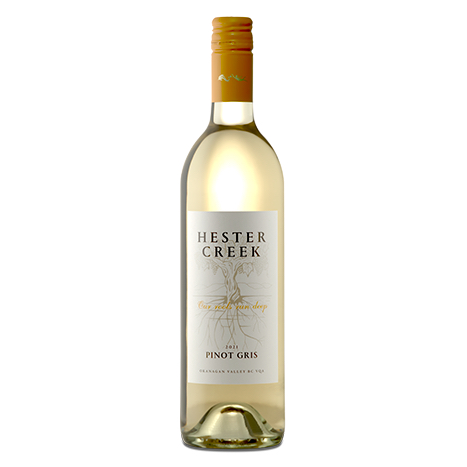 2021 Pinot Gris Viognier – at Save-On-Foods; $19.99 plus tax
2021 Old Vine Trebbiano – at the Winery and online; $23.99  (Hello Joe)
The 2019 vintage  of The Judge will be available this summer.  We passionately discuss. $45.99 –  6 pack available.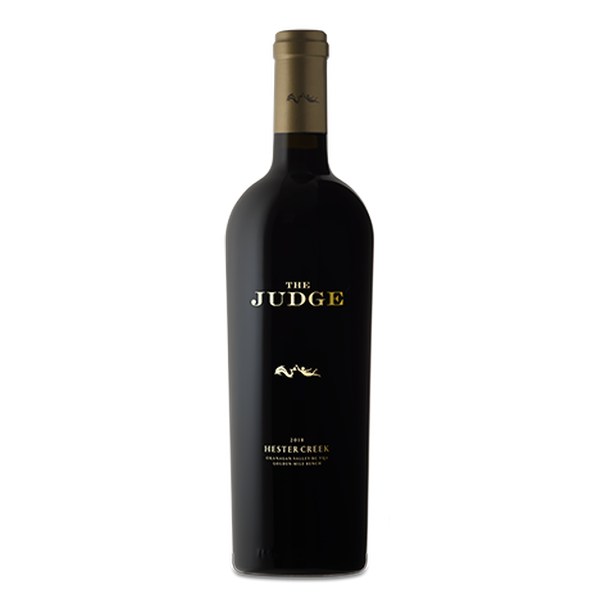 Also some  discussion about the fine red blend Garland.
Also of note, with most of the COVID-19 restrictions now lifted Hester Creek Estate is back to offering many of their guest experiences: Tasting Room is open daily for tours and tastings.
As well,  the  Terrafina Restaurant and Villa accommodations are available for bookings. And they have resumed their  popular cooking classes at the winery.
Elan Morris – General Manager Okanagan Wine Festival Society
 Elan returns with welcome news of the 26th Spring Okanagan Wine Festival.  May 5-15
70 events in 10 days.
Highlights include
Valley First Spring Wine Tastings – 130 wines from 35 wineries. (May 7)
From Cellars to Classics – classic wines and music (May 12)
Blush and Bubbles – A new event featuring  a happy choice of Rose and Sparkling Wines. (May 15)
Elan brings lots of information and stories. Have a listen and make your plans before the tickets are gone, gone, gone!
STORIES WE'RE WORKING ON
Top Drop 2022
Spring Releases
Monte Creek
Sponsor Fest
-Unsworth
-Hillside
-JPCustoms (Hatch)
-Moon Curser