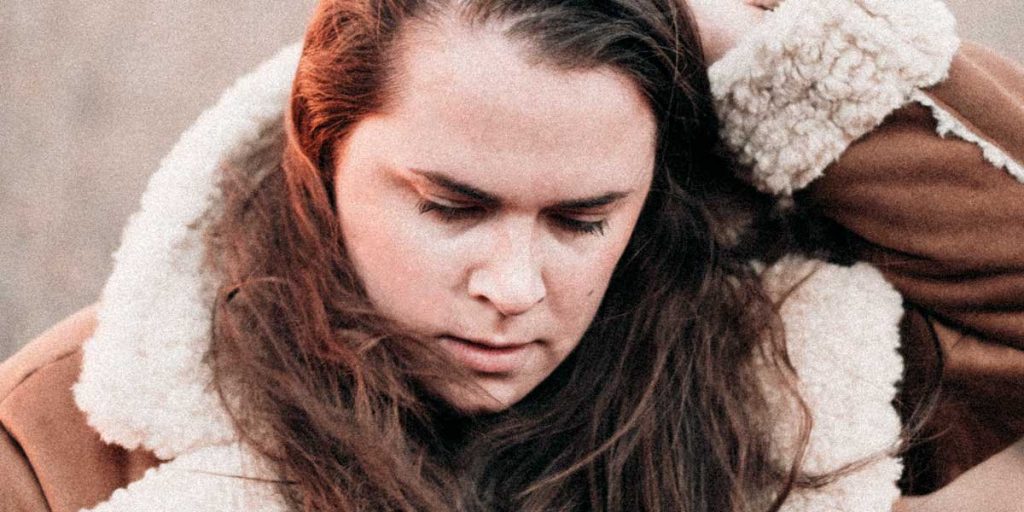 Aug 27th 1990.  Alpine Valley. The middle of the Night.
Stevie Ray Vaughn had played his set ..helicopters were standing by to take the next performers down the mountain.
Crew members piled in..Stevie and brother Jimmy wanted to fly together but there was only one seat left. Stevie took it.,
That flight crashed into the mountain peak, killing all aboard.
The World lost one of its  greatest performers ever.
I interviewed Stevie maybe 5-6 times. The best one was the last because he had stopped drinking and was clear and smiling.
We remember Stevie Ray..
Our guest Saturday is Mariel Buckley with her new album Everywhere I used to be.  Its currently the #1 album on the CKUA Top 30 chart.
The complete interview can be heard on the Mulligan Stew Podcast and seen on terrydavidmulligan YouTube Channel. (It's a hoot)
New music from
Early James
Dan Mangan
Bonnie Raitt
Tami Neilson
Willie and Lucinda Williams
Willie and Dr John
Dr John and Aaron Neville
Lake Street Dive
Ariel Posen
Classics from
Tom Petty
Ricky Lee Jones
Chuck E Weiss
Dave Mathews Band
Bros Landreth and Mariel Buckley
Little Feat
PLAYLIST:
| | | |
| --- | --- | --- |
| Mulligan Stew | Terry David Mulligan | Special Guest Mariel Buckley |
| Six strings down (live) | Jimmy Vaughn and all stars | The Essential Jimmy Vaughn |
| Things that I used to do (live) | Stevie Ray Vaughn ( and Jimmy) | Live at Carnegie Hall |
| Mulligan Stew – @tdmulligan | Mariel Buckley Interview in Hour Two | Coming Up – More SRV and friends |
| Life by the drop | Doyle Bramhall | Fitchburg St |
| Brothers | The Vaughn Brothers | Family Style |
| Gimme that old time religion | Dr John and Willie Nelson | Things happen that way |
| Green Peaches | Tami Neilson | Kingmaker |
| Mulligan Stew Aug 27 | Guest – Mariel Buckley with new music | TDMulligan |
| What a strange time to be alive | Early James | What a strange time to be Alive |
| Fire Escape | Dan Mangan | single |
| Made up mind | Bonnie Raitt | Just like that |
| TDMulligan | The Stew | Mariel becomes a Landreth Bros. |
| When I call your name | The Bros Landreth and Mariel Buckley | Something New. Something Blue |
| Info about – OnDemand at CKUA | TDMulligan @tdmulligan | Coming UP – Little Feat Live |
| Time loves a Hero (live) | Little Feat | Waiting for Columbus |
| Day or Night | Little Feat | Waiting for Columbus |
| Mulligan Stew – Year 26 | TDMulligan | Coming UP – Mariel Buckley Interview |
| Won't back down (live at Fillmore. SF 97) | Tom Petty and the Heartbreakers | An American Treasure |
| End of the Line | Dr John and Aaron Neville | Things happen that way |
| Up from the Skies | Rickie Lee Jones | POP pop |
| Extremely Cool | Chuck E Weiss | Extremely Cool |
| Coming UP – Mariel Buckley Interview | Everywhere I used to be | #1 on CKUA Top 30 |
| Lousiana Bayou | Dave Mathews Band | Stand Up |
| Automatic | Lake Street Dive | Fun Machine – The Sequel |
| Better's on the Way | Ariel Posen | Downtown EP |
| The Stew Year 26 | with terry david mulligan | NEXT = Willie, Lucinda and Mariel |
| Live Forever Now | Willie Nelson and Lucinda Williams | single |
| Mariel Buckley Interview | with TDMulligan | The album – Everywhere I Used To Be |
| Shooting at the Moon | Mariel Buckley | Everywhere I used to be |
| Mariel Buckley Interview | Complete Interview on Mulligan Stew Podcast | and tdm you tube channel |
| Everywhere I used to be | Mariel Buckley | Everywhere I used to be |
| Mariel Buckley Interview | Complete on MulliganStew Podcast | and Video on tdm You Tube Channel |
| Neon Blue | Mariel Buckley | Everywhere I used to be |
| Honky Tonk Part 2 | Bill Doggett | Honky Tonk |