Jason Priestley and I were shooting year two of Hollywood and Vines with Producer Chad Oakes.
It was Jason who suggested Guadalupe Valley in Mexico, and Walla Walla in Washington.
So, I paid attention when he said.
Let's head for the Gaspareau Valley…
Sure!  Where exactly is the Gaspareau?
Just outside Halifax.
And they're growing what wines exactly?
They are making sparkling wine and it's getting local raves.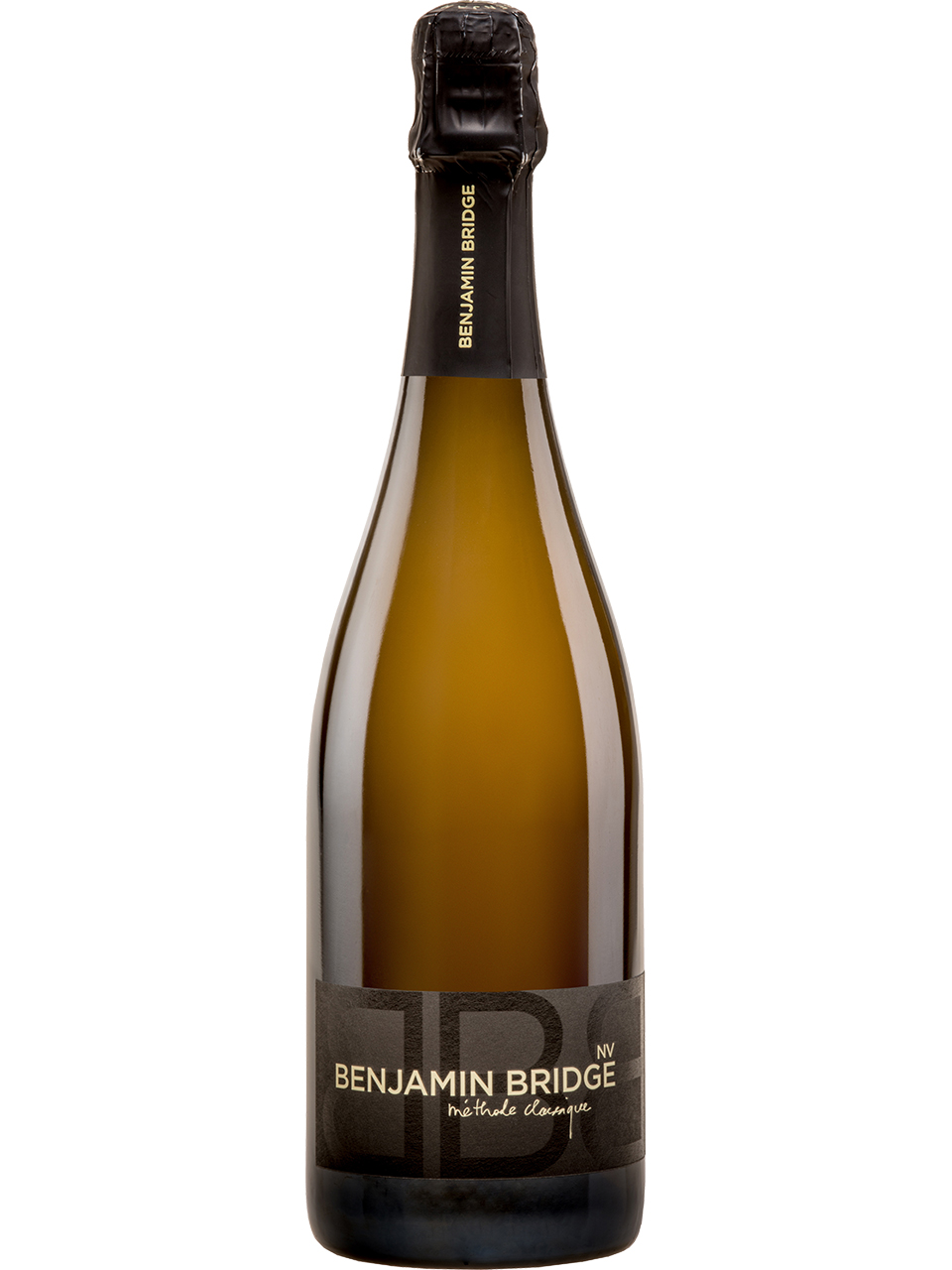 That was many years ago.
I was so impressed with the vineyards and the bubble they poured for us, I've stayed in touch with the story and the people.

Specifically the winemaker Jean-Benoit Deslauriers and the owner Gerry McConnell.
So. Its been 3-4 years since we checked in with Benjamin Bridge and in that time they have become one of the best wine stories in all of Canada.
In doing so, they have ignited not only the Gaspereau but the rest of the Maritimes and Canada. From coast to coast.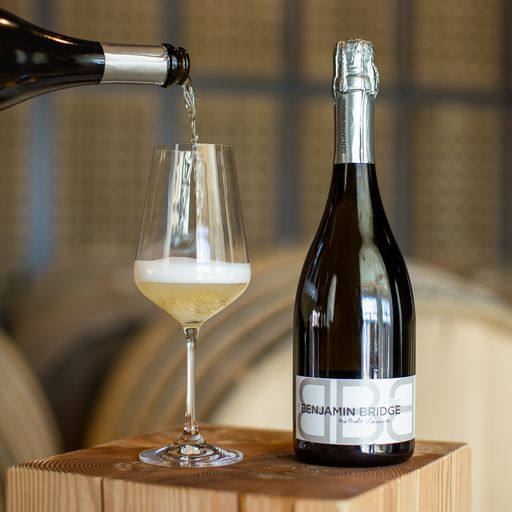 We welcome back Jean-Benoît Deslauriers and Benjamin Bridge
Jean-Benoit will be talking about
2018 Brut Rose.. 3 years on the lees  beautiful colour, rose on the nose.
On the palate creme de cassis and brioche, creamy mousse…heaven sent!!
2017 Brut  A beauiful straw coloured. Green apple, warm bread on the nose. In the mouth stone fruit, citrus, brioche and a lingering minerality. WoW!
2020 hand crafted small lot Pinot Noir – JB says there's "a profound sadness to it's delishiosness " in this wonderful wine. Mainly because its thriving in the Maritimes because of climate change. Thriving it is…a  clear nose of cedar box & ripe  black fruit. The palete is fresh red fruit and classic tannins.12 months in barrel/12% alcohol.
We also talk about Nova 7, Tidal Bay and non-alcohol  wines in the future.
www.benjaminbridge.com