The Start of The Christmas Cone
Here's what December and Mulligan Stew have in common.
We're both like an ice cream cone.
Dec 1 we're the tiny tip at the bottom but as the days come and go we get bigger and bigger until we become the delight  at the very top. Just-Like-A Cone!!
December is a season that really comes alive with music. Not the cheesy Christmas songs that get beaten into submission every year but the ones that cause reflection, kindness, and comfort.
It's just the start of "a tingly feeling"
Here's the tip of our Christmas Cone…
It starts with two live tracks
Bob Dylan and The Band  – All Along The Watchtower
Tom Petty and the Heartbreakers – An American Girl
Can you feel it….?
And then right back into an extended Duets Special – this time the songs requested by last week's audience.
Taj Mahal  and Los Lobos
Jenn Grant and Kim Harris
Buddy and Julie Miller
Van Morrison and Georgie Fame
Tom Petty and Stevie Nicks
Sonny and Cher
Tina and Adams
Robert Plant and Alison Krauss
Ray Charles and BB King
We throw in some Tedeschi Trucks/Leon Bridges, Harrison Kennedy, Rhiannon Giddens, Stones, James Brown, The Beatles (Rubber Soul), Blue Rodeo, Angela Strehli, Delbert McClinton, and Faces.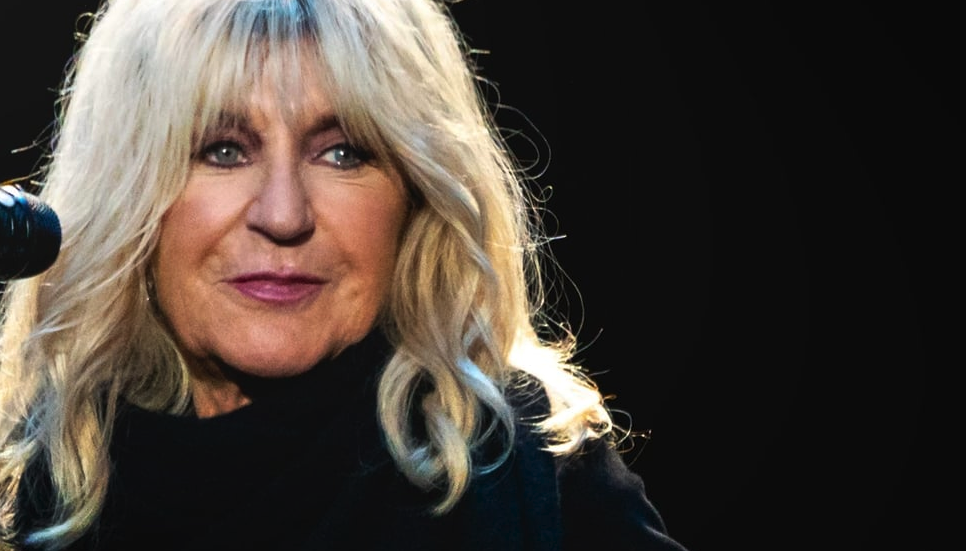 And we finish with a remembrance of Christine McVie and Frank Zappa.
Have a great December. Going to be a hell of an ice cream cone
PLAYLIST:
| | | |
| --- | --- | --- |
| Mulligan Stew | Terry Mulligan | For The Bear |
| All along the Watchtower (live) | Bob Dylan and The Band | Before the Flood |
| American Girl (live) | Tom Petty and the Heartbreakers | Live at the Fillmore |
| Never let you go | Taj Mahal Los Lobos | Maestro |
| Visit Coyotes Banff | Check out their Happy Evenings | Until Dec 16 |
| Judy | Jenn Grant and Kim Harris | Judy |
| Gasoline and Matches | Buddy Miller and Julie Miller | Written in Chalk |
| The Stew – Year 27 | find playlist on the mulligan stew website | Coming UP The Stones and James Brown |
| You never can tell | Angela Strehli | Ace of Blues |
| Standing on shakey ground (live) | Delbert McClinton | Live from Austin |
| tmulligan@ckua.com | stay in touch | OK |
| Brown Sugar | The Rolling Stones | Sticky Fingers |
| coming UP | a double shot of | James Brown and the Famous Flames |
| I got you | James Brown and the Famous Flames | James Brown |
| out of sight | James Brown and the famous flames | out of sight |
| Real real gone | Van Morrison | Enlightenment |
| CKUA On Demand | Coming UP | Beatles. Blue Rodeo |
| For no one | The Beatles | Rubber Soul |
| Kansas City/Hey Hey Hey | The Beatles | Beatles for Sale |
| Diamond Mine | Blue Rodeo | Diamond Mine |
| Coming UP on The Stew | Your Duets and Remembering Zappa | Playlist at mulligan stew website |
| Okaland Stroke | Tower of Power | Back to Oakland |
| Mulligan Stew with TDMulligan | Coming UP – Listener Duets | Or Stewettes, as it were. |
| Freedom Highway | Rhiannon Giddens | Freedom Highway |
| All I need is you | Harrison Kennedy – Ruthie Foster – Colin LInden | Thanks for Tomorrow |
| Miss Judys Farm | Faces | Nod is as good as a wink |
| Brown skinned girl | Leon Bridges | Coming Home (Deluxe) |
| Deane House and River Cafe – | Google these folks – for the Holidays | Thank You |
| Moondance | Van Morrison and Georgie Fame | Cool Cats Blues |
| Insider (live) | Tom Petty and Stevie Nicks | An American Treasure |
| I got you babe | Sonny and Cher | Best of |
| Its only love (live) | Tina Turner and Bryan Adams | Tina live in Europe |
| Last kind words blues | Robert Plant and Alison Krauss | Raise the Roof |
| Sinner's Prayer | Ray Charles and BB King | Genius Loves Company |
| The Stew Christmas Shows are coming | Christmas in the Round | With Barney Bentall and Friends |
| Gravity | Tedeschi Trucks Band | I am the Moon |
| Thanks for listening and donating | check out mulligan stew website | @tmulligan / tmulligan@ckua.com |
| Directly from my heart to you | Frank Zappa | Weasles ripped my flesh |