The Last 2022 Wine List from Wine Diva: Top 50 –  91 Points or better
THE SHOW
This End of the Year Special started like many ideas do.  Over a glass of wine.
I was tasting wines  in preparation  for a winemaker interview.
My thought was "let's do an end of the year "best of" wine special.
My very next thought was " this calls for the Wine Diva"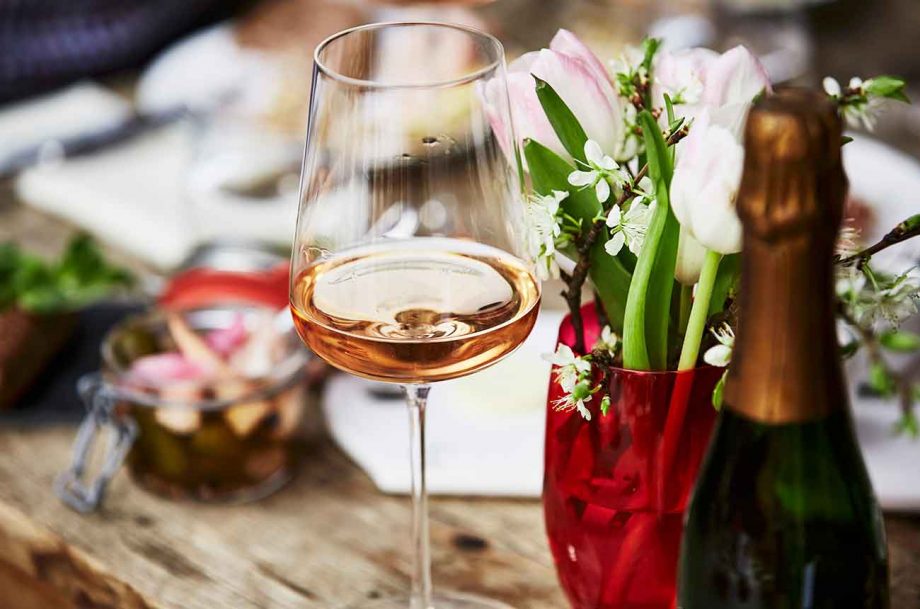 I taste 100's of wines a year.
Daenna Van Mulligan – The Wine Diva tastes 1000's a year.
So off I went in search of Deanna and her tasting notes and memories of 2022.
I'm so thankful I found her and she agreed to look back at the wine year.
All three weeks can be found  on Tasting Room Radio at www.mulliganstew.ca
Here's how it all rolled out…
Dec 17th
Gift Bottles
Sparkling Wines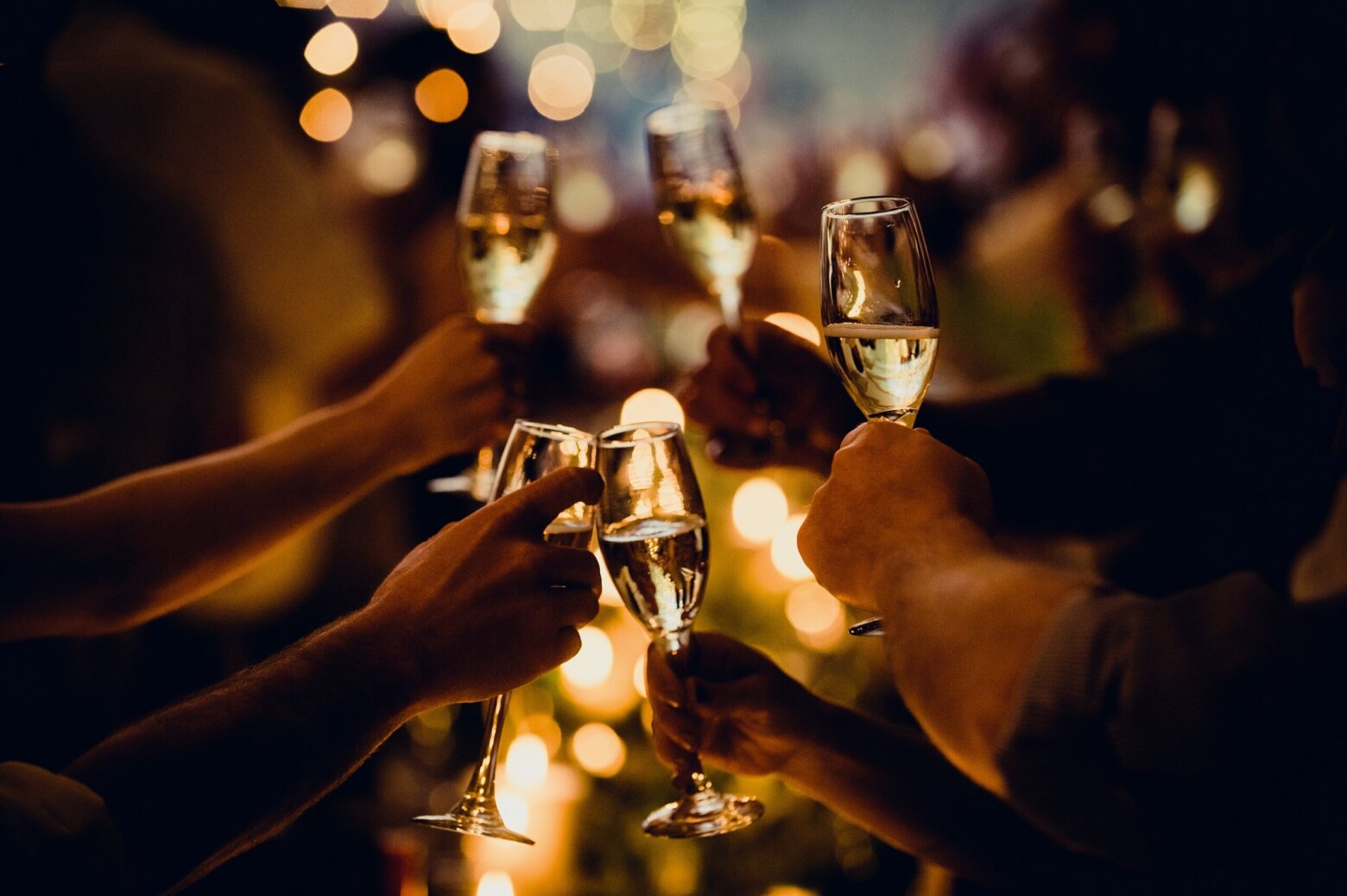 Dec 24   (Christmas Eve)
The Top 100 – Under $20 and 88 points or better.
Dec 31  (New Years Eve)
Top 50 Wines of 2022 – 93 points or better:
Wine List _top 50 93 pts or better Wine Reviews & Tasting Notes from WineDiva
Once again, we can't talk about every wine listed on the Top 50  but we certainly tried.
HAPPY NEW YEAR! – See you in 2023
| | |
| --- | --- |
| Yalumba 'The Tri-Centenary' Grenache, Basrossa Valley, Australia | $85.00 |
| Monte del Fra Amarone della Valpolicella Classico 'Lena di Mezzo', Valpolicella, Veneto | $47.99 |
| Painted Rock Syrah, Skaha Bench, Okanagan Valley BC | $52.99 |
| Sperling Vineyards Old Vines Riesling, Okanagan Valley BC | $35.00 |
| Culmina Family Estate Winery 'Susser No.18' Riesling, Okanagan Valley BC | N/A |
| Township 7 Vineyards & Winery "Benchmark Series' Gewurztraminer, Okanagan Valley BC | $30.00 |
| Hester Creek Viognier, Okanagan Valley, BC | N/A |
| Liquidity Wines Reserve Pinot Noir, Okanagan Falls, BC | N/A |
| UpperCase Winery Chardonnay, British Columbia | N/A |
| Falernia Pinot Noir Gran Reserva Single Vineyard Aaron, Elqui Valley Chile | $26.00 |
| SpearHead Pinot Noir 'Golden Retreat Vineyard', Okanagan Valley BC | N/A |
| Winemaker's Cut 'Bohemian' Petit Verdot, Okanagan Valley, BC | N/A |
| Ricasoli 'Castello di Brolio' Chianti Classico Gran Selezione, Tuscany, Italy | $75.00 |
| Castello di Ama San Lorenzo Chianti Classico Gran Selezione, Siena, Tuscany, Italy | $64.99 |
| Moon Curser 'Contraband' Syrah, Okanagan Valley BC | $40.00 |
| Gold Hill Syrah, Okanagan Valley, BC | N/A |
| Clos du Soleil 'Signature', Similkameen Valley, British Columbia | $60.00 |
| Cantina Tollo' MO' Riserva, Montepulciano d'Abruzzo | $24.99 |
| Red Horses Vineyard Estate Reserve Cabernet Sauvgnon, Okanagan Valley, BC | N/A |
| Lunessence Winery & Vineyard Estate Riesling, Okagan Valley, BC | N/A |
| CVNE 'Cune' Gran Reserva, Rioja, Spain | $50.00 |
| Nederburg 'Heritage Heros The Anchorman' Old Vine Chenin Blanc, South Africa | $25.00 |
| Gemtree 'Dragon's Blood' Shiraz, McLaren Vale, South Australia | $30.00 |
| Yalumba 'The Virgilius' Viognier, Eden Valley, South Australia | $70.00 |
| Fort Berens Estate Winery Pinot Noir, British Columbia | $35.00 |
| Vina Chocalan Gran Reserva 'Origen' Carmenere, Maipo Valley, Chile | $26.00 |
| Vina Cobos 'Bramare' Malbec, Lujam de Cuyo, Mendoza, Argentina | $45.00 |
| Catena 'High Mountain Vines' Malbec, Mendoza Argentina | $24.99 |
| Burrowing Owl Estate Winery Cabernet Franc, Okanagan Valley BC | $36.00 |
| Phantom Creek Estates Kobau Vineyard Cuvee No.15, Golden Mile Bench, Okanagan Valley, BC | N/A |
| Rust Wine Co. Syrah Lazy River Vineyard, Similkameen Valley, BC | N/A |
| Domaine Zind Humbrecht 'Clos Hauserer' Riesling, Alsace, France | $100.00 |
| Stag's Hollow Limited Edition No.05 'Cachet', Okanagan Valley, BC | N/A |
| Meyer Family Vineyards Pinot Noir, McLean Creek Road Vineyard, Okanagan Valley BC | $36.00 |
| Lakeside Cellars Cabernet Franc, Okanagan Valley BC | N/A |
| Pentage Winery 'GSM', Skaha Lake, Okanagan Valley, BC | N/A |
Stories we're working on:
Jackson Family buy another Cowichan Winery (Blue Grouse)
Q&A Bordeaux Blend is released
Hester Creek
JPCustoms new releases
Eau Claire Single Malt Whisky 006
Winemakers Cut New Releases