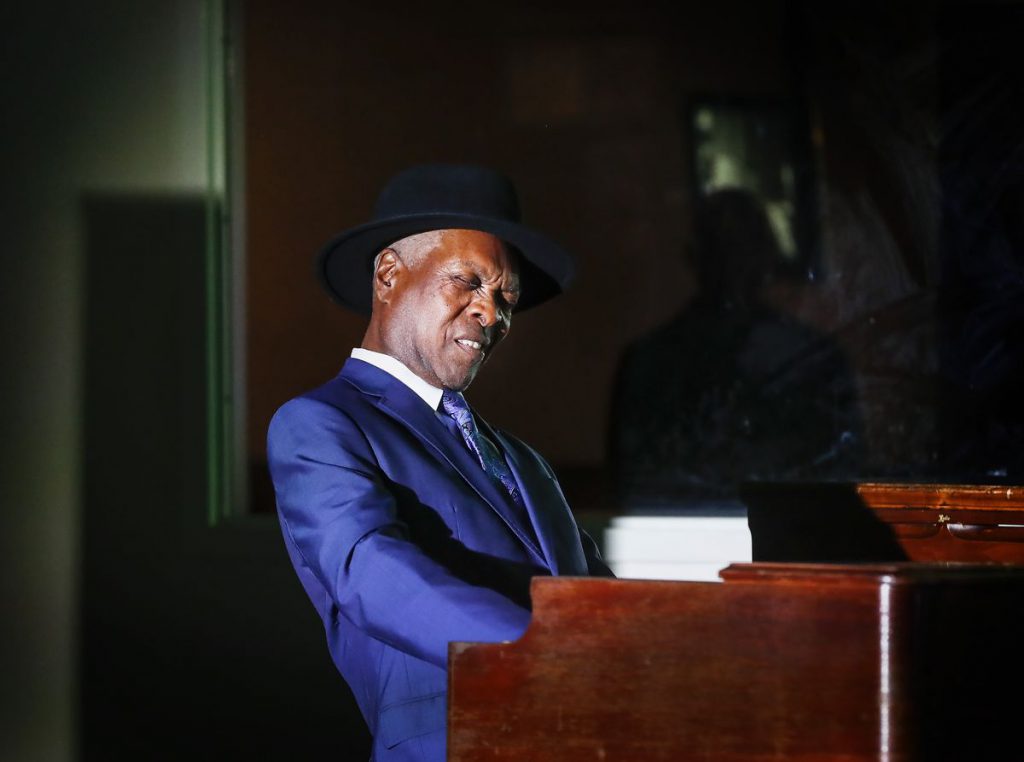 Booker T Jones Jr  – Inducted into the Rock Hall of Fame.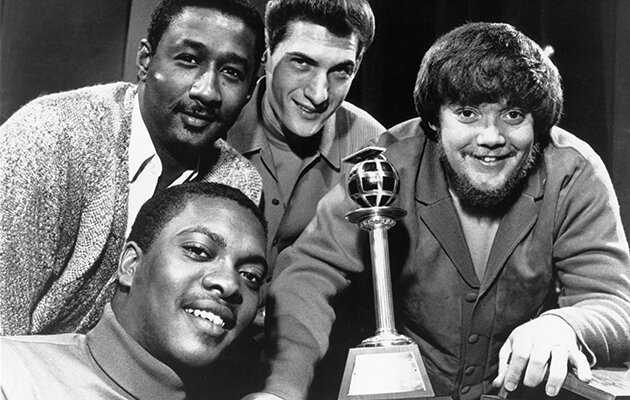 Leader of Booker T and the MG's. (Al Jackson, Steve Cropper, Donald "Duck" Dunn
And The Stax/Volt House Band in Memphis
Arranging, playing, singing, and writing for classic tracks with
Otis Redding
Sam and Dave
Rufus/Carla Thomas
The Staple Singers
Albert King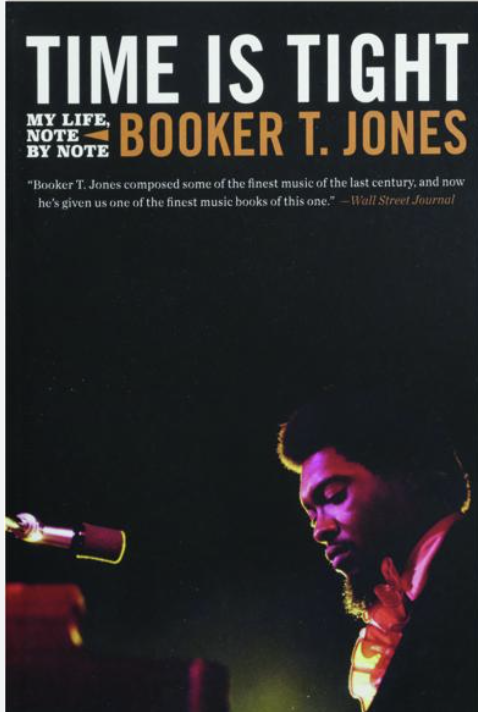 Author of Bio Book Time is Tight
Co-band leader of Bob Dylan's 30th Anniversary Concert at Madison Square Garden.
Behind Otis Redding when he exploded onto the stage at Monterey Pop
Played Green Onions at the Whitehouse for The Obamas.
Collaborated with:
Willie Nelson
Roseanne Cash
Sheryl Crow
Eddie Floyd
Levon Helm
Rod Stewart
Neil Young
Linda Ronstadt
Bill Withers.
And many more.
The man is still cooking. He brings with him fully formed stories of his Stax days. How Otis handled fame. Up until daybreak writing a song for Albert King to sing that day. It was called  Born under a bad sign. Meeting The Beatles and the audience reactions when they hit England with the original Stax Revue.
How he first saw and heard the Staple Singers as he delivered papers.
The effect Ray Charles had on his dreams and career. Lots of stories.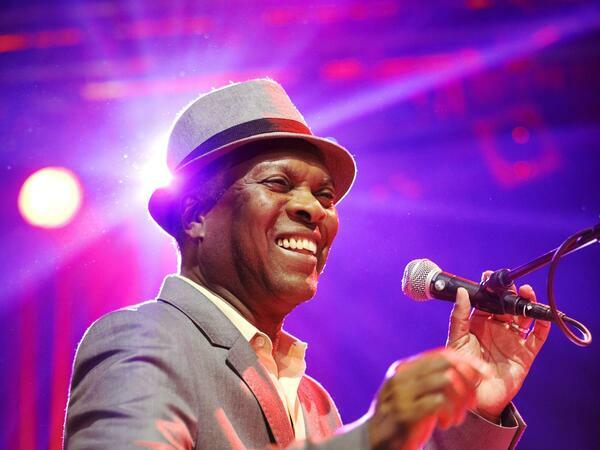 We have  Rock Royalty in the House
Booker T appears on stage Saturday, Feb 25  with a Stax Soul Revue – a 10-piece band playing all the hits.
PLAYLIST:
| | | |
| --- | --- | --- |
| The Stew Hour 1 (Guest Booker T) | Guest tonight Booker T | TDMulligan |
| Mulligan Stew (Guest Booker T) | Terry Mulligan | CKUA |
| What'd I say | Ray Charles | What'd I say |
| Oh Lord Things are getting pretty crazy up here | Taj Mahal | Senor Blues |
| Worried man blues | Van Morrison | single |
| Been to the Mountain | Margo Price | Strays |
| Next – Tom Petty Live, Squeeze, Matt Anderson | Mulligan Stew | Playlist Mulligan Stew Dot Ca |
| Tempted | Squeeze | Paul Carrack Collection |
| Ophelia (live) | Matt Anderson | Live at Olympic Hall |
| Free Fallin' | Mark Jordan/Amy Sky | He Sang She Sang |
| Breakdown (Live) | Tom Petty and the Heartbreakers | Pack up the Plantation |
| Coyotes Banff | Sponsor for 25 years | Coming Up Booker T Interview |
| Got to Move | Fleetwood Mac | Fleetwood Mac |
| Heartbreaker | Brooks and Bowskill | Too Many Roads |
| I got you | Bahamas | Live to Tape |
| TDMulligan | Interviews Booker T next hour | CKUA |
| It's allright (live) | Eddie Floyd | Stax Volt Live in Paris |
| TDM – The Stew | Next Hour – Booker T visits | Be right back with Colin James |
| Booker T tells some tales | In Hour Two of The Stew | playlist mulligan stew dot ca |
| Cupid (live) | Amy Winehouse | Back to black (deluxe) |
| Valerie | Amy Winehouse | Back to Black (super Deluxe) |
| Mulligan Stew | Year 27 | CKUA |
| Can't let go | Allison Krauss & Robert Plant | Raising the roof |
| I've got dreams (live) | Delbert McClinton | Live |
| Stop and Listen | Blackie and the Rodeo Kings | O Glory |
| River Cafe & Deane House | Coming Up Booker T Interview | He's live in Calgary next Saturday |
| Crossroads (live) | Eric Clapton | LIve at The Fillmore |
| Me and Bobby McGee (live) | Kris Kristofferson | Live at Gilley's |
| NEXT – Booker T | appearing next Saturday night | Jack Singer Calgary |
| Booker T Jones Jr | Interview with TDM | Mulligan Stew CKUA |
| Green Onions | Booker T and the MGs | Best of |
| Booker T Interview | with TDMulligan | CKUA |
| Dock of the Bay | Otis Redding | Dock of the Bay |
| Booker T Jones Jr | complete Interview on Mulligan Stew Podcast | and video on tdm YouTube Channel |
| Got to be some changes made | The Staple Singers | Soul Folk in Action |
| Booker T – Rock Hall of Fame | The Stew | CKUA |
| Born under a bad sign | Albert King | Born under a bad sign |
| Booker T – complete interview | Mulligan Stew Podcast | and tdm YouTube Channel |
| Hip Hugger | Booker T and the MG's | Best of |
| | | |