Executive Director Harry Hertscheg on 44th VanWineFest  (April 22-30)
THE SHOW
Harry Hertscheg – Executive Director of Vancouver Wine festival.
It's Harry's show.  He spends his entire year leading a great creative team.
If anyone can give us a wrap up of the entire festival it's Harry.
Harry spends every day between festivals planning, conceiving, producing and executing details for the next VanWineFest. We'll spend the entire TRR with Harry because he's already lived the festival. The rest of us just have to catch up.
148 Wineries from 17 Countries, Featuring South America
The Vancouver International Wine Festival is excited to announce the winery line-up for the 44th annual festival, which takes place April 22-30, 2023. This spring wine and food extravaganza returns to the Vancouver Convention Centre (VCC) and other venues, with 148 wineries from 17 countries, featured at 36 events over eight days. The festival will feature South America as the 2023 theme region, with a global spotlight on sparkling wine.
CELEBRATING SOUTH AMERICA
The festival is featuring a specific region of the wine world for the first time since 2020, with South America in the spotlight for 2023. Forty-four wineries from four countries – Argentina, Brazil, Chile, and Uruguay – will be sharing their wines and their stories with festivalgoers in the Tasting Room and at special events throughout festival week.
The festival is pleased to welcome Master Sommelier Evan Goldstein, president of Full Circle Wine Solutions and Master the World, and a renowned wine writer and educator, as this year's keynote speaker.
THE WINE WORLD IS COMING
VanWineFest 2023 will welcome 151 different producers from 17 countries, more than 25% of them attending the festival for the first time.
36 events, 20 venues, 8 days!
In addition to the four countries and 44 wineries from South America, there is  a strong contingent travelling from Europe,. "Italy leads the way with 26 wineries, but France, Germany, Greece, Hungary, Portugal, and Spain are also well represented. The New World is out in force, with Canada and the US combining for 48 wineries in attendance, and returning favourites travelling from Australia, New Zealand, and Japan. In total, there will be more than 1150 wines in the Tasting Room to discover, marking a return to pre-pandemic numbers.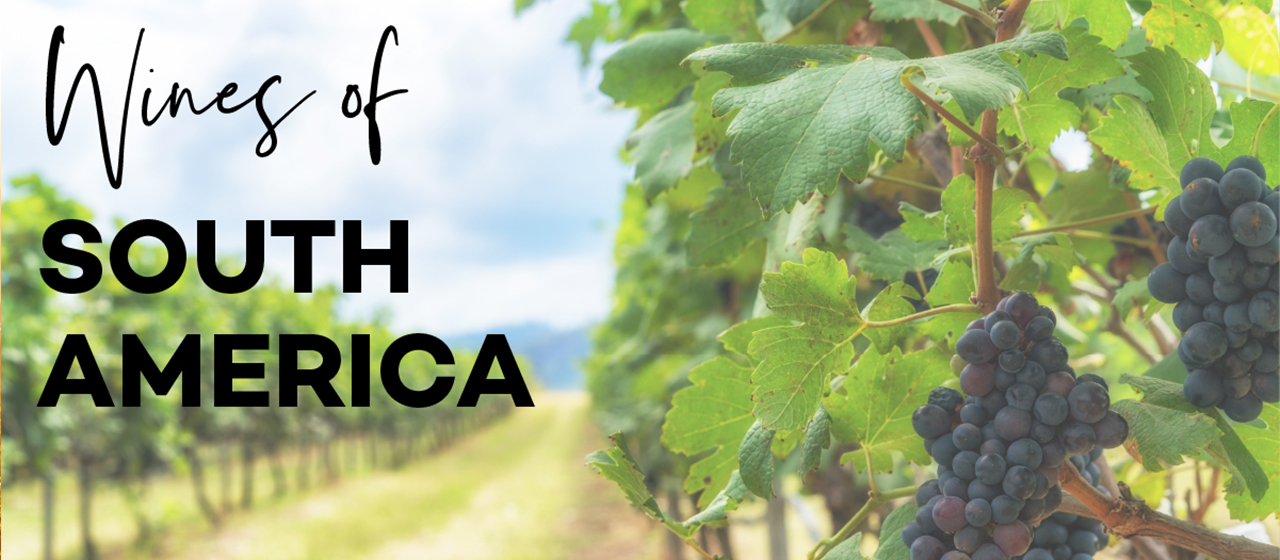 VWF  global spotlight is sparkling wine.  They will bring the best bubbles from around the wine world, with Champagne and Crémant from France, Cava from Spain, Prosecco from Italy, and other superb sparklers featured in events throughout festival week and in the Tasting Room.
The festival is headquartered at the Vancouver Convention Centre; in addition, restaurants and venues around the city will host winery dinners, lunches, seminars, and wine minglers. The sumptuous Bacchanalia Gala Dinner + Auction, presented by National Bank Private Banking 1859, and benefiting Bard on the Beach, will take place on Saturday, April 22 at the Fairmont Hotel Vancouver. The heart of the festival is the Tasting Room in VCC East, where all 152 wineries will gather for four International Festival Tastings and two Trade Tastings on Thursday, April 27, Friday, April 28, and Saturday, April 29.

STORIES WE'RE WORKING ON
Natural Wine Festival – Victoria
Hillside
Moon Curser
Unsworth
Mt Boucherie
Okanagan Wine festivals
Lt Governor Awards
Many Spring Releases