Have yourself a great Long Weekend
We have two guests and wall-to-wall music, hand-made for a superb Saturday in May.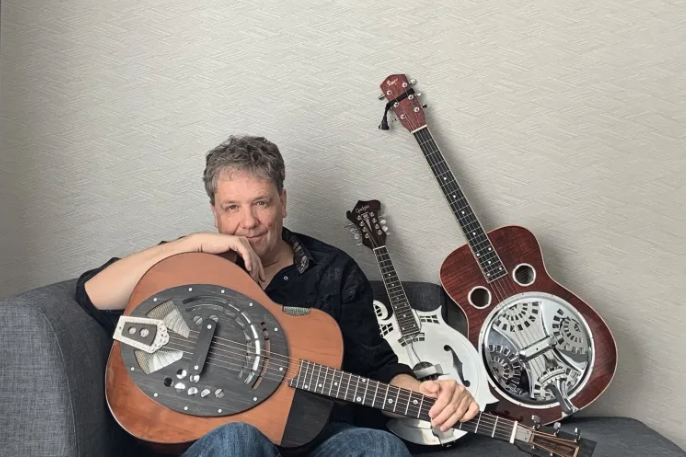 First guest in Hour Two is Doug Cox artistic director of the Vancouver Island Music Festival.
July 14-16 in Courtney-Comox.
Doug is also a well-known performer and through the performing year,  shares stages with some of his festival guests.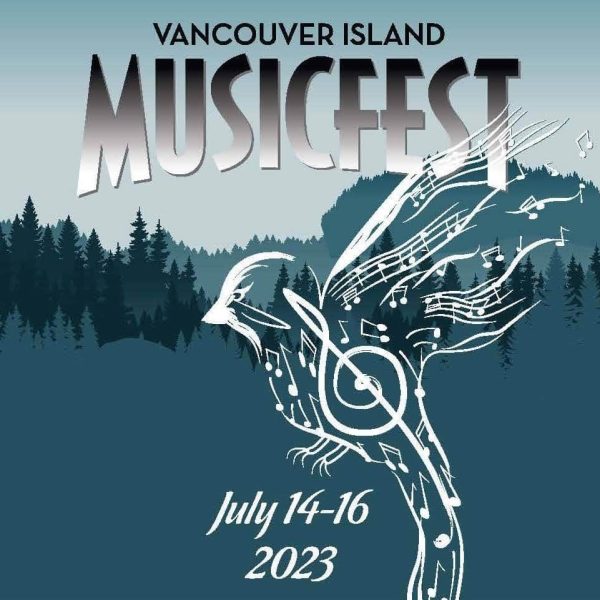 The stellar line-up this year includes
Rickie Lee Jones
Bros. Landreth
Sarah McLachlan.
Dave Alvin,  Jimmy Dale Gilmore and the Guilty Ones
Roy Forbes,  recreating his BIM album Thistles
AV and the Inner City
Galactic
Angelique Francis and many more.
NEXT WEEK on The Stew– Artistic Directors from Folk Festivals in –
Vancouver/Canmore/Winnipeg & Calgary. Together in one discussion.
and Terry Wickham takes us through the Edmonton Folk Fest Line Up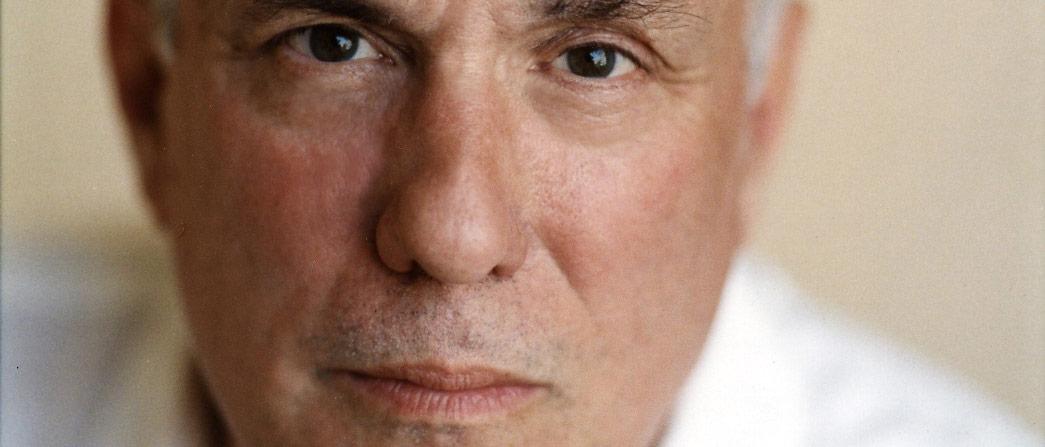 Second guest is Bruce Allen – celebrating his 79th  Birthday this weekend.
Bruce is the manager of Jann Arden, Michael Bublé, Bryan Adams, The Offspring and Bob Rock.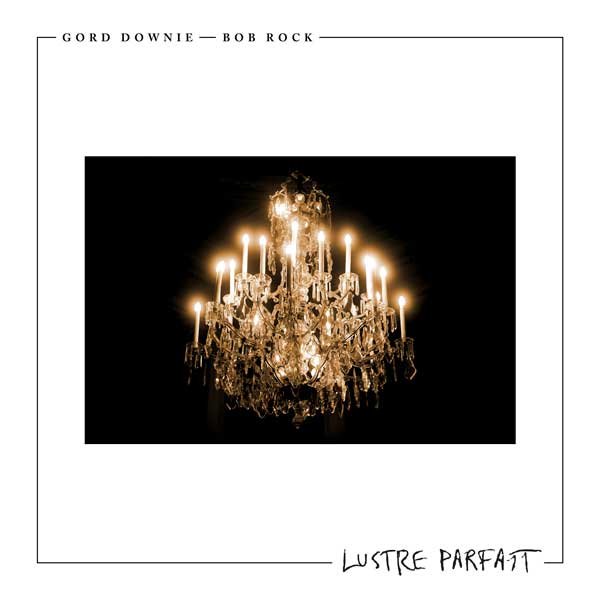 We'll talk briefly about how Bob Rock and Gord Downie ended up creating the album Lustre Parfait together. It took 7 years.
Both complete interviews can be heard on the Mulligan Stew Podcast and seen on the terrydavidmulligan You Tube Channel.
We also celebrate the birth date  of Joe Cocker and remember  drummer Roger Hawkins from the Muscle Shoals Rhythm Section.  (Percy Sledge/Aretha/Wilson Pickett)
New music from Jeff Beck and Eric Clapton, Rhiannon Giddens, Nathaniel Rateliff and the Night Sweats, Bruce Cockburn  Matt Anderson, Natalie Merchant, Rodney Crowell, Galactic, Kurt Elling and Charlie Hunter.
PLAYLIST:
| | | |
| --- | --- | --- |
| Mulligan Stew Van Island Music Fest | also Bruce Allen on Bob Rock & Gord Downie | Big bag of Saturday night tracks |
| Moon River | Jeff Beck and Eric Clapton | single |
| You're the one | Rhiannon Giddens | You're the One |
| Buy my round | Nathaniel Rateliff and the Night Sweats | Buy my Round |
| Stack – O – Lee (live) | Dr John | Live at Montreux Jazz 86 |
| Tennessee Jed | Levon Helm | Dirt Farmer |
| The Stew with TDMulligan | Coming UP – Vancouver Island Music Fest | details mulliganstewdotca |
| On a roll | Bruce Cockburn | O Sun O Moon |
| Rollin' down the road | Matt Anderson | Big Bottle of Joy |
| It's only rock and roll (live) | The Rolling Stones | Totally Stripped |
| deane house | river cafe | Thank you both |
| Feeling Alright (live) | Joe Cocker. Mad Dogs & Englishmen | Mad Dogs and Englishmen – Live Fillmore East |
| Respect | Aretha Franklin | I never loved a man |
| Mustang Sally | Wilson Pickett | Best of |
| When a man loves a woman | Percy Sledge | Best of |
| In Hour Two – Doug Cox brings the music | and Bruce Allen brings the stories | Mulligan Stew – CKUA |
| Wrap it up | Kurt Elling. Charlie Hunter. Nate Smith | Super Blue: Guilty Pleasures |
| Liquid Spirits | Gregory Porter | Liquid Spirits (deluxe) |
| Tchompitoulas | Galactic, Eric Gordon | Tchompitoulas |
| Tower of Babel | Natalie Merchant | Keep your courage |
| Lucky | Rodney Crowell | The Chicago Sessions |
| Coyotes Banff | supporting ckua for 25 years | coyotesbanffdotcom |
| Doug Cox – Artistic Director | Vancouver Island Music Festival | July 14-16 |
| Broken Heart | Sarah McLachlan | Shine On (deluxe) |
| Doug Cox Interview | Vancouver Island Music Festival | July 14-16 |
| Thistles | Roy Forbes (BIM) | Thistles |
| Doug Cox Interview | Vancouver Island Music Festival | Complete interview on Mulligan Stew Podcast and tdm YouTube |
| Highway 61 Revisited | Dave Alvin | From an old guitar |
| Doug Cox – VanIslandmusicFest | complete interview on Mulligan Stew Podcast | -and tdm you tube channel |
| What in the World | The Bros. Landreth | Come Morning |
| They can't take that away from me | Rickie Lee Jones | Pieces of Treasure |
| Mulligan Stew Year 27 | Terry David Mulligan | Coming UP – Bruce Allen |
| The safest day of the year | Gord Downie and Bob Rock | Lustre Parfait |
| Bruce Allen Interview | Happy Bruce – a drive thru interview | Talking about Gord Downie and Bob Rock |
| There goes the Sun | Gord Downie and Bob Rock | Lustre Parfait |