We passionately join the power of A Day To Remember.
On Saturdays Stew.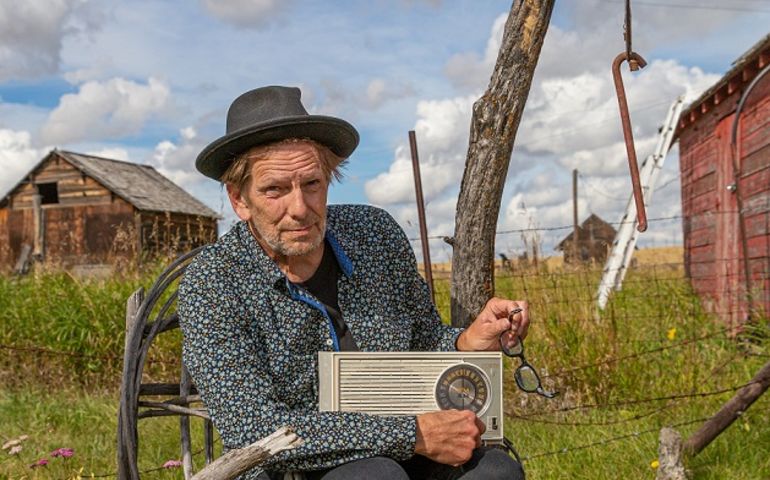 Flat out. In a long and wild career, It's the best music Art has ever created.
After losing the love of his life after 31 years of marriage and then being honoured with The Order of Canada he returned to the only thing he knew – creating and recording music.
With the support of Russell Broom Art poured his heart into these songs, on a very personal journey from grief to hope.
Shadow Walk is brilliant. Juno brilliant.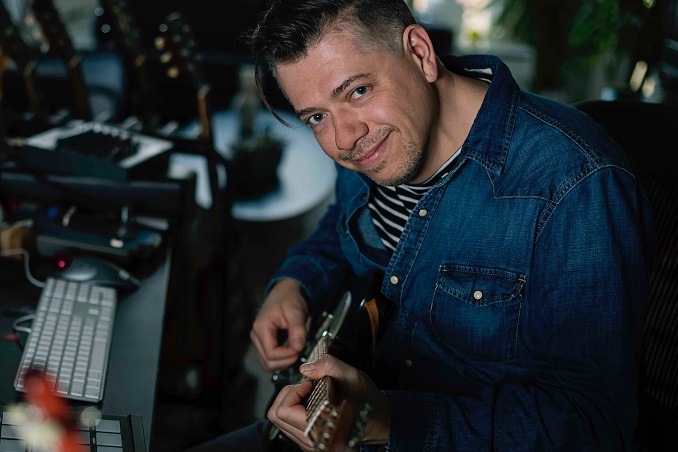 We talk to Russell about the Art that started the recording sessions and the Art that emerged months later.
The Stew also salutes the one-of-a-kind talent of Sam Cooke and salutes Isaac Hayes, his Theme from Shaft was released Sept 30
1971. Went on to win an Oscar.
New music from Luther Dickinson, Dan Mangan, and Nathanial Rateliff. Margo Price, Dylan, Dr John
Dominique Fils-Aime, Serena Ryder.
Thank you ALL. tdm
PLAYLIST:
| | | |
| --- | --- | --- |
| Mulligan Stew – Guest Art Bergmann | Terry David Mulligan | details – mulliganstewdotca |
| Jump street (live) | boz scaggs | live at Greek – Columbia rarities |
| are you sure | luther dickinson | Magic Music for family folk |
| take me to the river | syl johnson | total explosion |
| just know it (elsewhere version) | dan mangan | single |
| TDMulligan | tonight's guest art bergmann | album Shadow Walk |
| strut | jimmy smith and taj mahal | dot.com.blues |
| deane house – river cafe | NEXT – blue rodeo – serena ryder – | Mulligan Stew |
| head over heals | blue rodeo | five days in July |
| Art Bergmann and Russell Broom Guest | TDMulligan | playlist mulligan stew dot ca |
| tightrope | Nathanial Rateliff and night sweats | a song for Leon |
| good days | serena ryder | good days |
| stranger in a strange land | margo price | a song for Leon |
| A Day to Listen 2023 | Mulligan Stew | CKUA |
| who will stop the rain | CCR | Cosmo's Factory |
| I never loved a man | Aretha Franklin | Never loved a man |
| Mississippi Version 2 | bob dylan | Fragments – Time out of mind |
| Guest tonight Art Bergmann and Russell Broom | Mulligan Stew | TDM |
| Big Mac | Dr John | Dr John plays Mac Rebennack |
| Art Bergmann Guests in Hour 2 | Complete interview on Mulligan Stew Podcast | and terrydavidmulligan YouTube Channel |
| Theme from Shaft | Isaac Hayes | Shaft single |
| down in Hollywood | Ry Cooder | Bop till you drop |
| to walk away | Dominque Fils- Aime | our roots run deep |
| old men | corb lund | agricultural tragic |
| Coyotes Banff – Thanksgiving Menu | Thanksgiving Weekend | coyotesbanffdotcom |
| you got to move | Sam Cooke | The man who invented soul |
| bring it on home | John Lennon | rock and roll |
| Cupid | amy winehouse | back to black deluxe |
| good times | aretha franklin | i never loved a man |
| Russell Broom Interview for Art Bergmann | complete interview on mulligan stew podcast | Shadow Walk |
| Death of a Siren | Art Bergmann | Shadow Walk |
| Art Bergmann Interviwew | with TDMulligan | complete interview on mulligan stew podcast |
| A hymn for you | Art Bergmann | Shadow Walk |
| Art Bergmann Interview | complete interview on mulligan stew podcast | and tdm youtube channel |
| Candlelight | Art Bergmann | Shadow Walk |
| Art Bergmann Interview | complete interview on mulligan stew podcast | and tdm YouTube channel |
| Jagged/One | Art Bergmann | Shadow Walk |