hello


Because New Year's Eve falls next Monday night (that is SO un-New year's
Like)
We've decided to make this Saturday – OUR New Years Eve.
The last Saturday in 2018? People be partying!!
Makes picking the tunes really easy…
Bring two hours of music that creates
Joy
Love
Memories
Romance
A giggle or two
LIVE tracks are going to carry the night…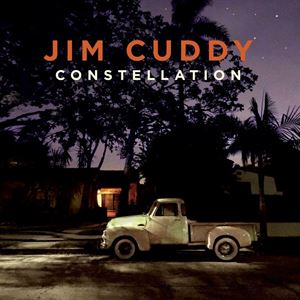 Blue Rodeo
The Band
Joe Cocker
Tedeschi Trucks
Eric Clapton, Van The Man and Neil Young – ALL from The Last Waltz
Wynton Marsalis and Eric Clapton
Michael McDonald and Donald Fagan
Doobie Brothers.
---
Also on the night –
Brian Wilson
Tom Petty and the Heartbreakers
Spirit of Canada – for John Mann
Boz Scaggs
Fats Domino
Jim Cuddy
Barney Bentall
David Go Go
Willie Nelson and Susan Tedeschi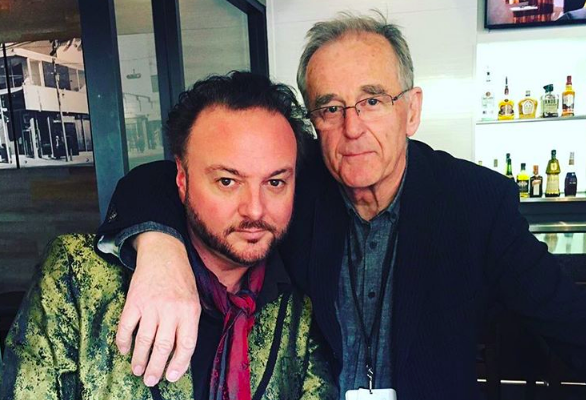 Have yourself a fine weekend and New Year's Eve…
Take some time for music and family and friends.
Including your pets!
-TDM
PLAYLIST:
| | | |
| --- | --- | --- |
| Mulligan Stew Dec 29 2018 | | |
| Welcome to the last Stew of 2018 | TD Mulligan | |
| Head over heels (live) | Blue Rodeo | Live at Massey Hall |
| Tomcat Prowl | David GoGo | 17 Vultures |
| Cold Cold Wind | Jim Cuddy | Constelation |
| www.deanehouse.com | Next – Live tracks from The Band.Cocker.Tedeschi Trucks | |
| The Weight (live) | The Band | |
| This is Mulligan Stew | with Terry David Mulligan | www.mulliganstew.ca |
| Home for a rest (live) | Spirit of the West | singke |
| With a little hep from my friends (live) | Joe Cocker | Live |
| I pity the Fool (live) | Tedeschi Trucks Band | Let me get by (Deluxe) |
| This is The Stew with tdmulligan | Next – Live tracks from Clapton.Van The Man. Neil Young (Last Waltz) | |
| Kansas City | Willie Nelson and Susan Tedeschi | Milk Cow Blues |
| www.mulliganstew.ca | The Last Waltz – NEXT | |
| Further on up the road (live) | Eric Clapton & The Band | The Last Waltz |
| Helpless (live) | Neil Young and The Band | The Last Waltz |
| Caravan (live) | Van Morrison & The Band | The Last Waltz |
| www.coyotesbanff.com | Coming UP – Brian Wilson. Boz.Fats.Doobies | |
| Do it again | Brian Wilson | I wasn't meant for these times |
| Radiator 110 | Boz Scaggs | Out of the blues |
| Blueberry Hill | Fats Domino | Best of |
| www.mulliganstew.ca | Coming UP – Tom Petty. Wynton Marsalis and Clapton | |
| Forty Four | Wynton Marsalis/Eric Clapton | Play the Blues |
| Minute by Minute (live) | Michael McDonald, Donald Fagan | NY Rock and Soul Revue Live at beacon |
| Black Water (live) | The Doobie Bros | Live at Wolf Trap |
| TD Mulligan | Mulligan Stew Podcast Spotify.Google Play. Apple Podcasts | |
| Breakdown | Tom Petty and the Heartbreakers | Anthology |
| Love and mercy | Brian Wilson | I just wasn't made for these times |
| | | |