hello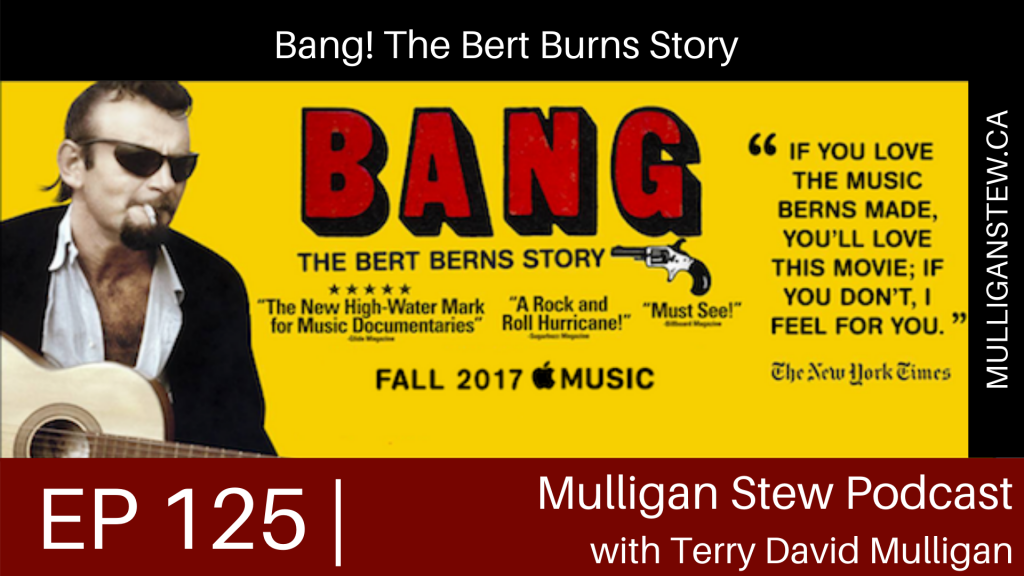 Don't know Bert Berns?
Maybe you've heard some of the songs he wrote and gave the World.
Twist and Shout.  Piece of my Heart. Here comes the Night. Hang on Sloopy. Brown Eyed Girl. Under the Boardwalk. Cry To me.
He produced Solomon Burke. The Drifters. Ben E King. Wilson Pickett, LaVern Baker,  Isley Bros, and  Van Morrison.
Bert was the first American Producer to record British bands in London.
One was Them, featuring Van Morrison.  Led Zeppelin recorded Baby Come on Home for their first album. Was released later in a box set.
He started his own label BANG. It featured artists like McCoys, Strangeloves, Neil Diamond. Van Morrison recorded his first solo album with Bang Records. It featured Brown Eyed Girl, the great TB Sheets, and the first-ever version of Madame George.  Van has said "Bert Berns was a genius"
Berns was inducted into the Rock and Roll Hall of Fame. He died in 1967 of childhood rheumatic fever at age 38.  A lot of songs died with him.
This is an interview I did with his son Brett who was one of the directors and producers of Bang!  The Bert Berns Story, a documentary on his father's life.
The film is narrated by Miami Steve van Zant from the E Street Band. It's an inspired choice as Steve is known for playing a mob gangster, which is exactly what Bert  Berns was known for. Hanging around mafia guys when he wasn't working.
Enjoy the story.  I believe you can find this documentary on Netflix.