hello

This is our 8th year of covering the Vancouver International Wine Festival.  For them this is Year 39.
Canada is the featured region and it's going to be a wonderful family gathering with the pace of a gong show.
If you care about how Canadian wines are doing and where our wine industry is headed..this show and next week will hopefully supply answers and focus.
Podcast: Play in new window | Download
THE SHOW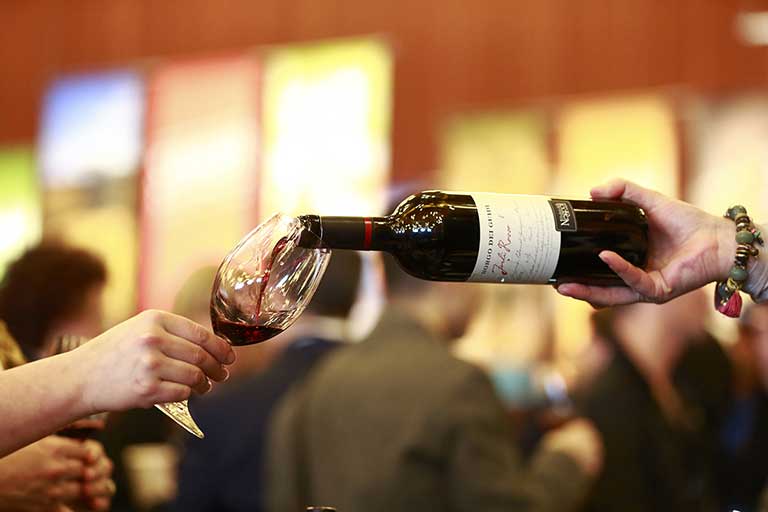 Here is the guest line up for Hour One:
Daenna van Mulligen – The Wine Diva  www.winediva.ca
Rhys Pender – Master of Wine     www.littlefarmwinery.ca
DJ Kearney – NewDistrict.ca  Director of Wine
Kurtis Kolt – The Bottle/Georgia Straight  www.kurtiskolt.com
Howard Soon – Sandhill Wines  www.sandhillwines.ca
Ann Sperling – Sperling Vineyards  www.sperlingvineyards.com
Sandra Oldfield – Tinhorn Creek  www.tinhorn.com
Harry Hertscheg    – Executive Director VIWF  vanwinefest.ca
Christa-Lee McWatters Bond – Evolve  www.evolvecellars.com
Harry McWatters – Time Wines  www.encorevineyards.ca
Chris Jentsch – CC Jentsch Wines  www.ccjentschcellars.com
Gustav Allander – Foxtrot  www.foxtrotwine.com/winery
David Scholefield – Haywire https://okanagancrushpad.com/
Podcast: Play in new window | Download
STORIES WE'RE WORKING ON:
John Schreiner – Icon. Flagship Wines from BC's Best Wineries
Four F's/  Food, Fishing, Friends, Fluids @Skitchine Lodge
Bloom – BC wineries pour new releases in Vancouver
Planeta and Boutinot bring their best to Vancouver.