hello
Welcome to the  Victoria Day May Long Weekend Edition of the Mulligan Stew Podcast..
And because it's a long weekend, we have a longer podcast – two of them actually.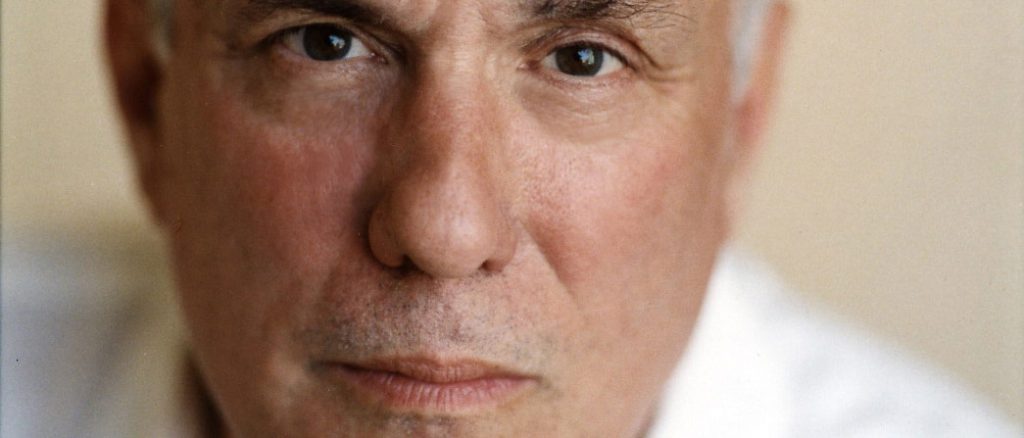 Starting things off is the birthday boy Bruce Allen – One of Canada's most successful talent managers EVER!!
Bruce and his world-class team are responsible for planning,  leading and supporting the careers of Bryan Adams, Michael Buble, Bob Rock, Jann Arden and The Offspring. When you do  get the attention of Bruce – Watch Out! You can fire questions off in every direction. The thing is you have to be prepared to have the answers smack you upside the HEAD.
I wanted Bruce's thoughts on the loss of our mutual friend Red Robinson – The Last DJ.  And the loss of Gordon Lightfoot as well.
Then we talked about the state of today's music business. Like throwing a steak to a pit bull.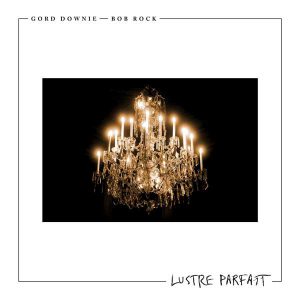 Bruce then launches into an update on the 2023 years of Offspring,  Jann, Bryan, Michael and Bob Rock.
Rock has released an album with the late Gord Downie of The Tragically Hip. It's amazing. Bruce has that story as well..
Happy Birthday Happy Bruce!!
Bob Rock interview to follow soon.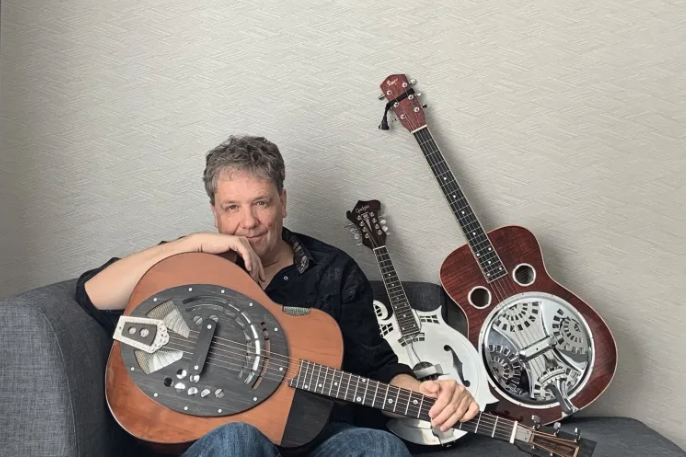 The second interview is with Doug Cox, the artistic director of the Vancouver Island Music Festival. July 14-16  in Courtney/Comox.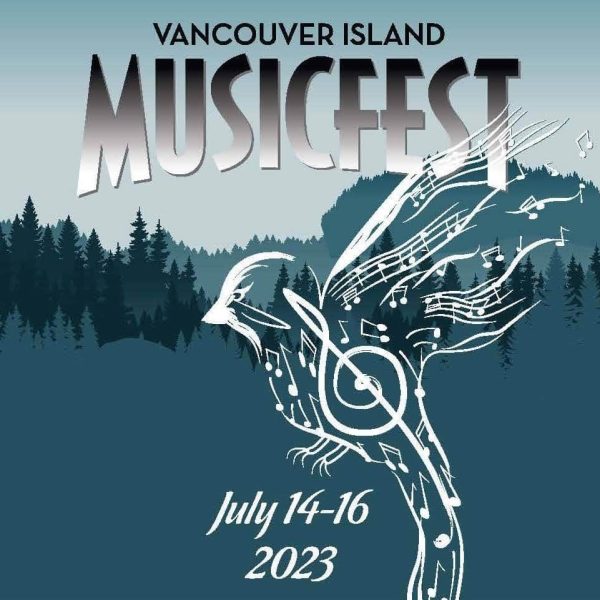 Every year I'm fascinated by Doug's artist lineups.
This year the headliners are Sarah McLachlan, Rickie Lee Jones and The Bros. Landreth. He asked Roy Forbes to return to his BIM character and revisit the tracks from his Thistles Album.
Two legends. Dave Alvin and Jimmy Dale Gilmore with The Guilty Ones.
Here's Doug  Cox with backgrounds on all those artists and more.
NEXT WEEK – The Artistic Directors of Folk Festivals in Calgary, Winnipeg, Vancouver and Canmore. PLUS Terry Wickham reveals his lineup for Edmonton Folk Fest.
Have a memorable weekend – tdm