hello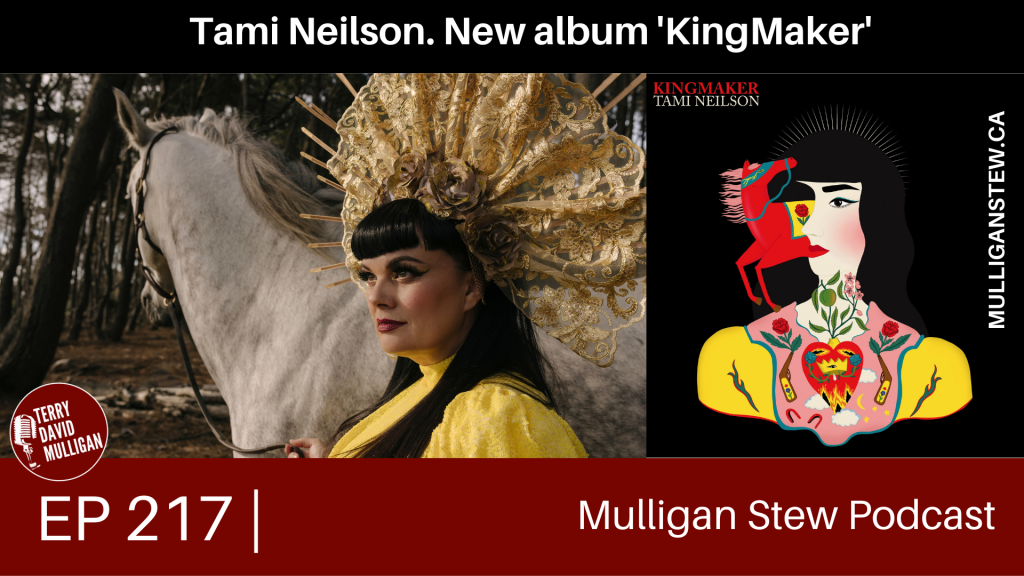 "Could the King of Country Music be the daughter, not the son"
The 5th Tami Neilson Album is called Kingmaker.
The song Kingmaker "addresses the gatekeepers and kingmakers who hold tightly to the keys of equity and minorities in the music industry and, more largely, society as a whole."
It's an amazing breakthrough album for this Canadian/New Zealand singer and songwriter.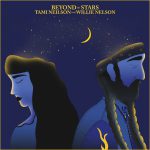 The song Beyond the Stars is about loss and grief.  Tami lost her Father.  As Tami wrote the song, she kept hearing a duet with her father's voice. She thought the best voice on the planet should sing her Father Ron's lyric – Willie Nelson.  Willie was fully in,  as he had just lost his sister.
Tami moves through, blues, country, rock, and roots, with an ease that comes from years of street busking.
As we talked via Zoom I was thrilled to tell her that she had the number 1 album on the CKUA Top 30.