hello
A rare double Guest Podcast!
We had always planned to showcase Mike Plume and his latest album Lonesome Stretch of Highway.
Mike has two dates coming up  Monday/Tuesday, Sept 7&8 at The Ironwood in Calgary.
We include four tracks from the album. His 10 years in Nashville show up in the songs. Solid work all around.
---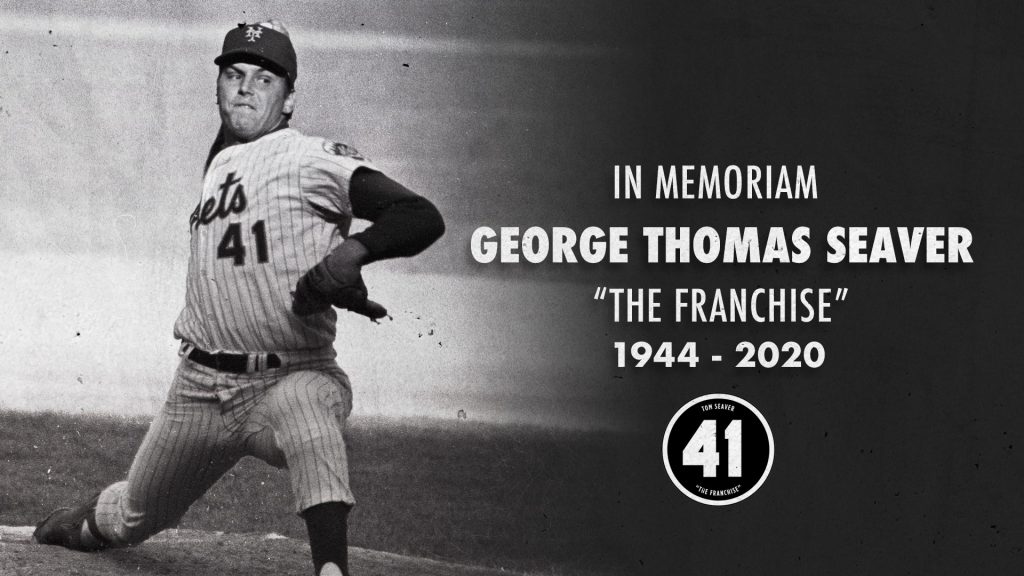 Then this week one of the greatest clutch pitchers to ever play baseball Tom Seaver died after a long battle with Alzheimer's.
I had interviewed Tom by phone at his vineyard on top of  Diamond Mt. Calistoga at 7am Feb 18 2013.
(He started his days early)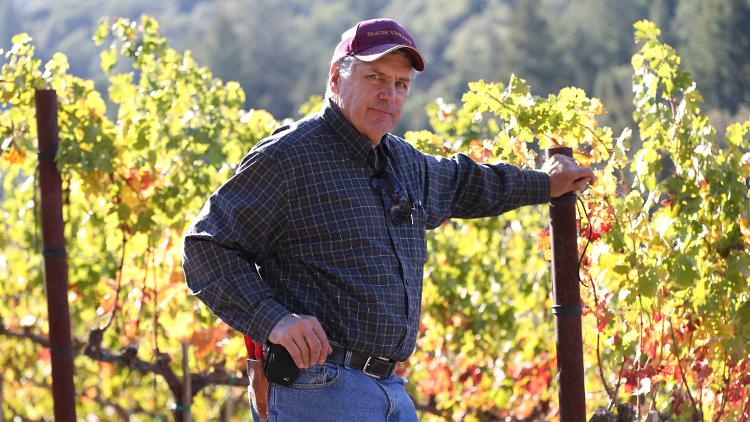 I loved the conversation. A mix of baseball moments/memories and watching over his vineyards every day.
Tom was a storyteller..have a listen, you'll see what I'm talking about.
Enjoy Mike and please remember Hall of Fame pitcher Tom Seaver.
Thank you
Stay SAFE